CLARIFICATION – Bacon actually crowned as Britain's favourite fry up item
The real results of the nation's favourite breakfast habits are in…
Apologies Brunchers, we did indeed partake in some April Fools Day tomfoolery yesterday. Ha-ha-ha, aren't we original and hilarious…
However, our silly fib was grounded in some truth. Luxury hoteliers, Guoman, conducted a survey of Breakfast lovers across the UK to find out what British people wanted to see in their Full English.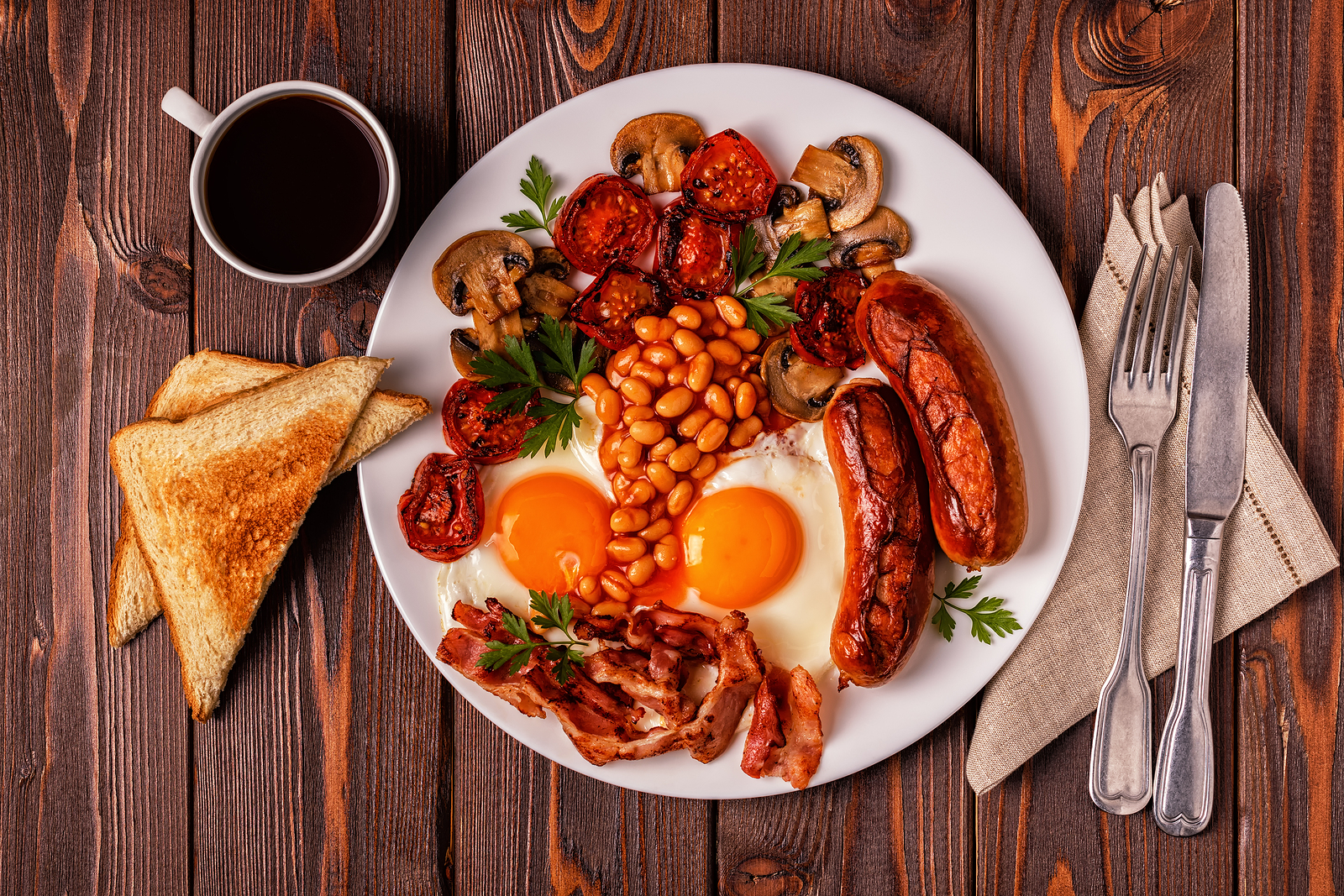 The survey involved Brunchers selecting their ideal 7 item fry up from 17 options.
Chips, unfortunately, did not make the cut. It probably wasn't even one of the 17 choices, which is a shame since some of the team swear it is the star of the show when it is included (admittedly, a bold culinary move - understandably considered sacrilege by others).
Instead, the battle for top spot was a closely fought contest between those two stalwarts of the full English: bacon and sausage.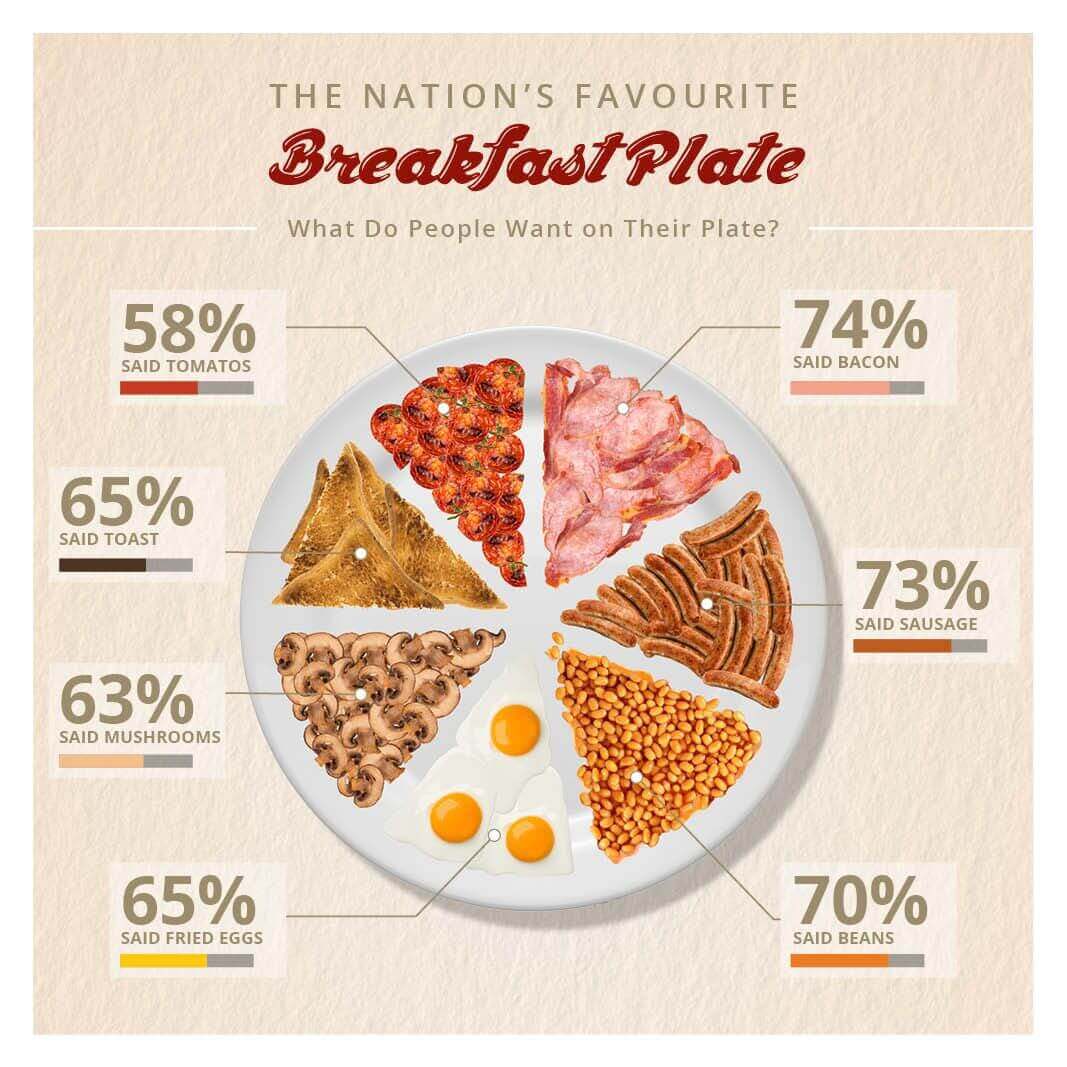 Bacon came out on top on this occasion featuring in 74% of people's favourite full English – narrowly beating out sausages by 1%.
The ideal 7 breakfast Full English according to the survey was completed by beans, fried egg, toast, mushrooms and tomato.
The survey shows that regional breakfast traditions are still alive and well - with Scottish classics still going particularly strong as you go north of the border.
Scots voted overwhelmingly for the inclusion of that bastion of traditional cuisine, the potato scone, with 62% including it in their fry up - pushing out the fried egg in the ideal breakfast.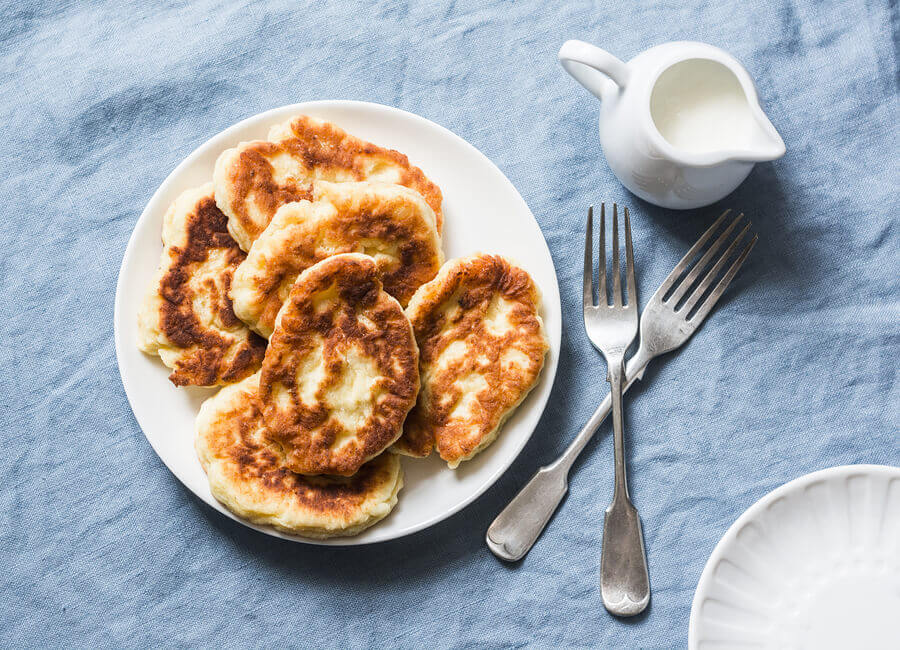 Black pudding didn't quite finish last as we claimed yesterday, but it did not fare as well as we'd have thought - with just 34% of people nationally saying it was a key element of a fried breakfast. However, this received further support as you went up north with over half of people surveyed in Scotland declaring it as a fry-up staple.
It seems Northerners do love black pudding, despite Brian's claims to the contrary yesterday...
For a full breakdown of the survey, you can visit Guoman's blog here