Chips officially crowned as Britain's favourite fry up item
At Bruncher, we conducted a survey to find out just what it is you Breakfast lovers simply could not do without on your Full English.
We asked people to select items they wanted to see in their fry up from 17 options. You eager Brunchers answered in your droves – and the winner was surprisingly overwhelming: Chips.
78% of the respondents to our survey included the shaped potatoe-y goodness of the simple, humble chip in their ideal full English.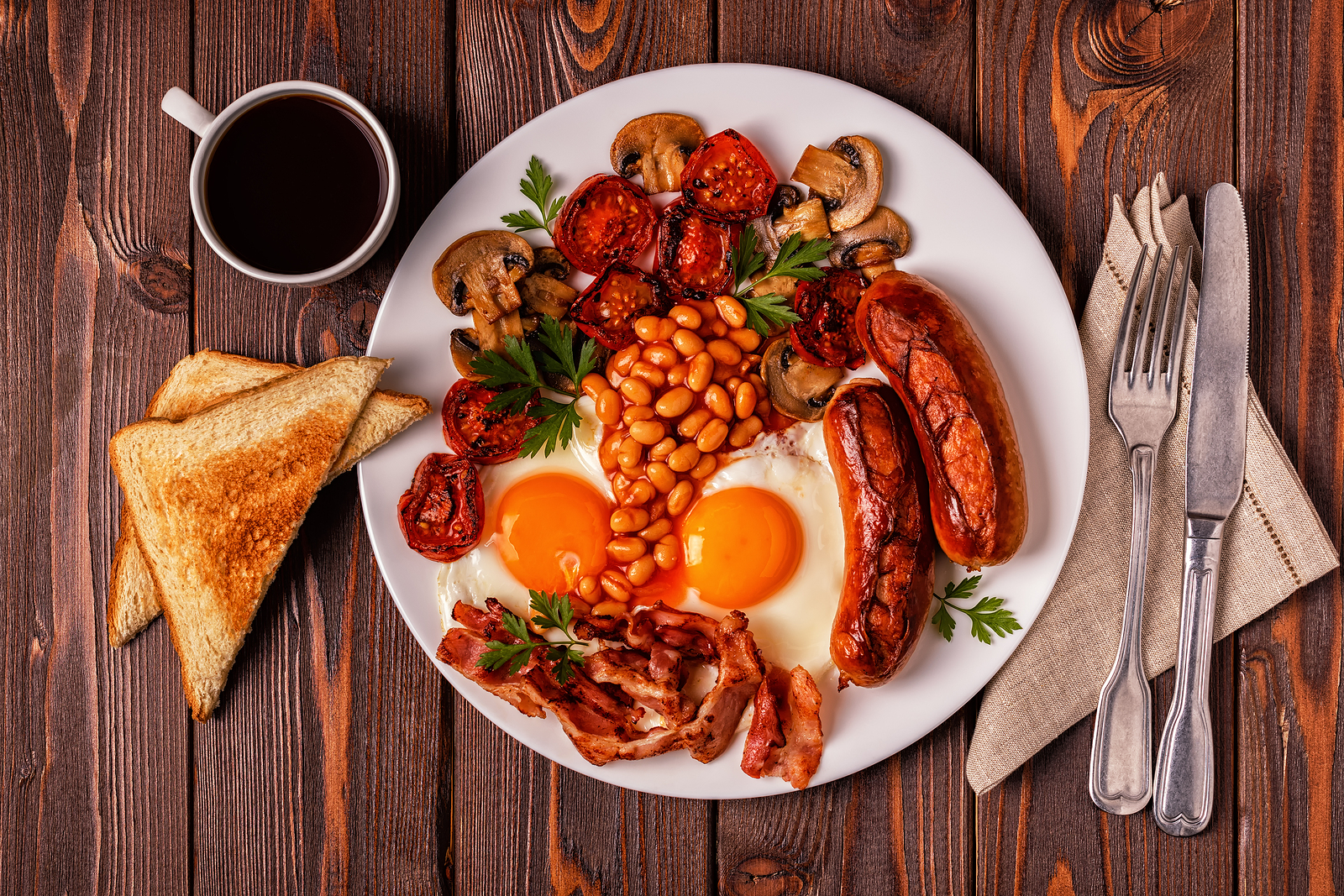 Fry up stalwarts bacon and sausage battled it out in a close competition for 2nd place, with sausage just edging it with 70% choosing this on their ideal full English to 67% selecting bacon as a must have item.
Bruncher user and friend of the site, Brian, 51, from Hartlepool explained : "A fry up without chips is like a fish dinner without the fish. It just doesn't make sense."
The top 5 was rounded out by classic fry up sides of toast and beans.
Perhaps surprisingly black pudding performed worst, finishing in last place with just 8% of you selecting it on your ideal Full English.
Brian, again added: "It's just not for me, really."
So, there you have it. The UK's favourite item on a fry up is officially chips.
Do you agree with the survey? If not, let us know what your favourite full English breakfast item is...