Celebrate St Paddy's with these Irish Brunch recipes
St Patrick's Day is just around the corner so we thought we'd provide you with a barrelful of Irish recipes to soak up your Guinness hangover. Read on for the best Ulster Fry recipe, a boozy breakfast shot and many more...
Ulster Fry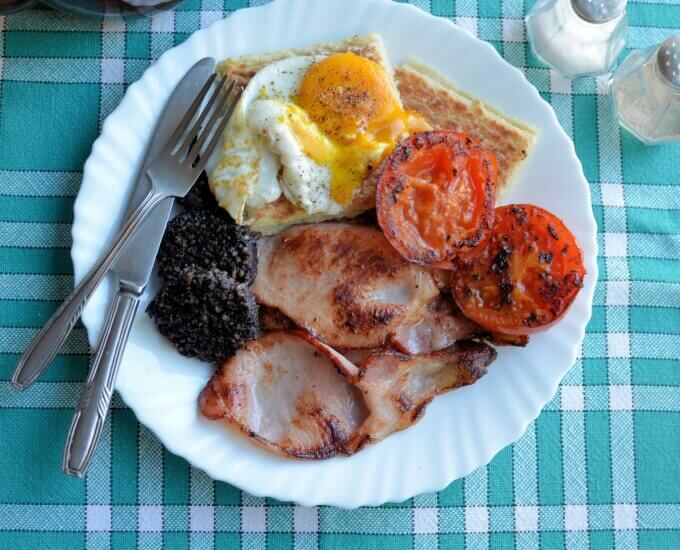 First up, the big dog: an Ulster Fry will put some hair on your chest with and is the perfect greasy, meaty morning fix. Similar to the Full English, it's given an extra twist of indulgence with soda bread and potato farl.

Irish potato pancakes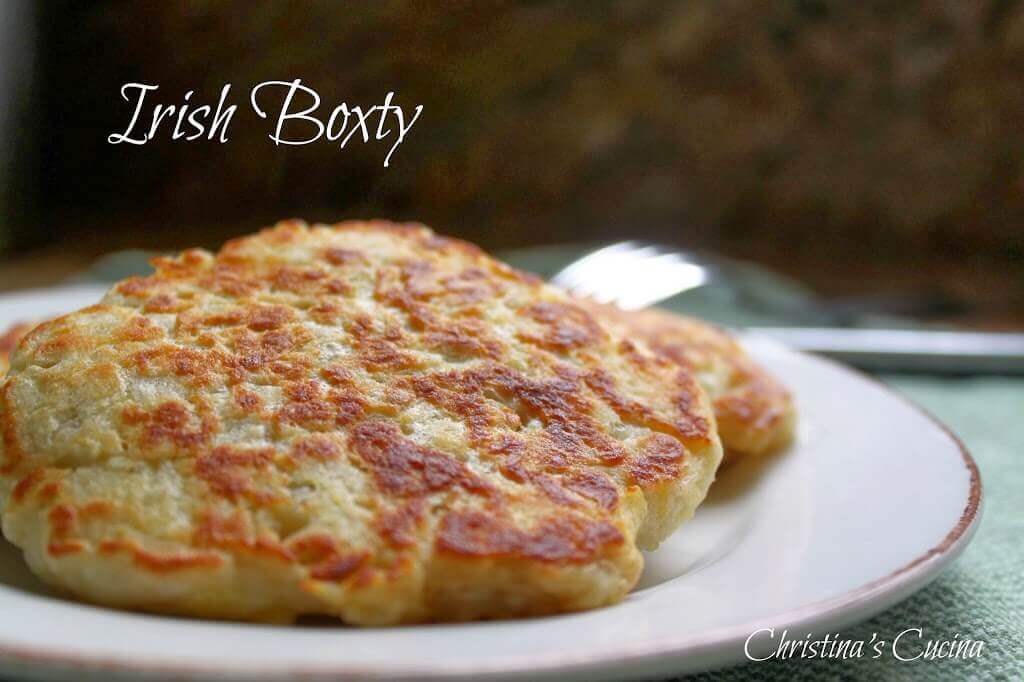 This one's for the potato lovers! Boxty is a mainstay of the Irish diet and is typically eaten on February 1st to honour St Bridget's Day. This recipe blends raw and mashed potato for a super generous dose of carbs and is mixed with buttermilk to give it a smooth, creamy texture.

Corned beef hash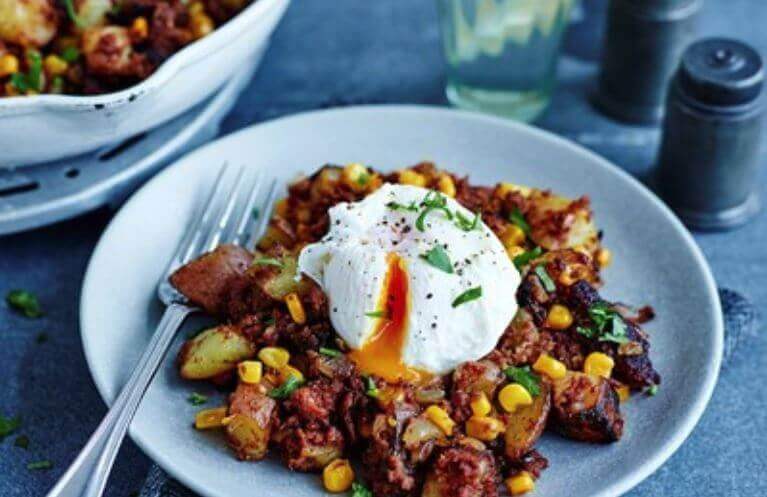 A great meal at any time of day, corned beef hash makes for a lovely Brunch dish when topped with a runny poached egg, plus it takes just 30 minutes to rustle up and can be made in huge batches to feed the whole family.

Irish soda bread muffins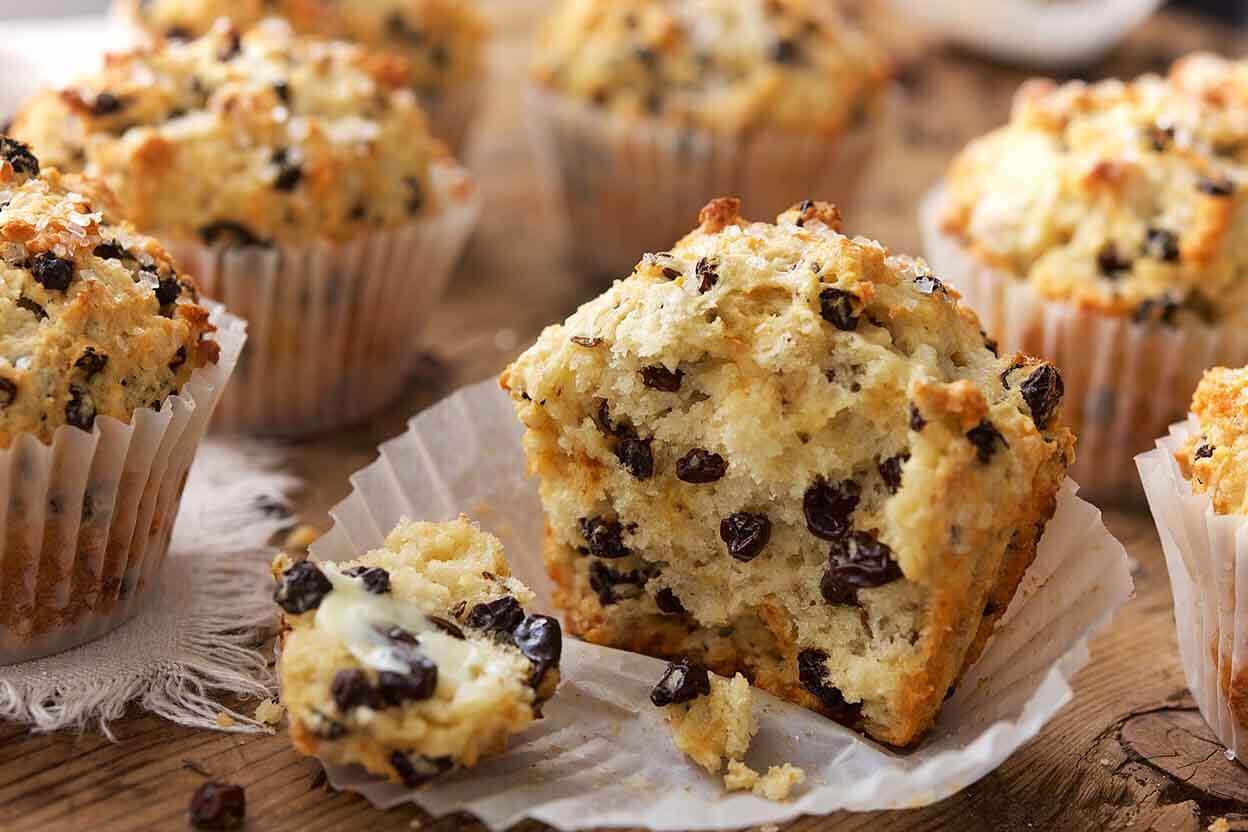 This recipe breaks away from tradition slightly (it's usually served as a loaf) but these muffins are a great bitesize way of enjoying Irish soda bread. You can adapt the recipe to add your favourite ingredients, though the classic combination of currants and raisins is always a treat.

Guinness and chocolate waffles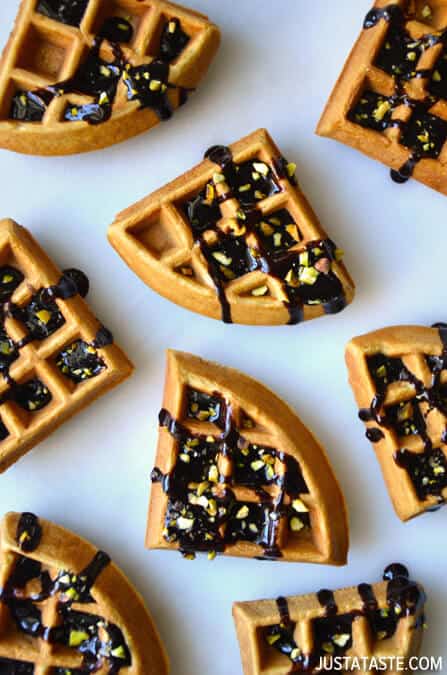 Not quite ready for the St Paddy's celebrations to be over? Why not infuse your Brunch with a good serving of Guinness? Its bitterness perfectly accompanies sweet food, particularly in chocolate waffles and pancakes.

Apple Oat Crumble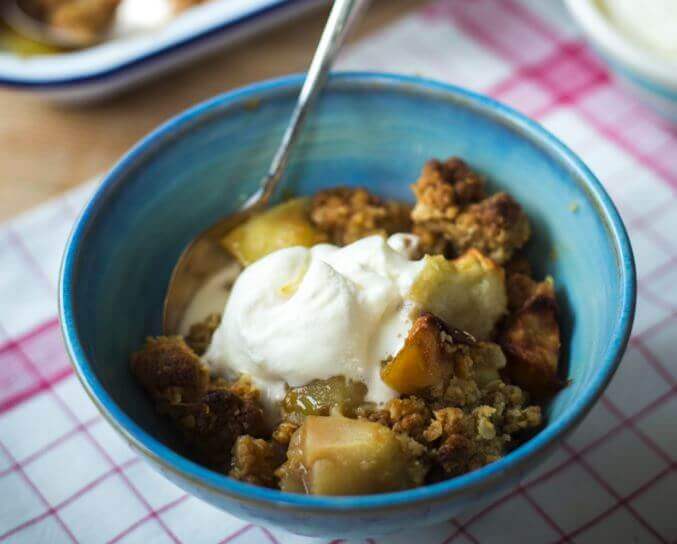 Half dessert, half breakfast bowl, this delicious recipe is very versatile and has a distinctive autumnal taste. As Irish cuisine is all about comfort food, a nice hearty bowl of oats, nuts and fruits is sure to sort out all your breakfast needs.

Irish Breakfast Shot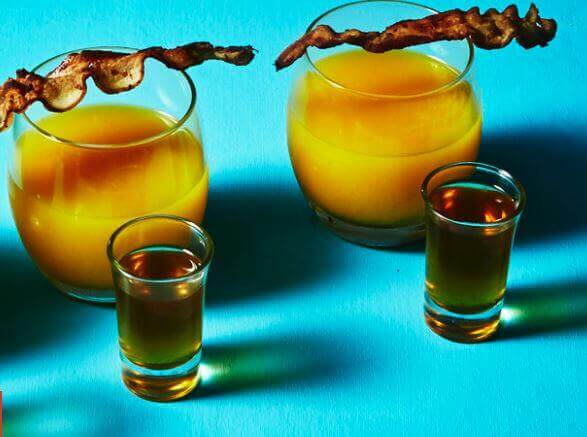 Bypass breakfast altogether and swig this delicious shot instead. It's what St Patrick would have wanted…