Celebrate St Andrews Day with these Edinburgh Brunches
To celebrate the occasion, foodie blogger @HilaryCanEat did us the honour of rounding up her favourite Edinburgh hotspots,
These wonderful Bruncheries all contribute to Edinburgh's thriving food scene - it's the perfect excuse to gather friends, family and, in some cases furry pals, to gorge on some Brunch goodies all day long. It's what the saint would have wanted!
Grams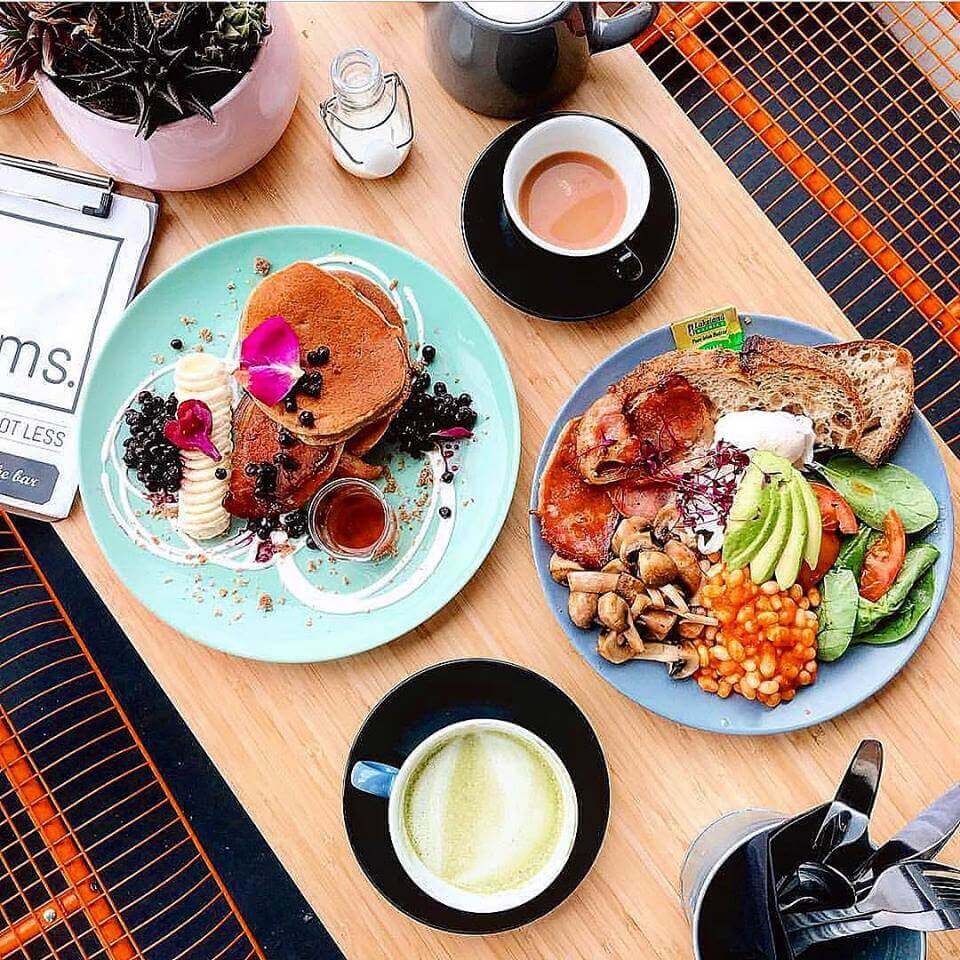 Ultra-Instagrammble, delicious and healthy…what more could you want?! Grams ticks all the boxes when it comes to Brunch, whether you're a carnivore, veggie or vegan. Serving up a menu full of delights from pulled pork avocado toast to protein pancakes and smoothie bowls, this place is certainly not to be missed. They also offer a meal prep service and always have a selection of raw, refined sugar and dairy-free cakes behind the counter, which despite their oh-so-healthy ingredients, are utterly dreamy!
Read more here
Hula Juice Bar
One of the city's best-known and most-Instagrammed spots is located on the Grassmarket. Hula Juice Bar is the place to go if you're looking for some fresh, colourful breakfast to set you up for a day of wandering through Edinburgh's Old Town. I adore their 'Maca Nana' smoothie bowl: packed full of fruity goodness and topped with granola, berries and a generous spoonful of smooth, creamy peanut butter. They also serve a menu of fresh smoothies and juices if you're in need of a hangover cure or a vitamin boost
Read more here
Loudons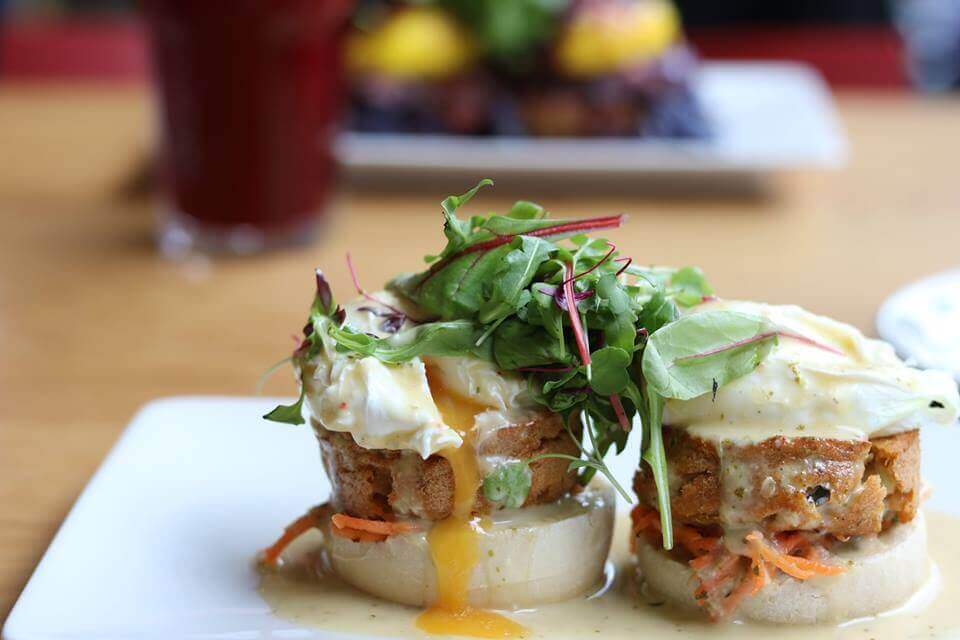 Loudons is a classy yet comfortable café specialising in classic Brunch dishes such as pancakes, French toast and Eggs Benedict. Quite a few of the dishes have a little twist, which adds a nice touch of individuality, such as the haggis eggs benny or the superfood beetroot pancakes. Loudons has a wonderful ambience and feels like a proper neighbourhood eatery. It's worth noting they serve a wide range of vegan and gluten free grub as well, including some pretty delicious cakes.
Read more here
Honeycomb and Co
Honeycomb and Co is definitely one of my must-go spots: a stylish modern eatery with a Brunch menu to make your mouth water and your taste buds tingle, not to mention home to one of the most stunning cake counters I've ever seen. Honeycomb and Co is best enjoyed on a 'treat yourself' day. Beautiful flavour combinations and stunningly presented dishes include a brioche French toast with streaky bacon, chilli jam, tahini yogurt and hazelnut dukkah - I may make it my mission to work through the entire menu!
Read more here
Piecebox Café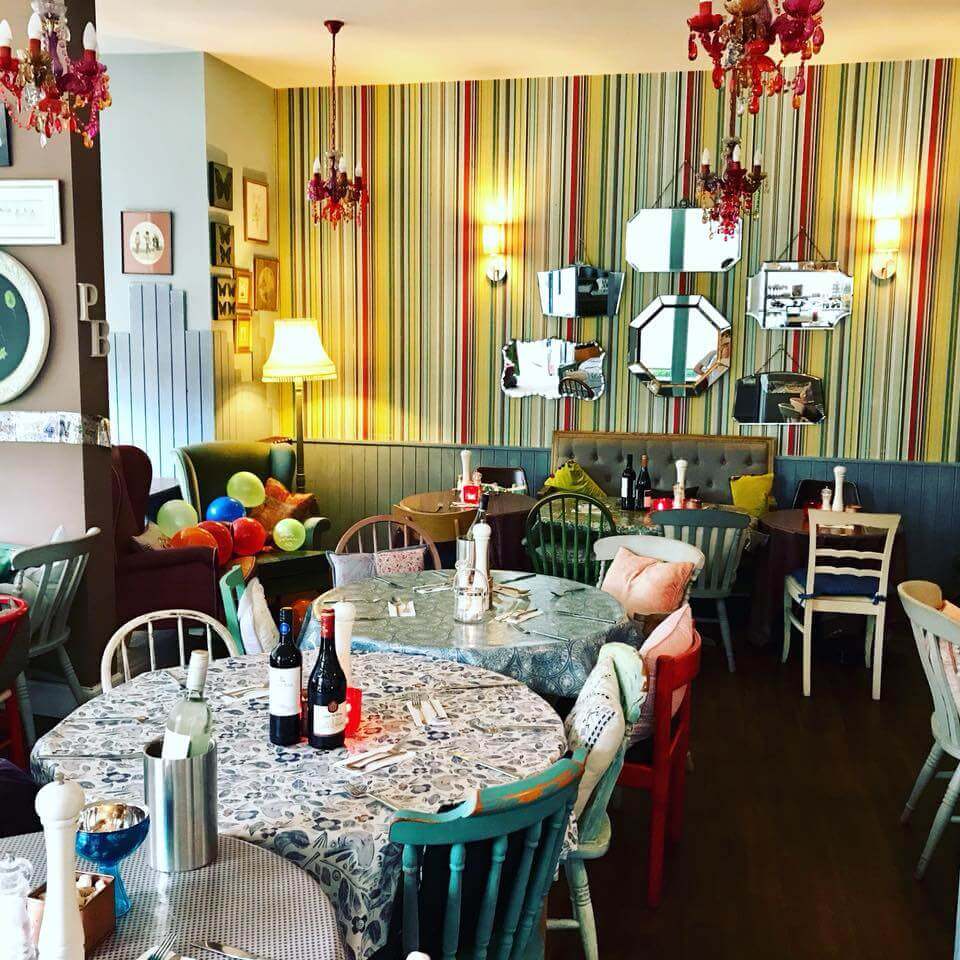 A fabulous neighbourhood café in Polwarth, Piecebox serves Brunch, lunch, cakes and drinks (including alcohol, if you're so inclined). The interior is comfortably homely and the café has a friendly, chilled vibe, a hub frequented locals and regulars alike. Whether you'd like to catch up over a quick coffee or fuel up on scrumptious cooked breakfasts, Piecebox cater to all. The extensive menu features plenty of options for those with dietary requirements too - I can recommend the gluten free raspberry almond brownie first-hand! A great wee place.
Read more here
Soderberg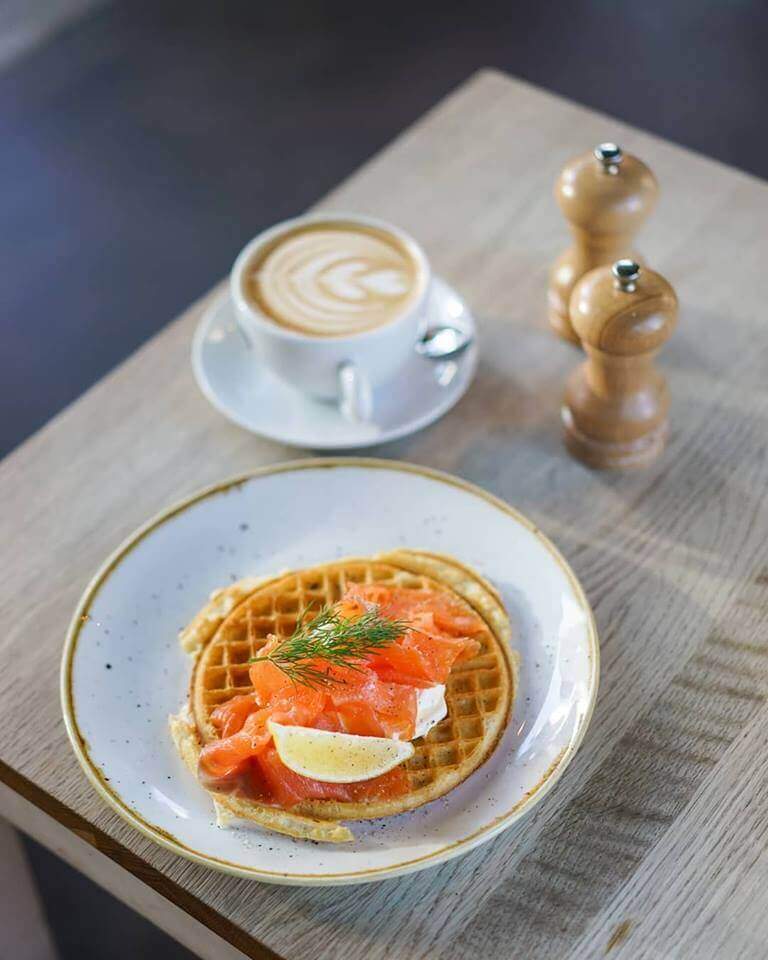 Believe me, it's far too easy to get hooked on the heavenly Swedish buns at Soderberg bakery. They are the definition of perfect: in appearance, texture and taste, they make a wonderful accompaniment to your morning tea or coffee. The Swedish really do know what they're doing when it comes to morning coffee and Soderberg truly honour this. Treat yourself to a 'Fika' (the Swedish practice of taking some time out to pause, enjoying a hot drink and sweet treat) in the newly opened Morningside branch or pop into the larger Quartermile cafe to sample some traditional Scandinavian Brunch dishes such as oven-baked eggs or smoked salmon waffle.
Read more here
Follow Hilary Can Eat
Instagram: @hilarycaneat