Celebrate Cinco de Mayo in true Bruncher style at Leicester Square Kitchen!
The stylish venue are launching a spectacular Frida Kahlo Brunch Experience!
Brunchers can escape to a corner of South America, where you can enjoy exquisite small plates, signature cocktails, Frida-themed décor, musical entertainment and bottomless drinks.
Starting with a classic Margarita or Pisco Sour, the experience will continue with an array of signature small plates, a main of choice from the ever-popular grill and robata section, a sharing treat such as Mexican spiced rice or chilli-salted midnight black beans, and live entertainment!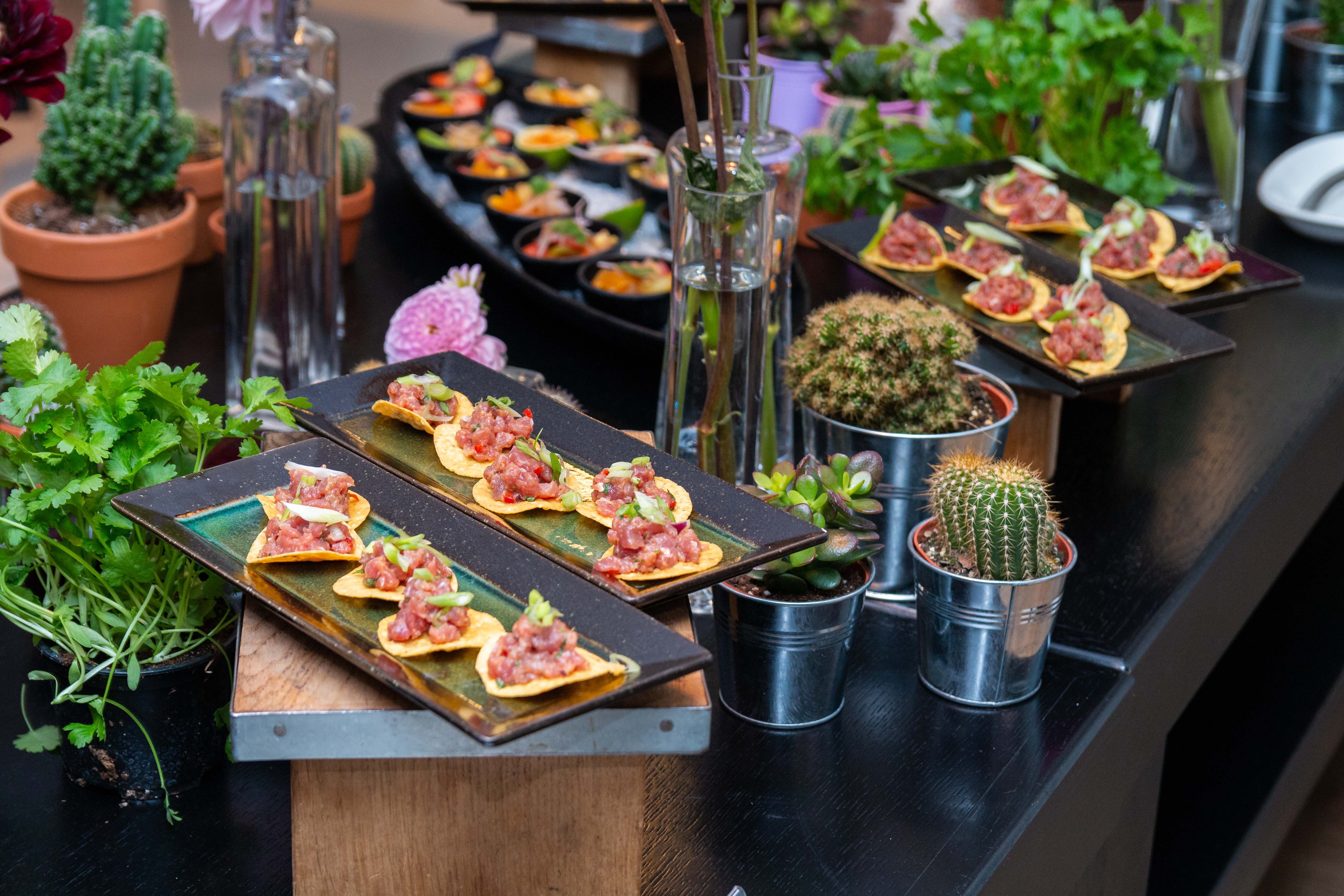 Leicester Square Kitchen offers relaxed luxury in a sophisticated yet unassuming location. The partially covered terrace, overlooking Leicester Square, is a stunning setting, brought to life with planters and heaters. Beautiful flower installations awaken the Mexican spirit within this modern furnished ambience.
If you can't make it for the 5th May, then fear not as this Frida Kahlo Brunch spectacular marks the launch of a series of these events running on selected Saturdays throughout the summer.
Located in the heart of London's most iconic square – Leicester Square, the Kitchen is easily accessible from it's namesake nearest underground station and bus stops.
Tickets start from £35 per person and can include unlimited Prosecco or Champagne, so why not make it an affair to remember?
The Frida Kahlo Brunch runs on the following dates:
5th May
8th June
13th July
10th August
14th September
To book your spot, click here
Where is it?
31-36 Leicester Square Kitchen,
Leicester Square,
C2H 7LH