Celebrate Chinese New Year with Dim-Sum Brunch and Free-Flowing Cocktails at Ping Pong
With Chinese New Year celebrations in full swing this week, why not kick the weekend off with the perfect Brunch event at Ping Pong!
Brunchers can enjoy Ping Pong's famous delicately handcrafted dumplings including prawn and chive dumpling, spicy vegetable dumplings and wash it down with a mix of Bottomless cocktails.
Their resident DJ will also be on hand to provide a perfect playlist mix of old school jams and fresh releases to bring the best atmosphere for Brunching.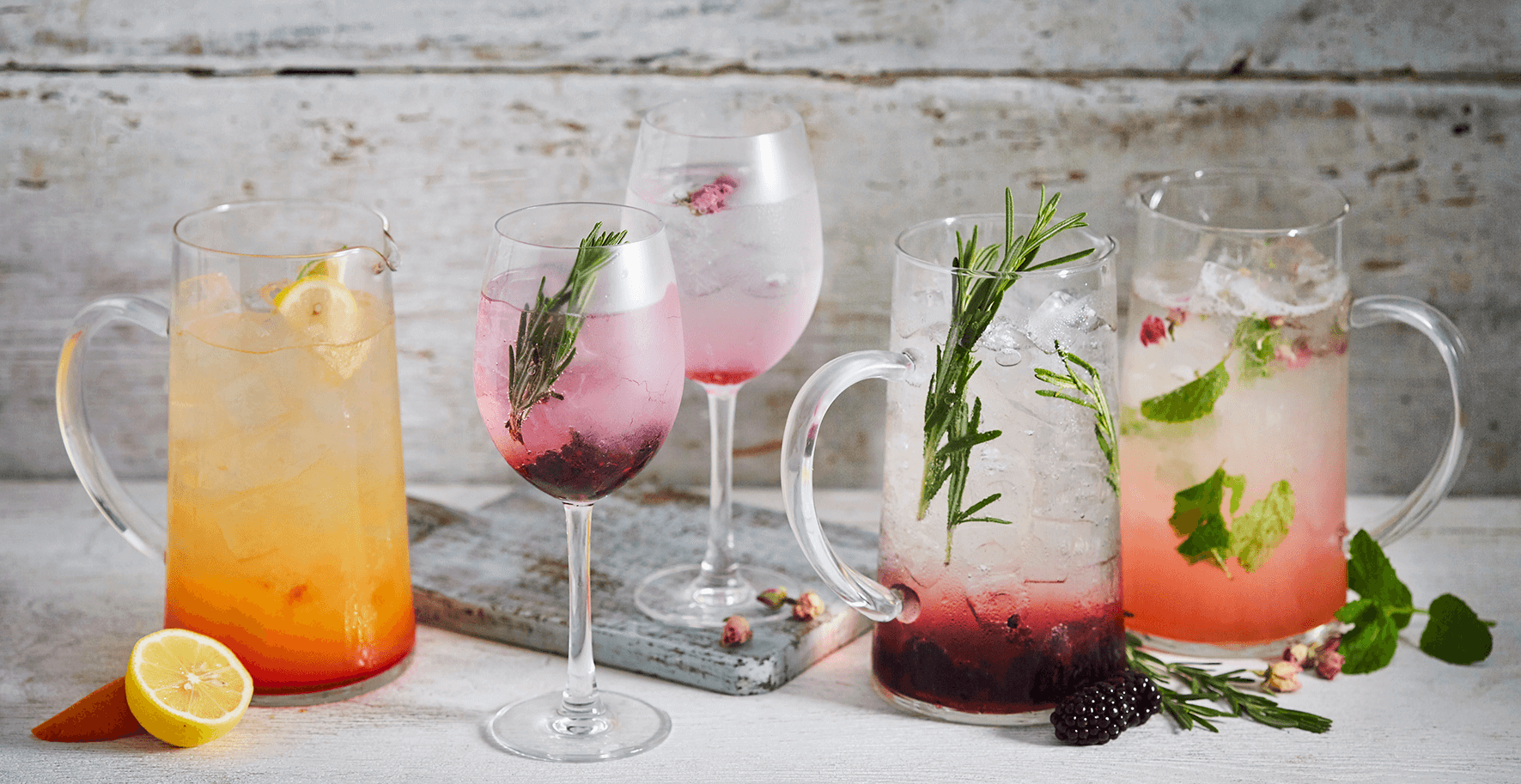 Ping Pong host their Bottomless Brunch every Saturday from 12pm to 4pm, with free-flowing cocktails lasting 90 minutes and tickets starting at £30 per person, so what are you waiting for?
Cocktail options include:
Tropical Fizz Sangria
Blackberry Bay
Rosie Gin
Smoked Bloody Mary
To book your ticket, click here