Byron Launches Delicious Brunch Menu
Taking the burger scene by storm since 2007, Byron has launched a new and exciting Brunch menu and it's safe to say we're a tad excited.
With 12 years of catering for all of your burger-related needs, Byron has unveiled a new dining experience for 2020 in the form of… you guessed it – Brunch! Having debuted in November at the original Kensington restaurant, their lip-smacking Brunch menu is now available in selected sites in Covent Garden, Kensington and Norwich's Intu Chapelfield.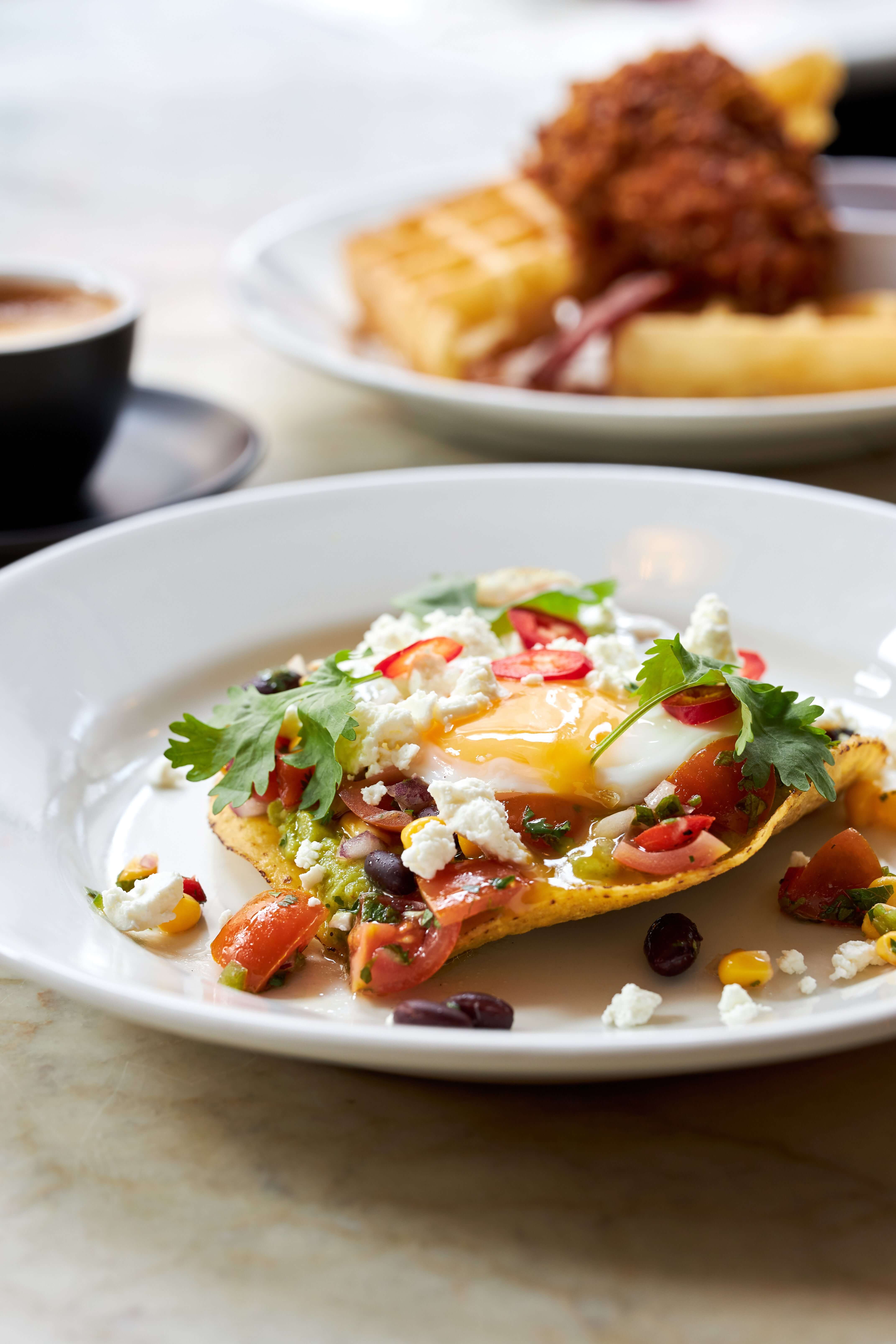 Inspired by flavours of the West Coast of America, their Brunch menu is an eclectic mash-up of classic breakfast dishes with a brilliantly Byron twist. Guests can expect indulgent plates such as an ultimate breakfast butty or buttermilk fried chicken and waffles, served with 100% pure maple syrup. And with plenty of mouth-watering veggie and vegan options, as well as lighter options for those watching their waistlines, no one will miss out at Byron!
Bryon will also be serving tipples in the form of Bloody Marys and Bellinis, as well as a non-alcoholic Noperol Spritz. Little Byron brunchers will be catered for with mini bacon, sausage and egg & cheese butties, as well as mini French toast and mini waffles.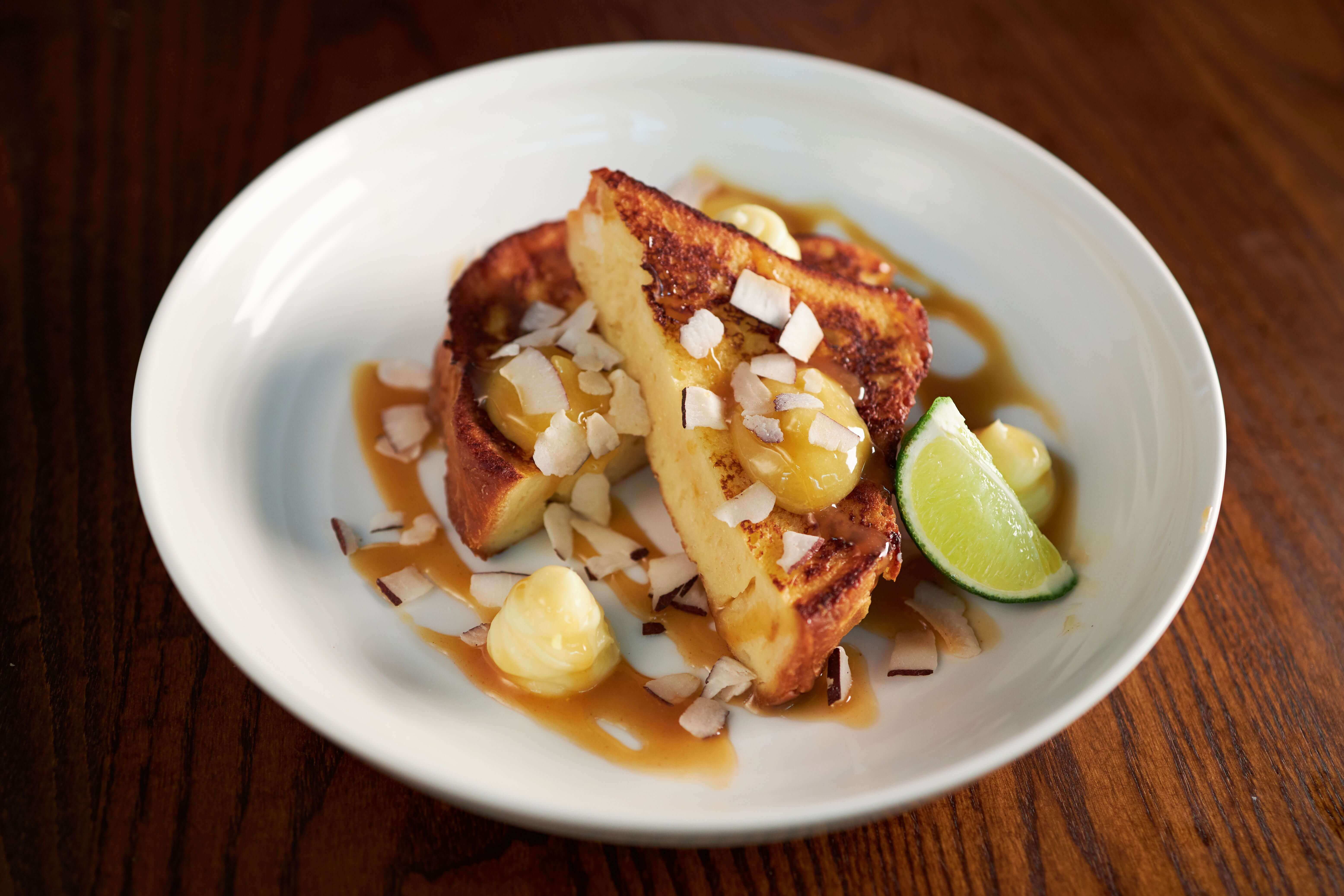 In addition to their mouth-watering new Brunch menu, Byron is also undergoing a re-imagined design. With the philosophy of bringing people together over good food, each restaurant will be transformed into a new and improved space in 2020 for guests to eat, drink and socialise.
"It is so exciting to be witnessing a new era for Byron. As a long-term fan of the brand, to be able to breathe a new lease of life into it is a really thrilling task. Beyond the food, which has had a serious revamp and now bursts with new flavours and amazing produce, the new spaces are truly somewhere guests can be excited about spending time. They're bright, modern and in line with the creative new food offering, we can't wait to see them filled with happy diners," says Sophie Michell, Food and Drink Director.
Their Brunch menu is available at selected Byron locations Thursday – Sunday from 9am until 12pm.
Click here to browse all Byron venues offering Brunch.