Brunch At Park's Edge Bar & Kitchen
Park's Edge Bar & Kitchen in Herne Hill is the perfect place to stop for a delicious flavourful Brunch
Park's Edge Bar & Kitchen, one of the Herne Hill restaurants located just across from beautiful Brockwell Park, is a cosy, yet contemporary option for brunch or lunch - and with their extensive drinks menu, you wouldn't want to miss out on their cocktails.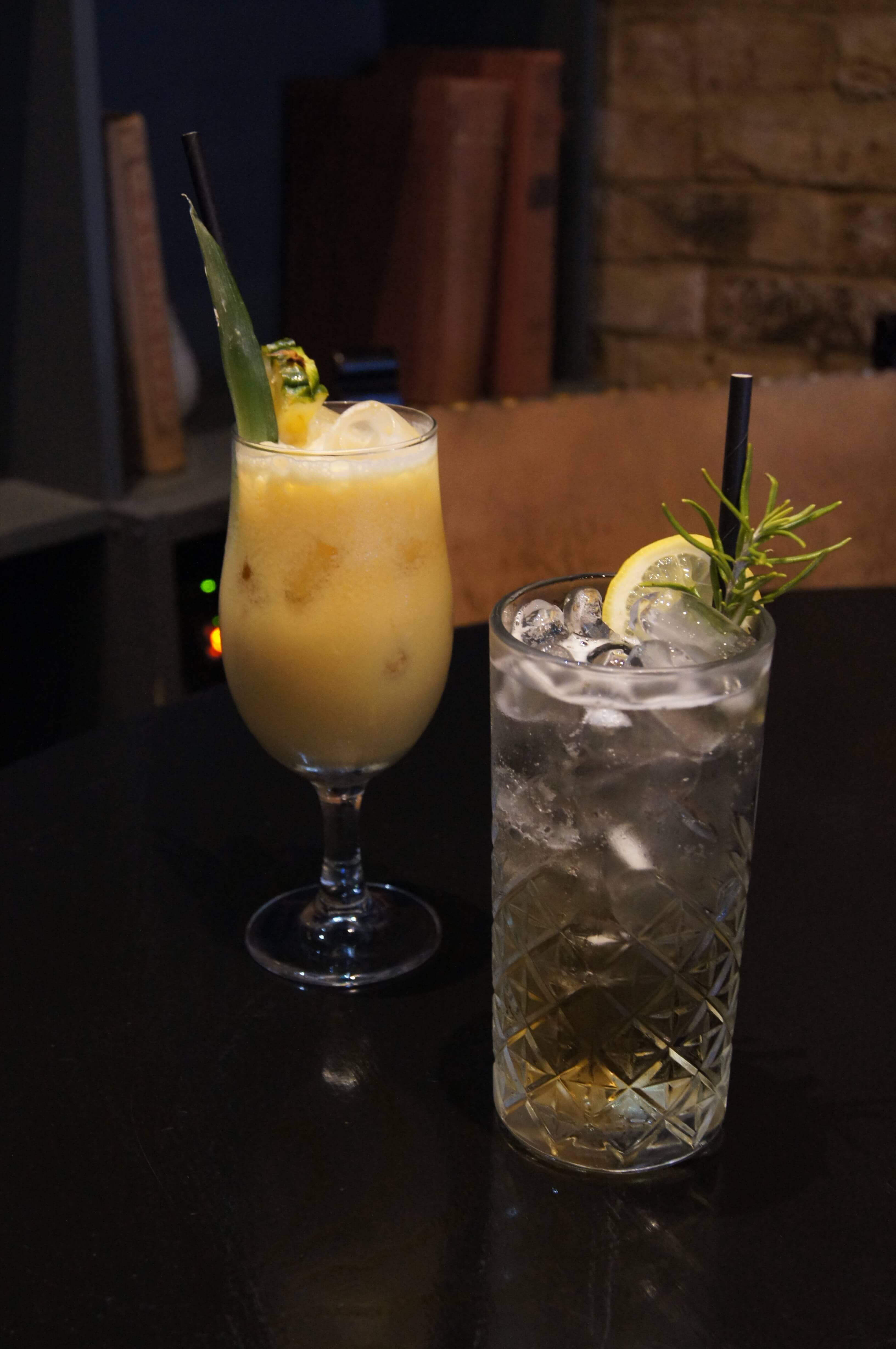 Whilst the Brunch menu has all the typical favourites, including poached eggs and avocado or scrambled eggs with wild mushroom, their fusion items, really stand out. Their vegan Calypso Brekkie consists of ackee & garlic creamed spinach accompanied by a sweet potato rosti, smashed avocado & a home made vegan Hollandaise on sourdough.
Alongside their extensive burger menu, they have a Jerk spiced chicken option, and their Frito crispy squid is served with fermented Scotch Bonnet sauce, giving it a real kick!
We opted for the Wagyu beef burger, which was juicy and moist. Full of flavour, we were especially impressed with how thick and filling the patty itself was.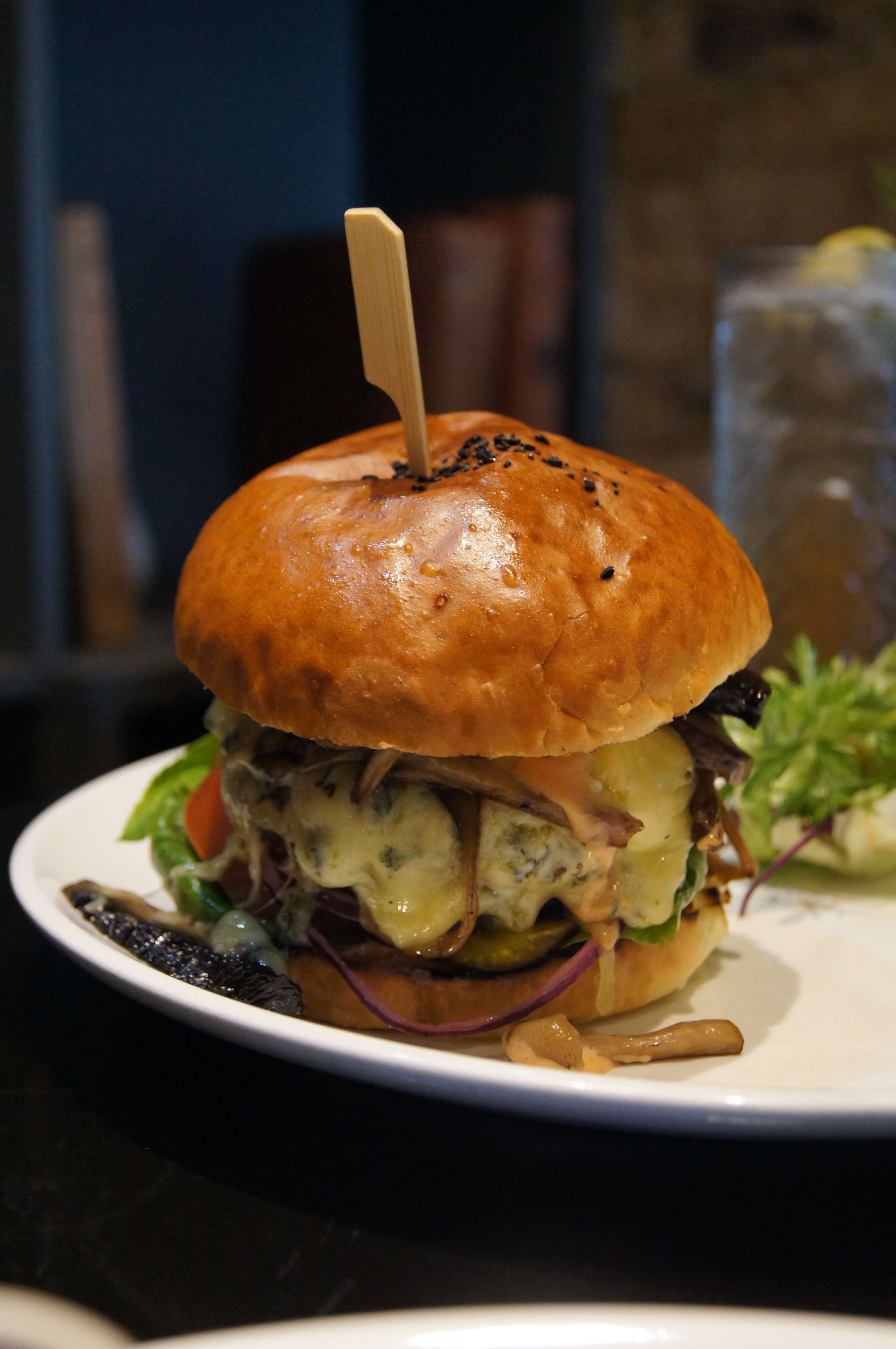 The breakfast pancake had a beautiful tropical feel to it, topped with pineapple, passion fruit and raspberries. You then have a choice of a number of ice creams or sorbets to top it with. We continued the tropical vibe with a mango sorbet, which really emphasised the light, fruity flavours. For added sweetness, there is a side of maple syrup which brings the whole dish together.
This theme was continued with the Pina Tropic-a-lada mocktail, an alcohol free take on a Pina Colada. At Park's Edge, they have a wide selection of cocktails but they ensure no one feels like they are missing out, as says on their signature mocktails lists - 'Sobriety is delicious!' Their list was so vast and everything sounded so good it was difficult to choose, but thanks to the help of the lovely Claudia, she also recommended the Garden of Eden - an invigorating concoction of Seedlip Garden, apple juice, rosemary, vanilla, lime and lemonade. It was really refreshing and very moreish!
It was a lovely, delicious way to start the weekend and is perfectly located opposite a stunning park where you can walk off the feast you've just devoured - maybe even before returning for lunch!?
To find out about Park's Edge Bar & Kitchen visit here