Boxing Day Bottomless Brunch- Aussie Style!
Boxing Day- traditionally spent parked in front of the telly in pyjamas, grazing on leftover turkey and sifting through the unwanted Quality Street.
This year, why not throw caution to the wind, ditch the leftovers and do something a little different? Continue the merriment of the festive season with Boxing Day Bottomless Brunch at London's best Aussie Brunch spots, Timmy Green and Scarlett Green . These hugely popular central London venues based in Soho and Westminster are opening their doors to the hungry Bruncher's of London for their post-Christmas fix of delicious brunch dishes!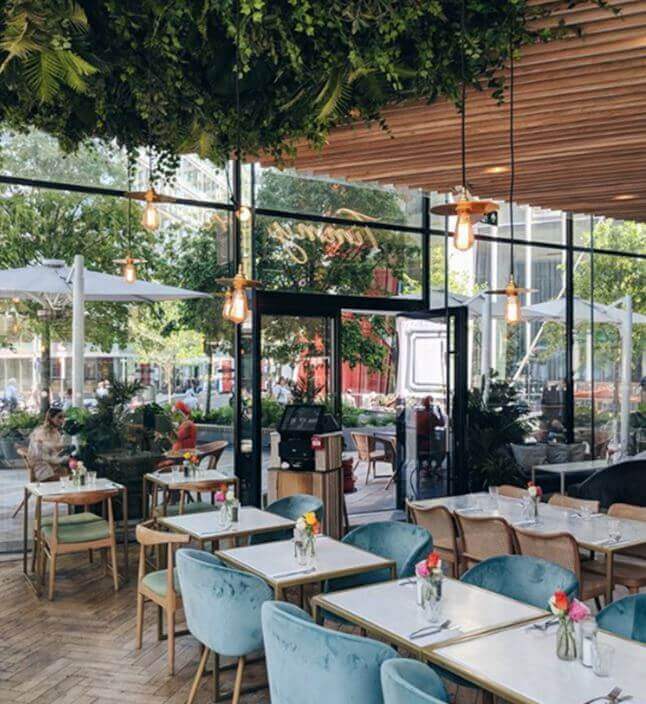 Part of The Daisy Green Collection, these unique and vibrant venues exude Aussie coolness, with snazzy art deco touches, overflowing plant pots and chilled-out all day dining vibes. Tickets for their Boxing Day Brunch extravaganza are £49pp and include the choice of one savoury and one sweet dish from their award-winning Brunch menu and of course free-flowing booze! We think we may have found our new Boxing Day tradition!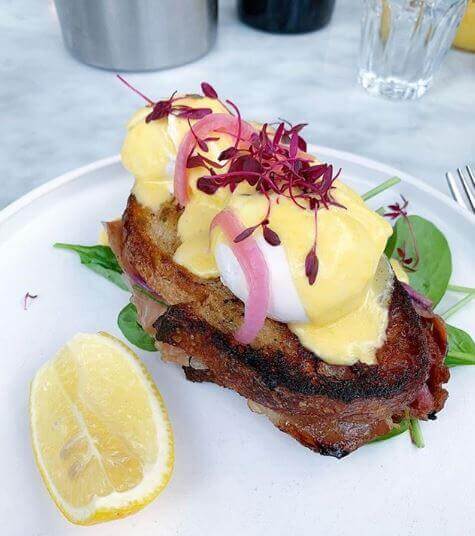 You'll be spoiled for choice with the range of savoury temptations on offer. The 'Benny Boy' is their signature twist on a classic Eggs Benny, consisting of parma ham and comte cheese on sourdough with kraut, poached eggs and zingy lemon hollandaise or opt for 'The Bondi', their Aussie stamp on a hearty full English, with the addition of house-made chilli pesto and avocado, served with charcoal bread.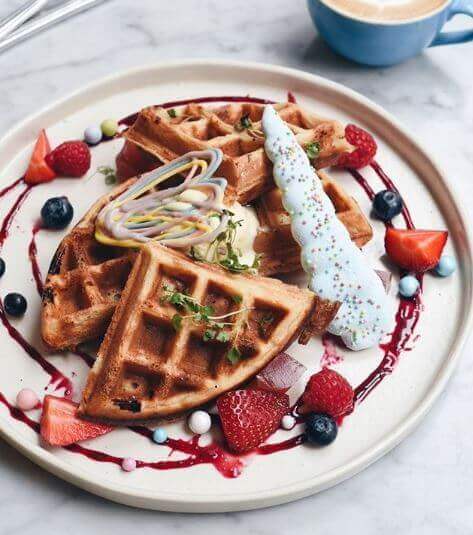 Finish up with their heavenly banana bread sandwich with mascarpone, fresh berries, almonds and honey or well and truly satisfy a craving for all things sweet, with their Unicorn waffles, a deliciously fruity feat of beauty!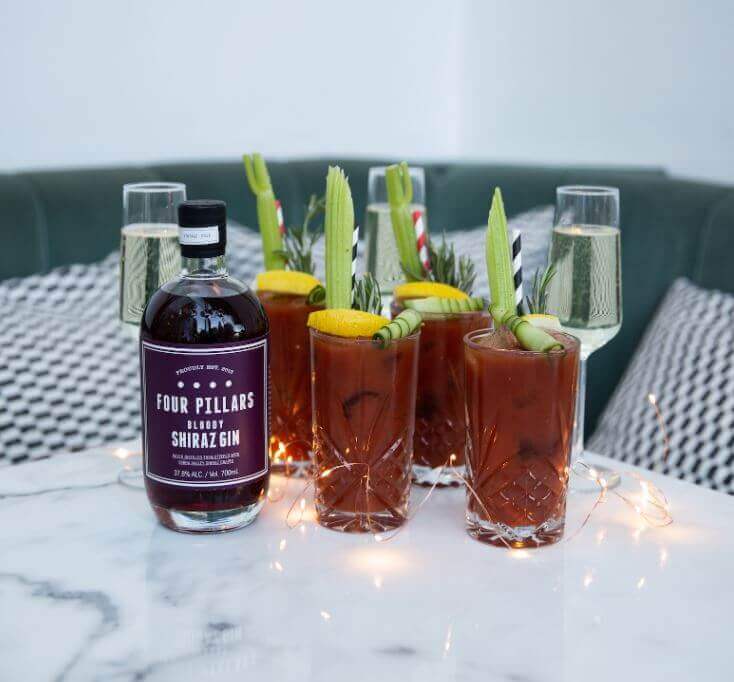 And we've not even started on the bottomless drinks….created in collaboration with boutique Australian gin distillers, Four Pillars, guzzle down as many Bloody Shiraz Gin Mary's as your heart desires or sip on Champagne and knock back Mimosas, for 100 minutes of festive frivolity!
If we've suceeded in convincing you to shake up your Boxing Day and do as the Aussies do, you better get a move on as tables are filling up fast!
To book your spot chose from the three venues below-
Click here to book Timmy Green
11 Sir Simon Milton Square Victoria, London SW1E 5DJ
Click here to book Scarlett Green
4 Noel St, Soho, London W1F 8GB
If this sounds right up your street but your Boxing Day plans can't budge, fear not as this Aussie Brunch bonanza doesn't stop at Christmas! Bottomless Brunch is available everyday of the week at various Daisy Green collection venues! Click here for more info and to book...