02/03/20
What's on

Bottomless London

Events
Boozy Bottomless Brunch Parties you need to try in London
Don't miss out on these boozy Bottomless Party Brunch events around the capital.
It's official: Bottomless Brunch is now a recognised mealtime. Now nobody can judge you for indulging in an elaborate cocktail at 11am, especially if it's under the guise of Brunch.
March is more jam-packed than ever before with some of the UK's favourite Party Brunch events returning to the capital, like the award-winning Hip Hop Brunch and ever-popular 90's Brunch. We thought we'd round up some of the best this month, so you don't waste your early mornings with bad decisions.
March's Boozy Party Brunch Events in London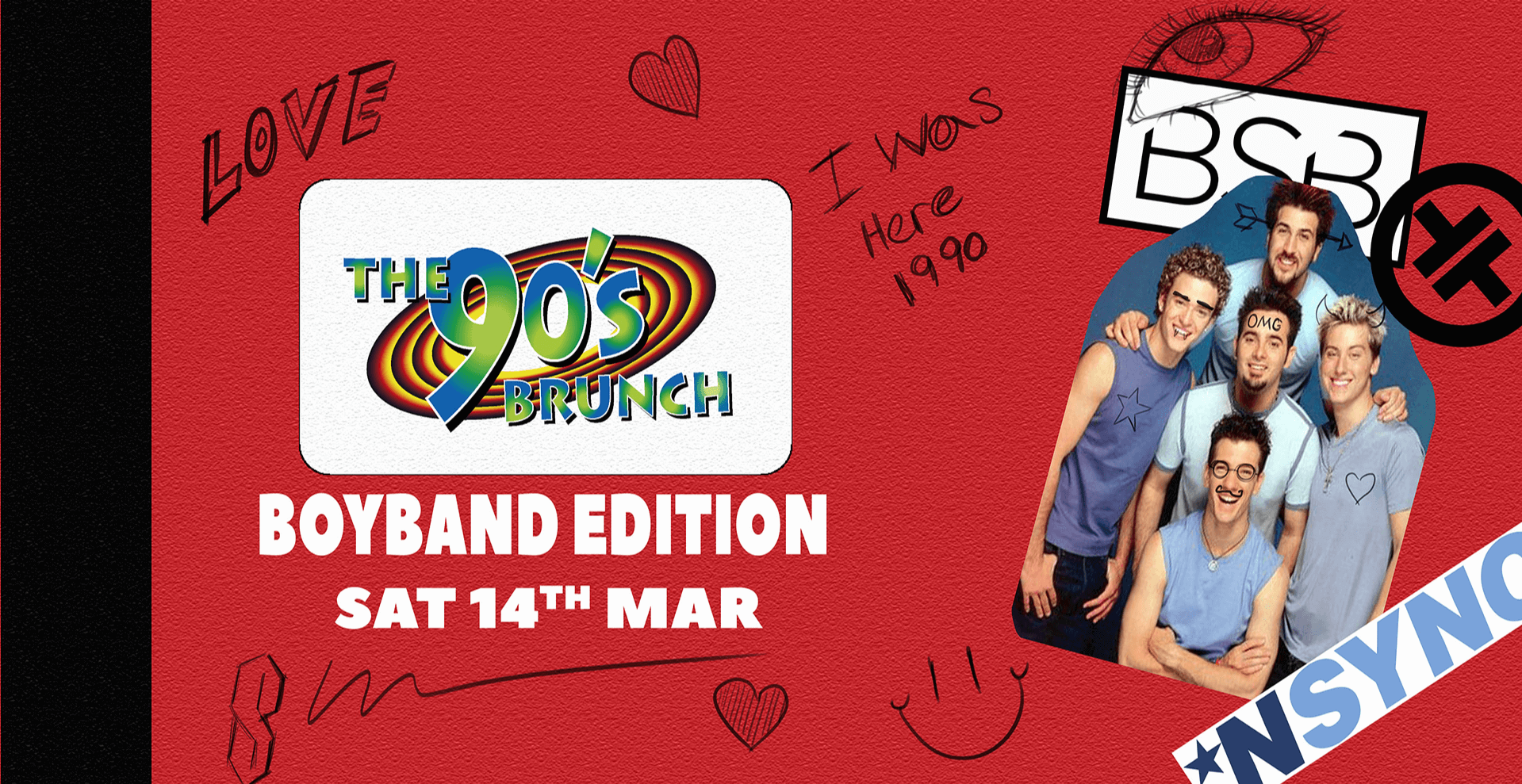 Grab your pals and your best 90's clobber and head on down to The 90's Brunch: Boyband Special. Prepare yourself for an afternoon of pure nostalgic nonsense, a bottomless cocktails hour and a 3-course lip-smacking meal, before channelling your inner Ru Paul for their notorious lip-sync battle. Air grabs are of course compulsary. Click here to grab your tickets.
When
Saturday 14th March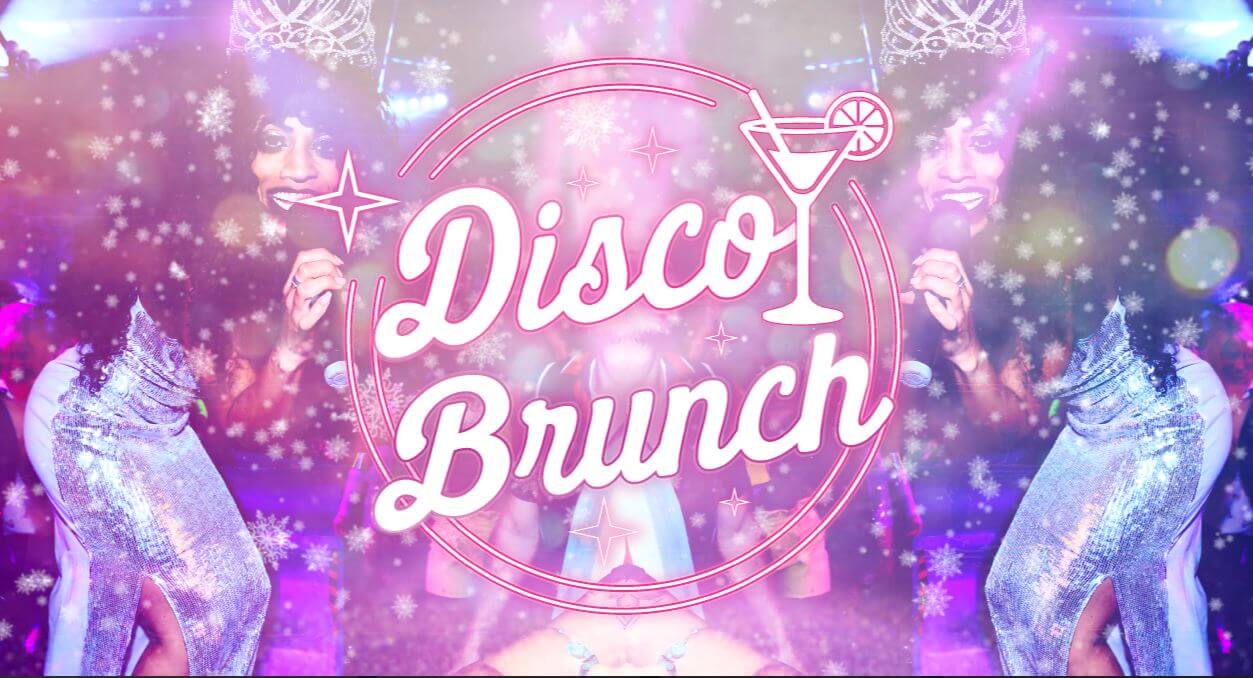 Get your boogie on for an afternoon of disco, dance and debauchery at this retro Brunch extravaganza. At this secret London location, you'll be guzzling bottomless cocktails, tucking into a 2 course meal and dancing the day away to all the best disco, funk and soul anthems. Click here to book your spot.
When
Saturday 21st March
Ball Pit Bottomless Brunch @ Ballie Ballerson Soho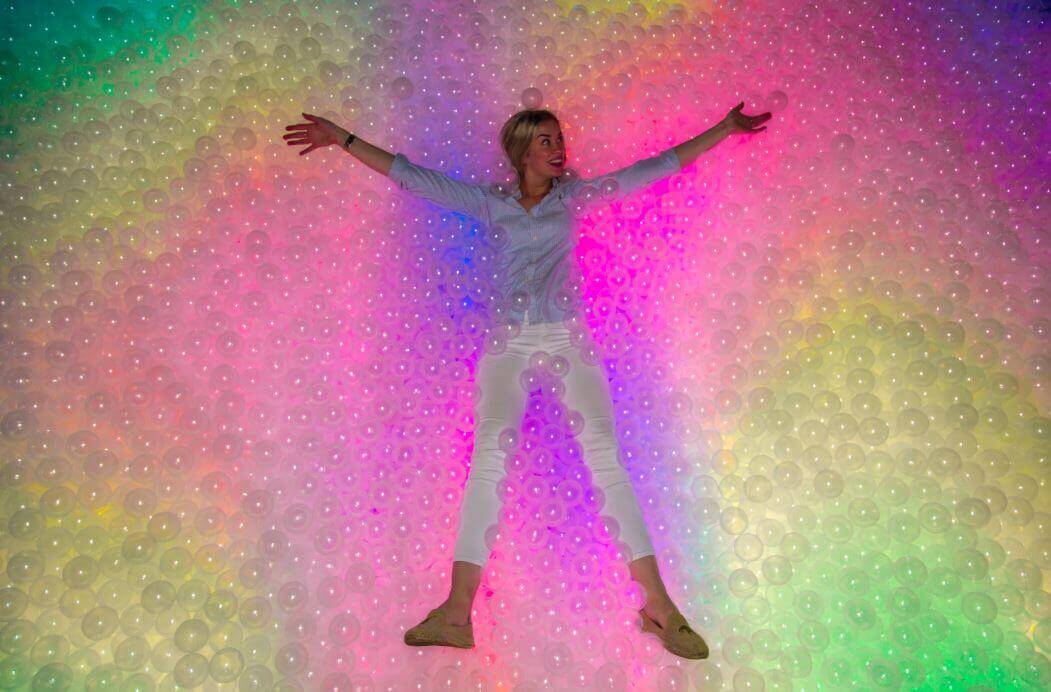 What better way to spend your weekend than in an illuminated pit of balls, gobbling pizza and guzzling Prosecco? London's one and only ball-pit cocktail bar is hosting an unmissable Bottomless Brunch every Saturday and Sunday throughout March, with all-you-can-eat pizza and free-flowing Pornstar Martinis for 90 fabulous minutes. Let's face it, you won't be able to resist the lure of those glowing balls for long. Tickets start from £20 per person. Book here
When
Every Saturday and Sunday throughout March.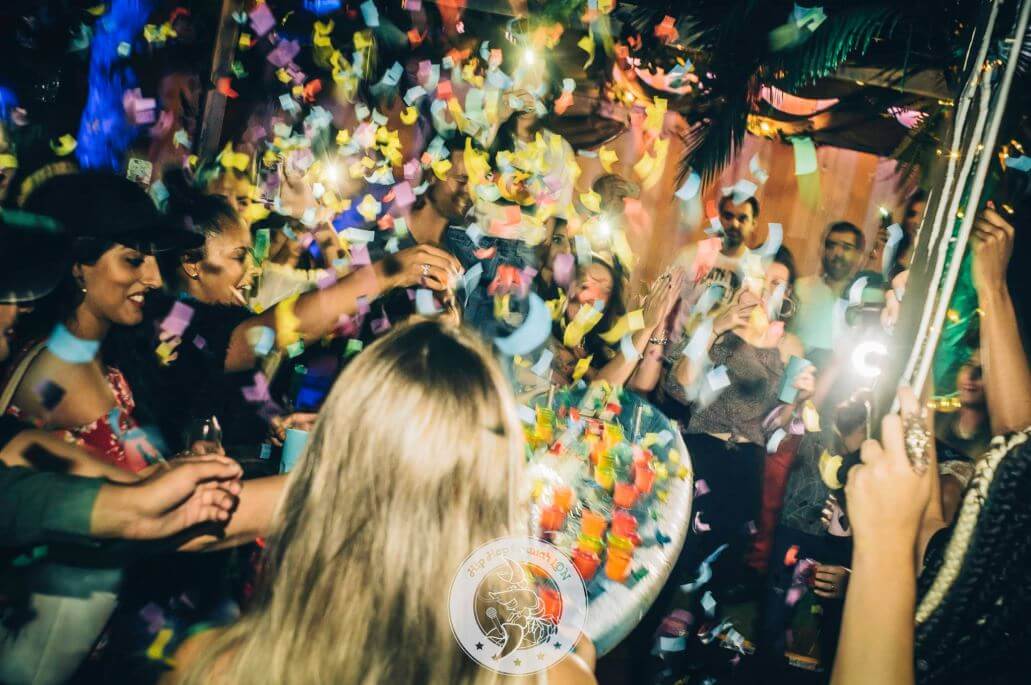 What's that? The Hip Hop Brunch crew are at it again? That's right, bring your homies along for an afternoon of karaoke, hip-hop classics and food and drink by the bucket-load. And if that wasn't enough, you'll be blown away by live performances on stage and Magic Circle magicians swanning around the party. Oh, and don't forget to hunt down the resident temporary tattoo artist! Tickets start from £14.99 and the event will take place in a top-secret location. Click below to book:
Saturday 14th March, Saturday 21st March, Saturday 28th March
When
Every Saturday throughout March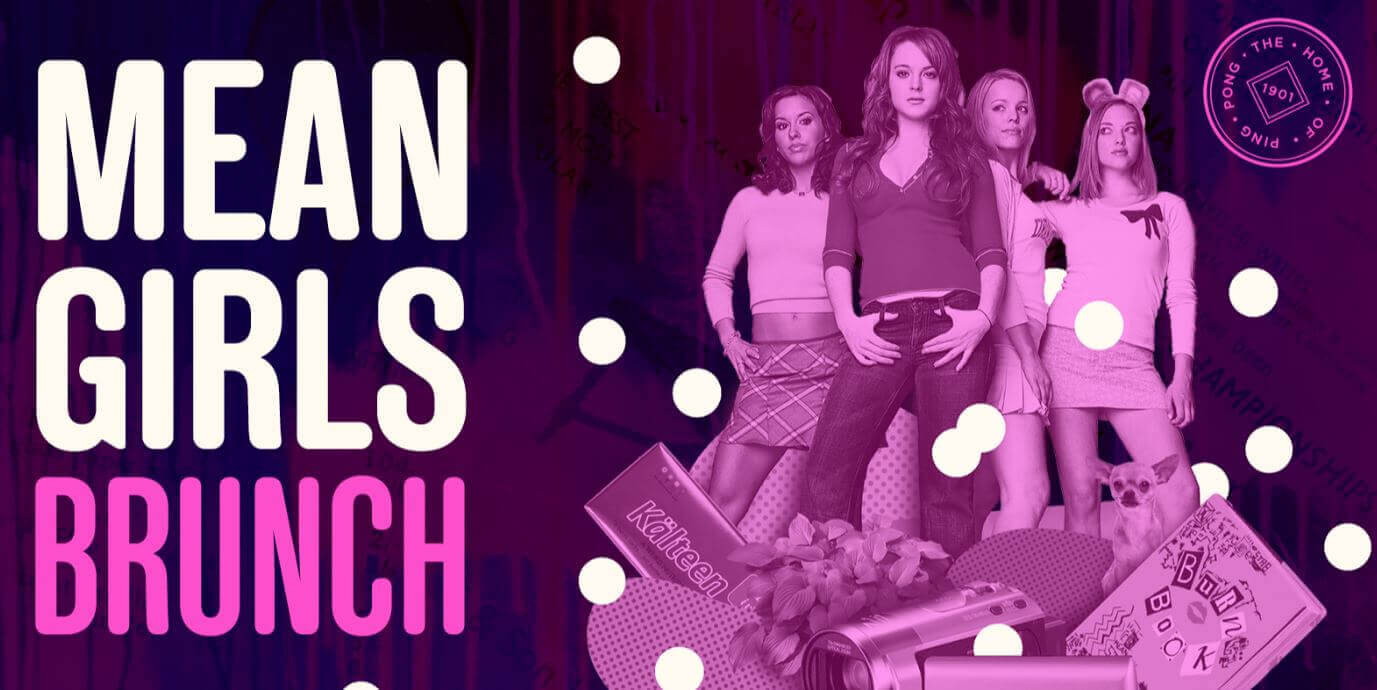 Are you ready for the fetchest Bottomless Brunch party around? In true Regina George fashion, Bounce is hosting a Mean Girl-themed Brunch this February, filled with unlimited pizza, free-flowing Prosecco and all the ping pong you can play. We're afraid to say that pizza most definitely is a carb, but that won't matter when you're dancing the afternoon away to some of your favourite nineties and noughties tunes. Drag legend, Miss Sink the Pink, will even be making an appearance in the form of Regina George's Mum, so if that doesn't persuade you, we don't know what will! Tickets are priced at £35. Book your spot here
When
Saturday 21st March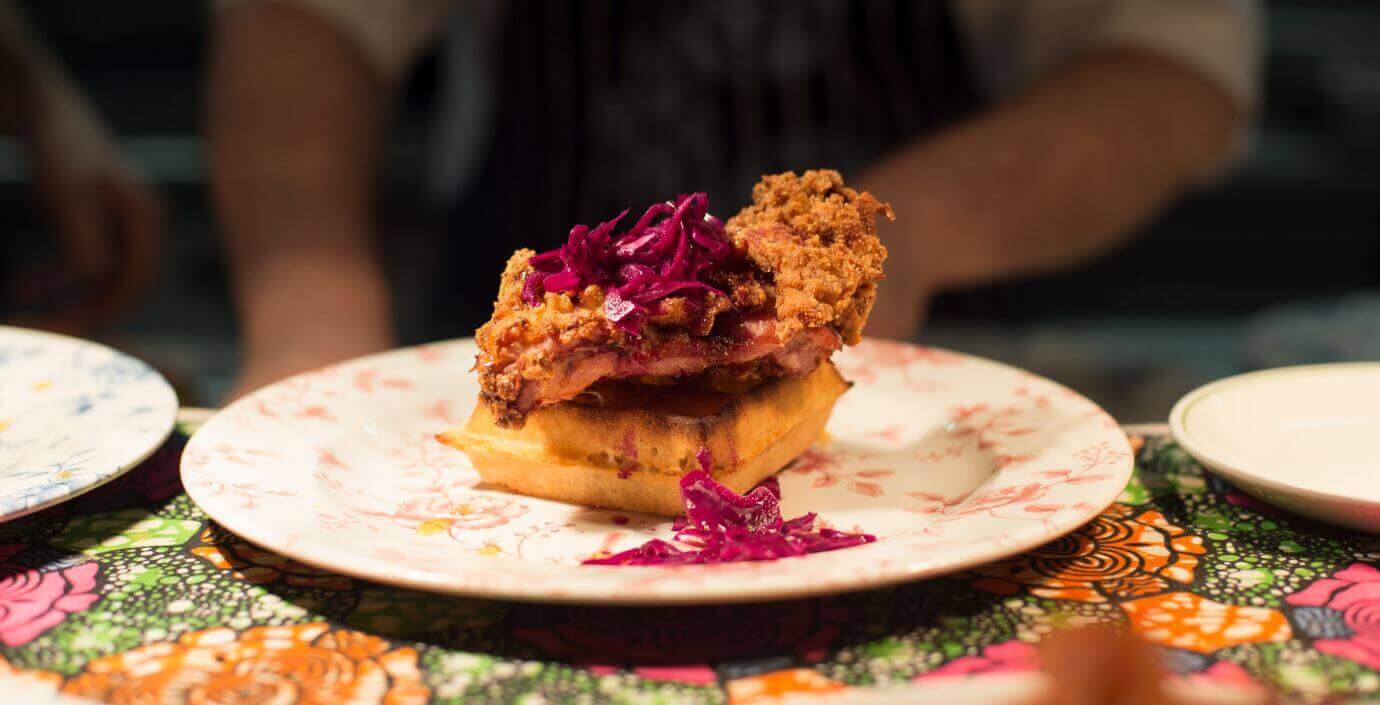 Head down to Red Rooster this February for an all-day Bottomless Brunch bonanza in the form of lip-smacking grub, free-flowing Prosecco and unmissable RnB-themed entertainment. Gobble down Chicken and waffles and Drunken Doughnuts, dance along to the resident DJs' banging tunes and soak up those sweet, sweet vibes. Tickets are priced at £39.50 for the whole shebang. Book yours here
When
Every Saturday throughout March (excluding 2nd week)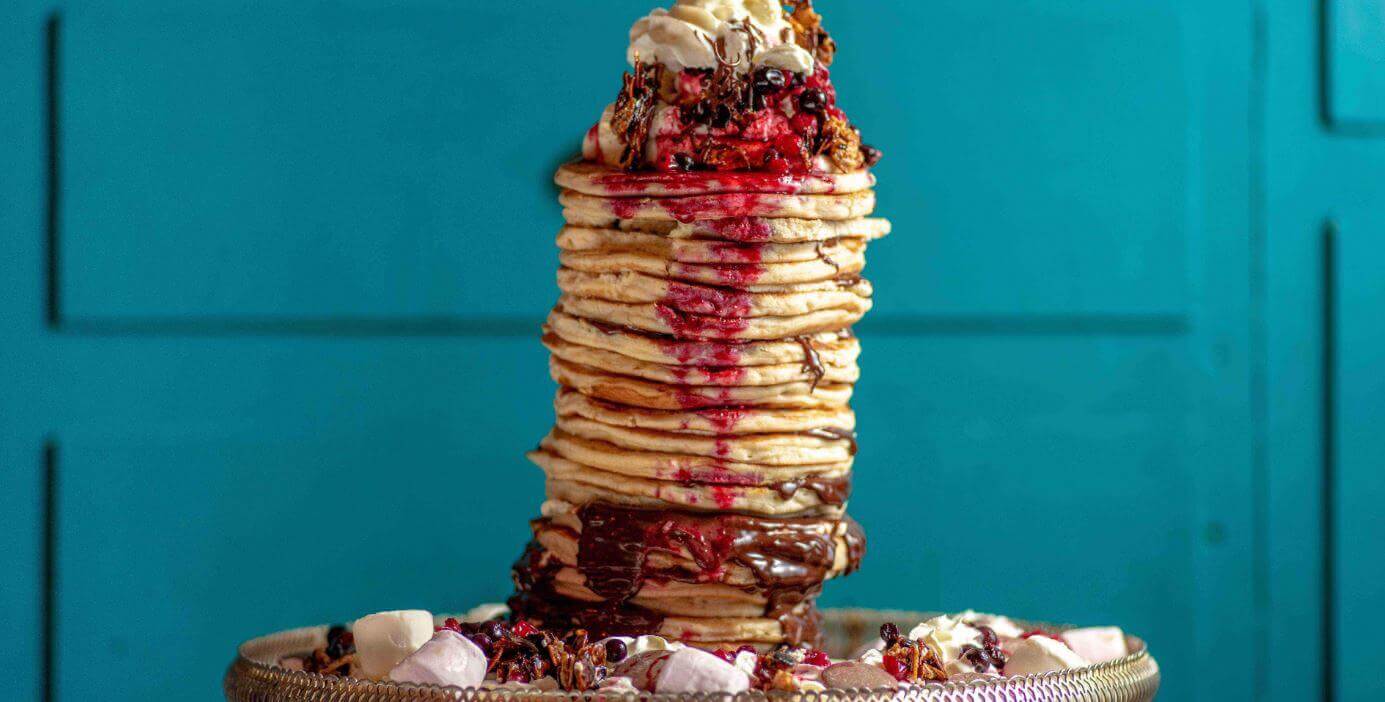 The Little Blue Door know how to kick the weekend off, and that's with indulgent feasting, bottomless Prosecco and great vibes all round. You won't be able to resist their epic pancake stacks, smothered with every topping imaginable. And with unlimited cereals, toasts and spreads, you can ensure that your belly is suitably stuffed before boogying the afternoon away! Tickets start from £32. Book your space here
When
Every Saturday throughout March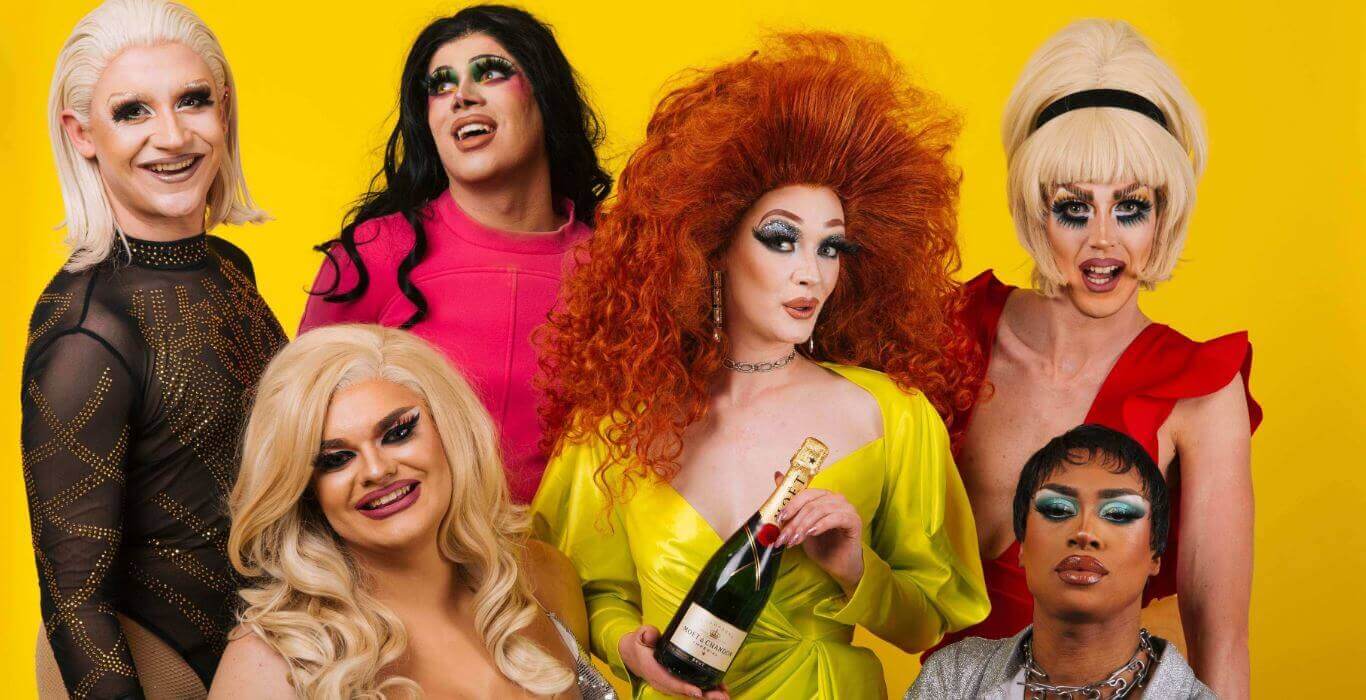 Prepare for an afternoon of side-splitting comedy, hosted by some of London's sassiest drag queens. Dig into a pasta-filled 2-course brunch, washed down with bottomless Prosecco, before taking part in the hilarious Great British Brunch Off - think quizzes, games and plenty of outrageous challenges! Tickets are priced at £40 per person. Book yours here
When
Every Saturday throughout March