01/08/19
What's on

Bottomless London

Events
Boozy Bottomless Brunch Parties you need to try in London
August is jam-packed with Boozy Brunch events for you to party away the month at!
Have you noticed that the temptation to consume alcohol vastly increases in direct correlation as the days get nicer and the temperature gets hotter?
Fortunately for us, Bottomless Brunch is now an official mealtime, legitimizing the morning drink as socially acceptable - now nobody can judge you for indulging in an elaborate cocktail at 11am if it's under the guise of Brunch. Especially at a fun party Brunch with friends!
August is more jam-packed than ever before with events like the ever-popular 90's Brunch and Beyonce Brunch returning to the capital, plus a new Bashment Brunch to get you into Notting Hill Carnival spirit. We thought we'd round up some of the best this month so you don't waste your early mornings with bad decisions.
August's Boozy Brunch Events in London

Oh my god, it's back again. The 90's Brunch is an unadulterated nostalgia fest, featuring the best tunes of the decade, games, lip-syncing, free-flowing cocktails and of course, Brunch!
Book here
When?
Saturday 10th August // Saturday 24th August
How much?
Tickets that start from £15
Where?
Secret location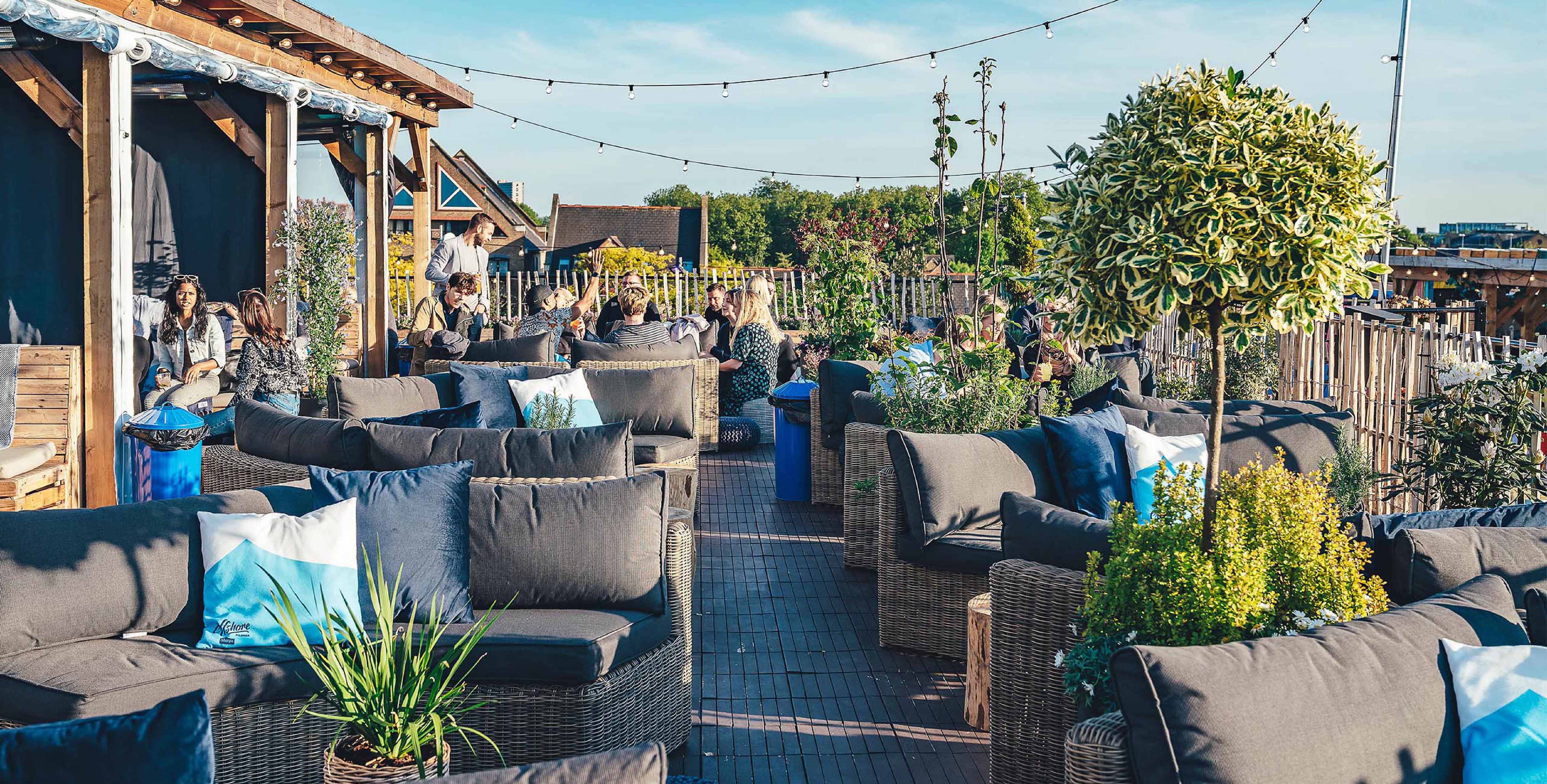 Still mourning the end of Love Island? Skylight London has the solution: a themed party Brunch, to be held on their rooftop site. Featuring booze, brunch and stunning views of the London skyline, it's the ultimate event for fans of the show and will include singalongs, Love Island trivia and slightly fewer good looking people.
Book here
When?
Sunday 4th August
How much?
£45
Where?
Tobacco Dock, Pennington Street, London, E1W 2SF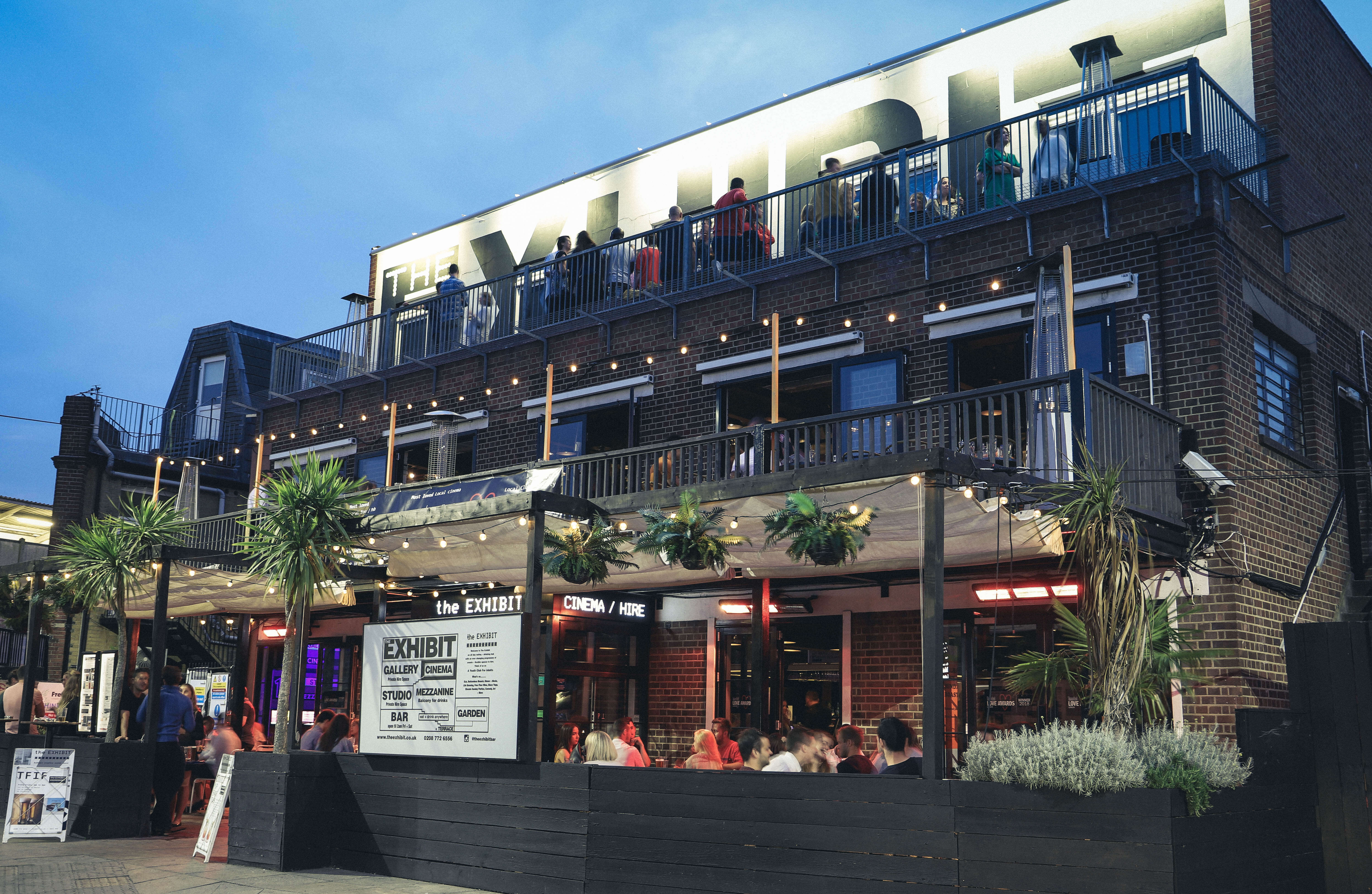 In honour of the live-action remake, The Exhibit is screening the original Lion King at their brand new 'Boozical' Brunch, so get ready to feast like Pumba and belt out classic Disney tunes at this nostalgic summer event. And remember to bring tissues! Prosecco mixed with the Lion King is an emotional breakdown waiting to happen.
Book here
When?
25th and 26th August
How much?
Tickets start from £15
Where?
12 Balham Station Road, London, SW12 9SG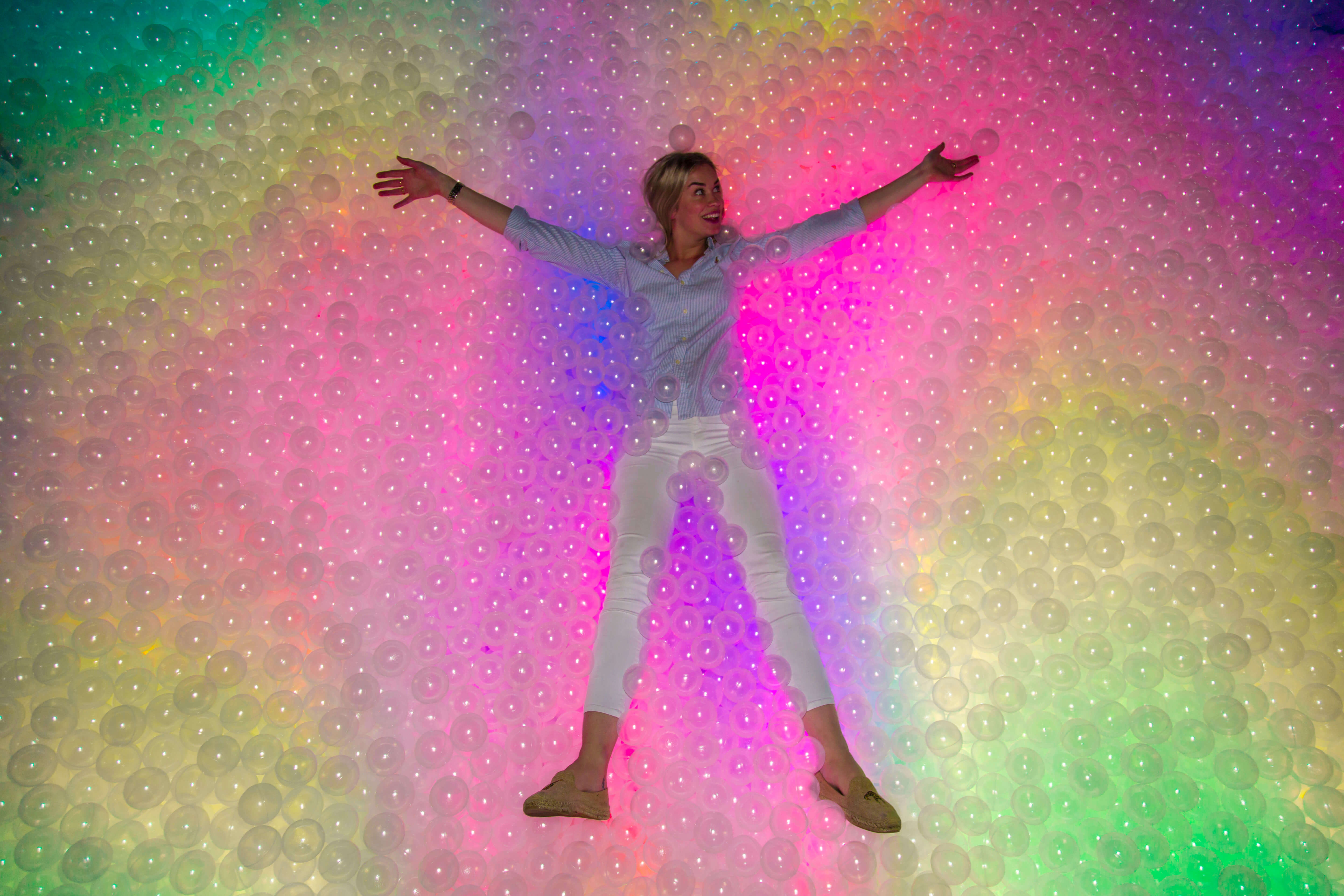 Fancy reliving your youth in the illuminated ball pit at Ballie Ballerson, followed by a huge Bottomless Brunch feast? Of course you do! Help yourself to freshly-baked pizzas, unlimited prosecco and Pornstar Martinis at the biggest and best adults-only kid's party.
Book here
When?
Saturday 3rd August
How much?
Tickets start from £20
Where?
97 - 113 Curtain Road, London, EC2A 3BS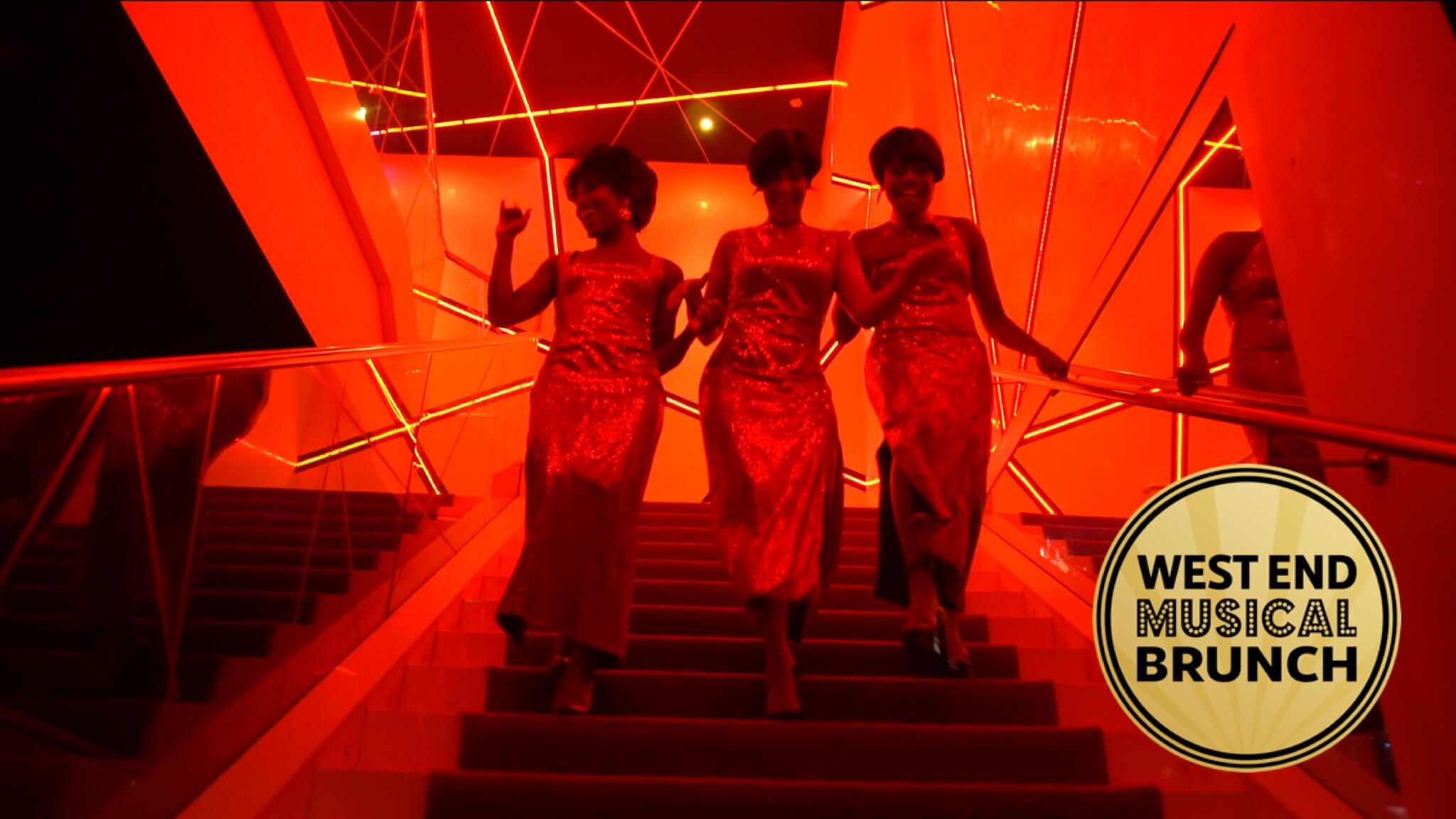 If the haunting image of Jason Derulo as a cat hasn't permanently put you off food and theatre, you might enjoy the latest installment of the West End Musical Brunch. With 5 hours of non-stop musical theatre hits, as well as live performances and special cast takeovers (fingers crossed Derulo does a no-show), this all-singing, all-dancing event also includes a delicious 2-course Brunch menu and bottomless prosecco, cocktails and mocktails.
Book here
When?
25th August 2019
How much?
Tickets start from £55
Where?
Secret location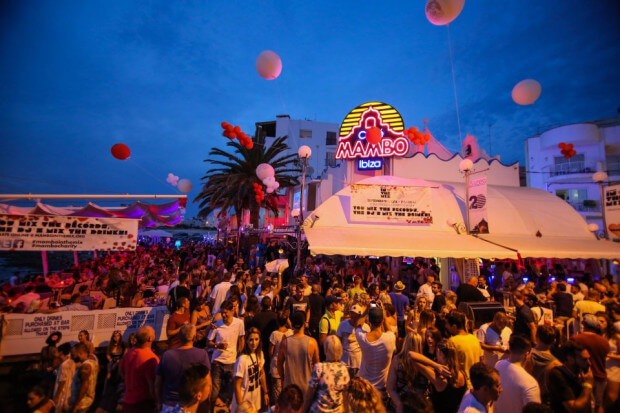 Soak up the last rays of sunshine at this end-of-summer rooftop party. Cafe Mambo has been an Ibiza institution since 1993 and will bring a slice of the White Isle to London, with esteemed DJ's Smokin' Jo, Carly Carmen and Stonez in tow.
Book here
When?
31st August
How much?
Tickets start from £20
Where?
61 - 63 Shaftesbury Avenue, London, W1D 6LQ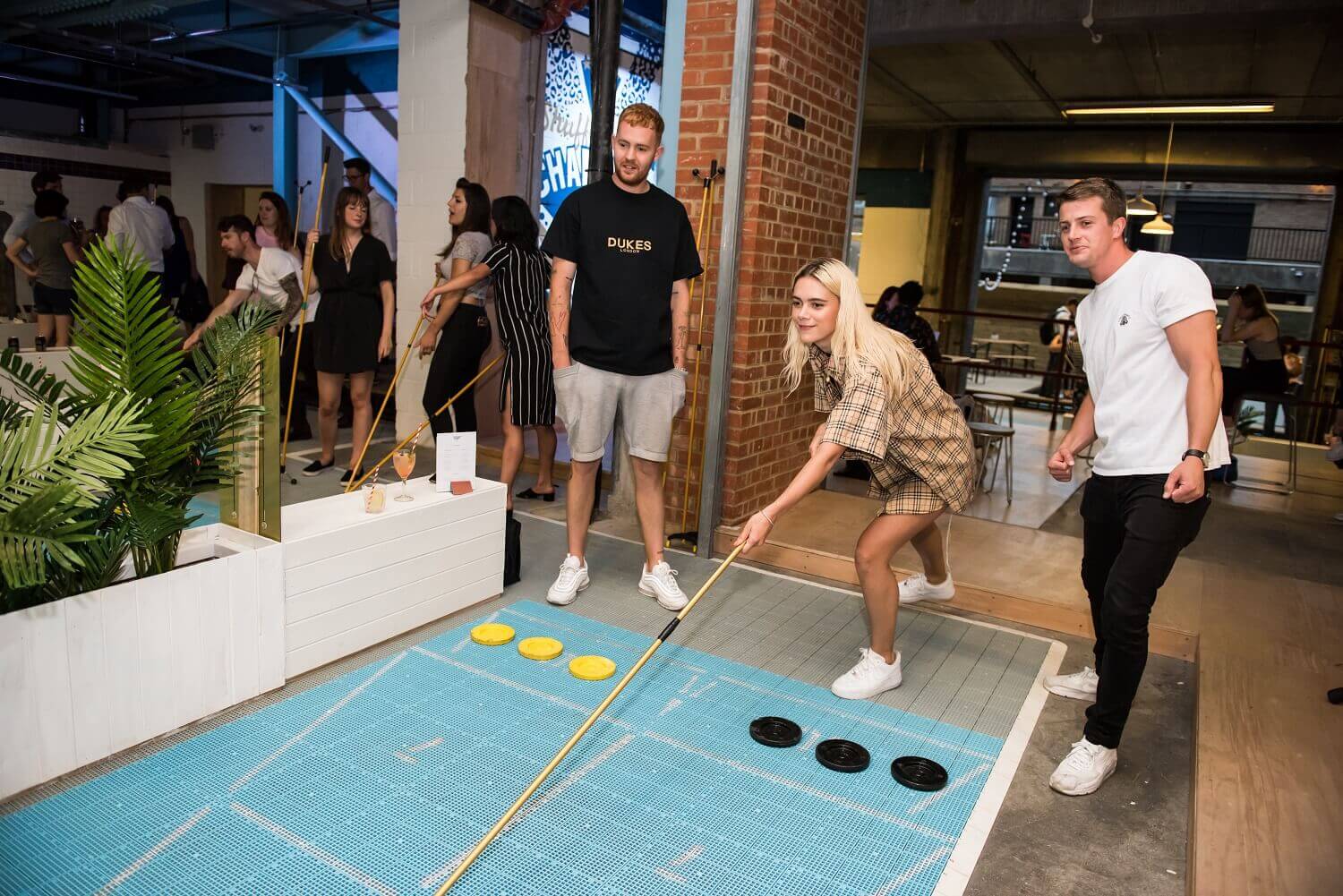 After the huge success of the Brunch Weekender launch last year, London Shuffle Club is back again this August for a bottomless Brunch party. Pizzaiolo Luca is on hand to whip you up the tastiest pizzas (our favourite is the Full English Breakfast, obviously) while you try your hand at shuffleboard and guzzle down some well-deserved bottomless booze.
Book here
When?
From 3rd August
How much?
Tickets start from £32.50
Where?
London Shuffle Club, 4, Ebor Street, London, E1 6AW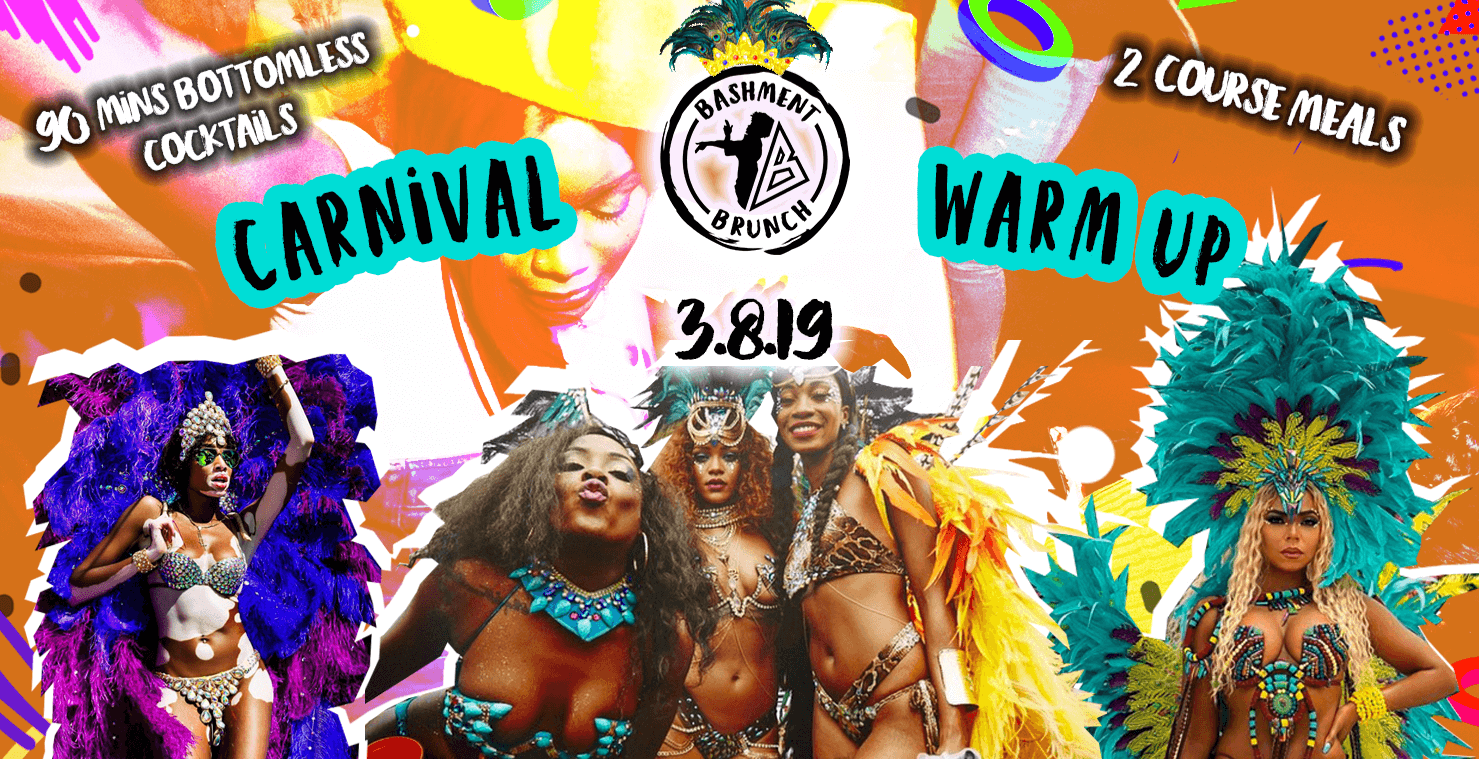 HIP HOP LDN present their newest Bashment Brunch just ahead of Notting Hill Carnival on 3rd August. There'll be resident DJ's and MC's spinning classic bashment, soca, reggaeton and dancehall tracks and a 'bad bad' 2-course Brunch, plus a Dutty Wine Dancehall Competition (bottomless cocktails are provided if you need some Dutch courage).
Book here
When?
3rd August
How much?
Tickets start from £34.99
Where?
Secret location
The Beyonce Brunch welcomes Single Ladies and Naughty Girls to this all-day Beyonceathon, featuring Her Beyjesty's back catalogue (including Destiny's Child tracks), a dance troupe, 2 courses of Brunch and bottomless booze. Throw on your best freakum dress, gather the girls and dance the day away.
Book here
When?
From 3rd August
How much?
Tickets start from £55
Where?
Secret location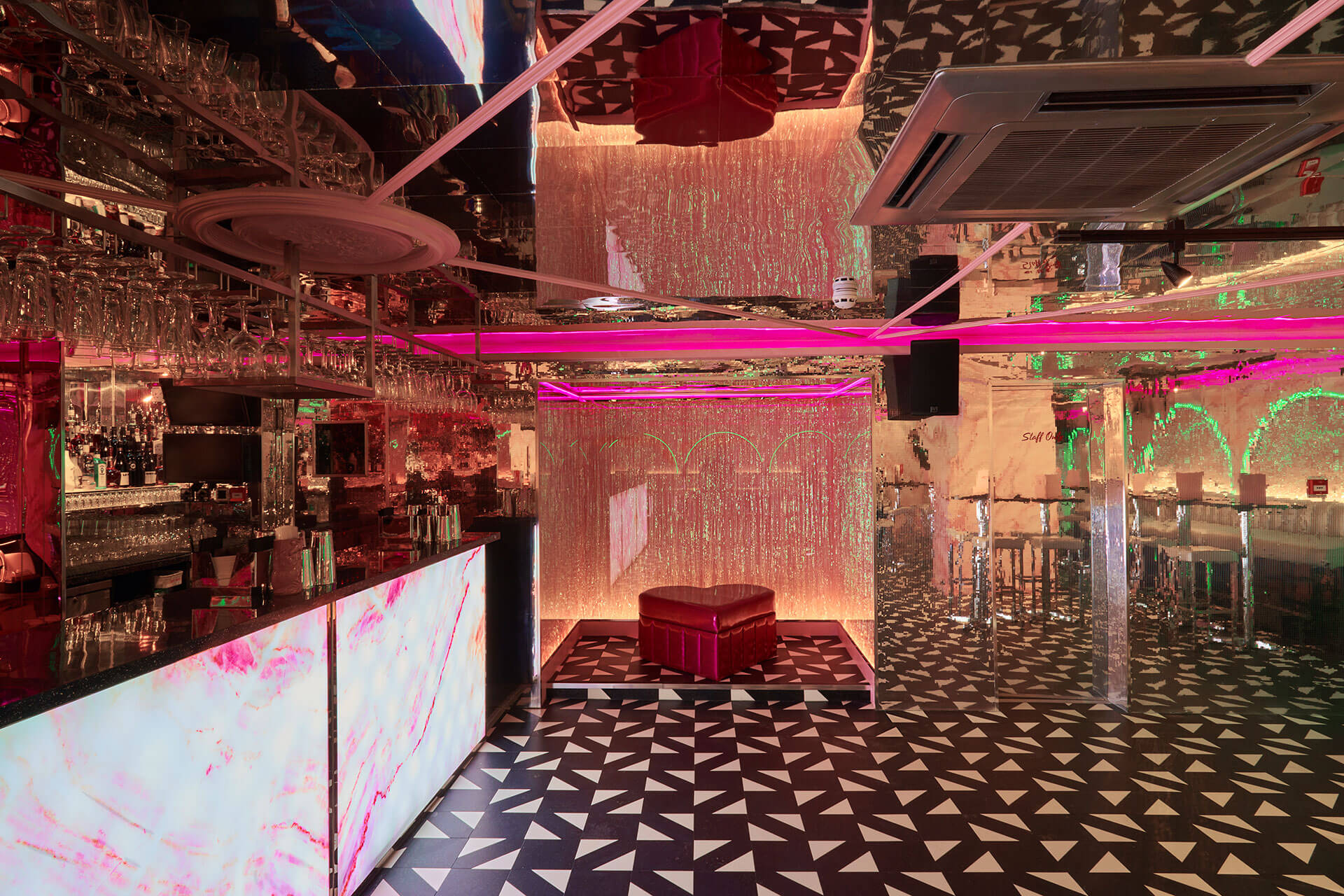 Billed as a 'Brunch for Bad B*****s' (no, not burgers. Or bandits. Or batches.), it's being held at Tonight Josephine, a super-girly, super-glittery, almost aggressively pink cocktail bar in Lambeth. Expect a banquet fit for a queen, an hour of bottomless Josephine punch and table-top dancing to the best pop tunes.
Book here
When?
17th August
How much?
£35
Where?
111 Waterloo Rd, Lambeth, London SE1 8UL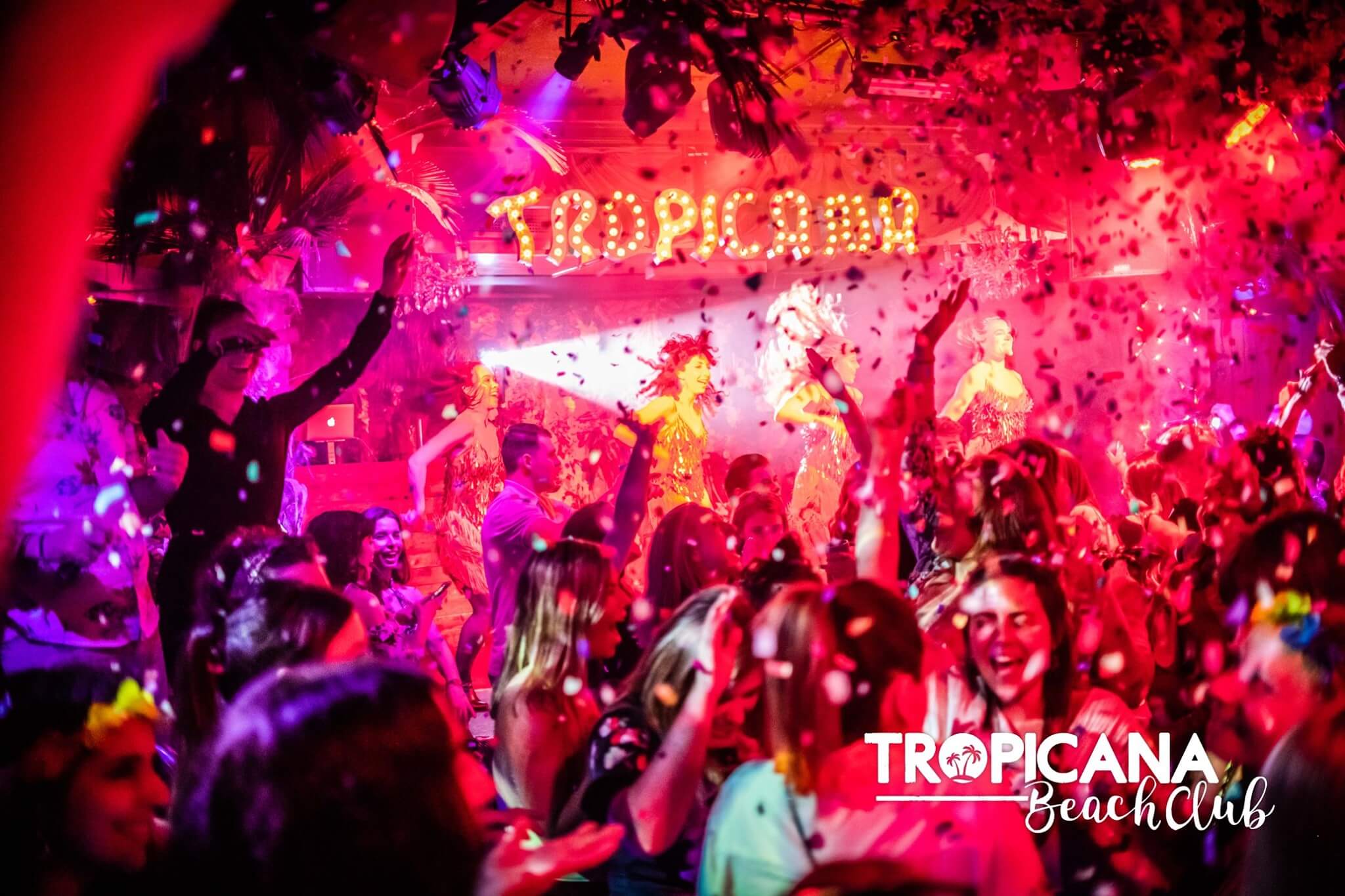 This one pretty much speaks for itself: the ultimate summer Brunch event is coming to Tropicana Beach Club for a day of Mexican-inspired dishes, bottomless Wray & Nephew cocktails and club classics from T21 and DJay-R, plus musical bingo, lip-sync battles and musical chairs to unleash your inner child.
Book here
When?
10th August
How much?
£40
Where?
New London Theatre, Parker Street, WC2B 5PW
How would you and a friend like to eat one of our venues for FREE? In our newest competiton you could be dining at your choice of ANY restaurant listed on Bruncher.com, along with an overnight stay in a luxury hotel.
To enter, click here