Best Vegan Brunch Spots in Cardiff
Wondering where to get a cracking plant-based Brunch in Cardiff this Veganuary? Look no further.
Cardiff is fast becoming a bustling food Mecca, brimming with independent eateries, quirky cafes and cosy Brunch hangouts. And with veganism on the rise, the city is now awash with venues offering a variety of mouth-watering plant-based options. From 100% vegan cafes to eco-friendly hideaways, we've rounded up a list of the best places in Cardiff to get a cracking plant-based Brunch.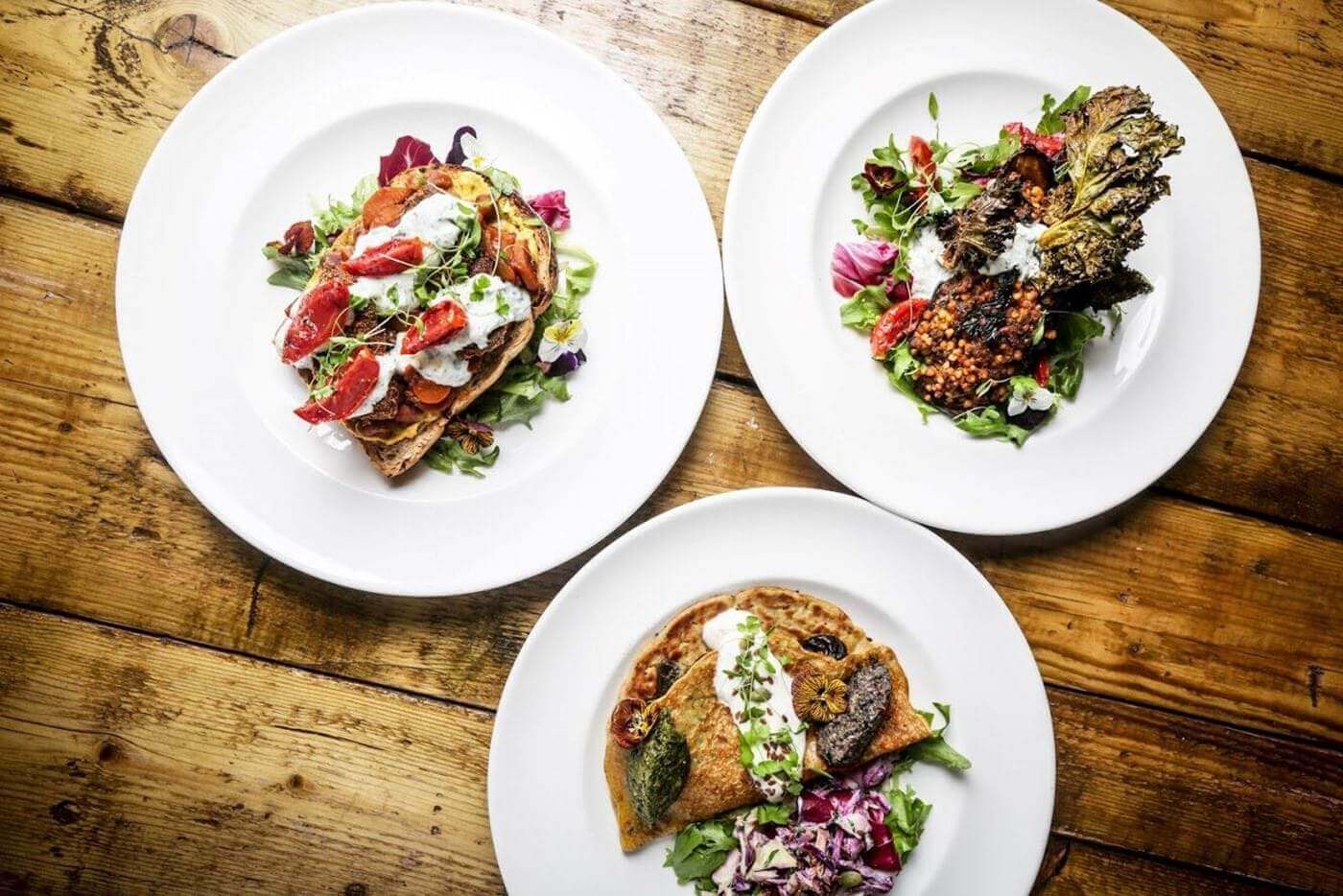 Vegans of Cardiff are flocking to Anna Loka – a bohemian paradise that promises ethical eating and all-round good vibes. Nestled on Albany Road, this all-vegan café prides itself on using sustainable and locally sourced ingredients without compromising on quality or taste. Brunchers can dig into an epic stack of their Breakfast Pancakes or feast upon a 'Cali' breakfast, piled high with vegan sausage, scrambled tofu and all the other good stuff.
Where is it?
114 Albany Rd, Cardiff, CF24 3RU
Click here to find out more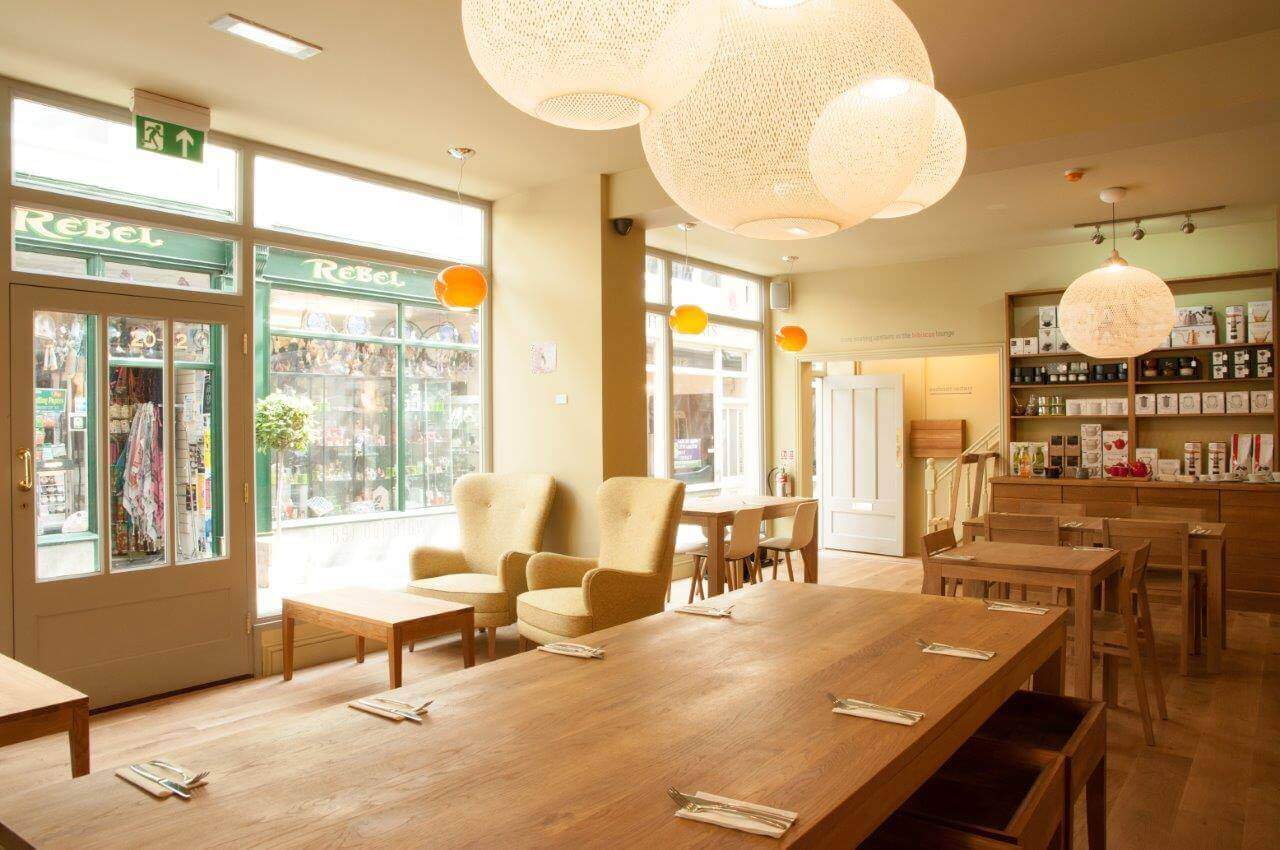 Tucked away in one of Cardiff's oldest Edwardian Arcades, Waterloo Tea is a sanctuary of calm amongst the bustle of the city centre. And with an eclectic Brunch menu that's bursting with a whole host of plant-based dishes, it's no surprise that this friendly tearoom remains a go-to Brunch spot for Cardiff's vegan community. Brunch plates include porridge smothered with chai poached pear and hazelnuts, as well as wild mushrooms on sourdough toast, served with a hearty helping of tarragon aioli.
Where is it?
Whyndham Tea, Whyndham Arcade, Cardiff, CF10 1FH
To find out more, click here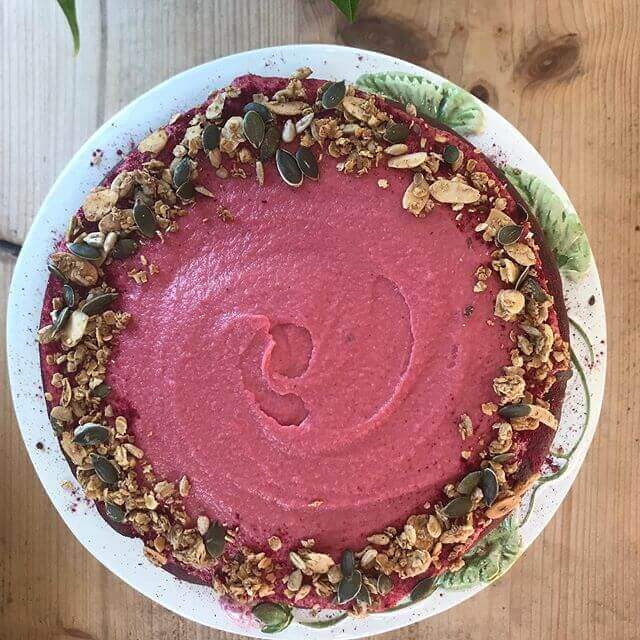 Wild thing is a plant-based café and an eco-friendly food haven, serving up local, seasonal and organic produce to the people of Cardiff. With an ethos of fighting food poverty, this sunny little hideaway is a firm favourite amongst the ethically minded and the health-conscious alike, offering a nutritious Brunch menu that will be sure to cleanse you from top to toe. Brunch options include their wholesome Breakfast Smoothie, not to mention their vibrant Pink Pancakes, made from beetroot and oat flour and topped with coyo, apple compote and a delicious drizzling of maple syrup.
Where is it?
104 Clare Rd, Cardiff CF11 6RT, United Kingdom
Click here to find out more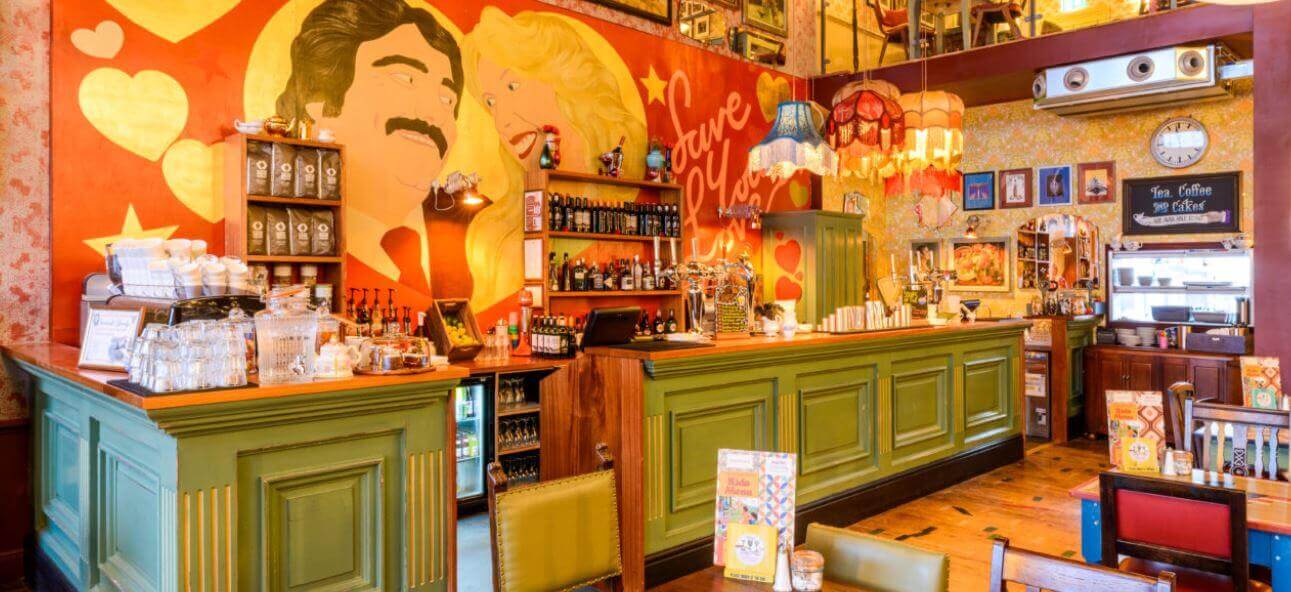 With seas of comfy sofas, patterned wallpaper and all the board games you can play, Juno Lounge is your new home away from home. And while this cosy foodie hub isn't exclusively vegan, they offer a separate vegan menu that's so good it was recently awarded 'Best Vegan Menu' by PETA! From their lip-smacking 'Bacon' Butty to their creamy Avocado Brunch, you'll be sure to find something scrummy to fuel you for the day ahead.
Where is it?
14 Wellfield Road, Cardiff, CF24 3PB
Find out more here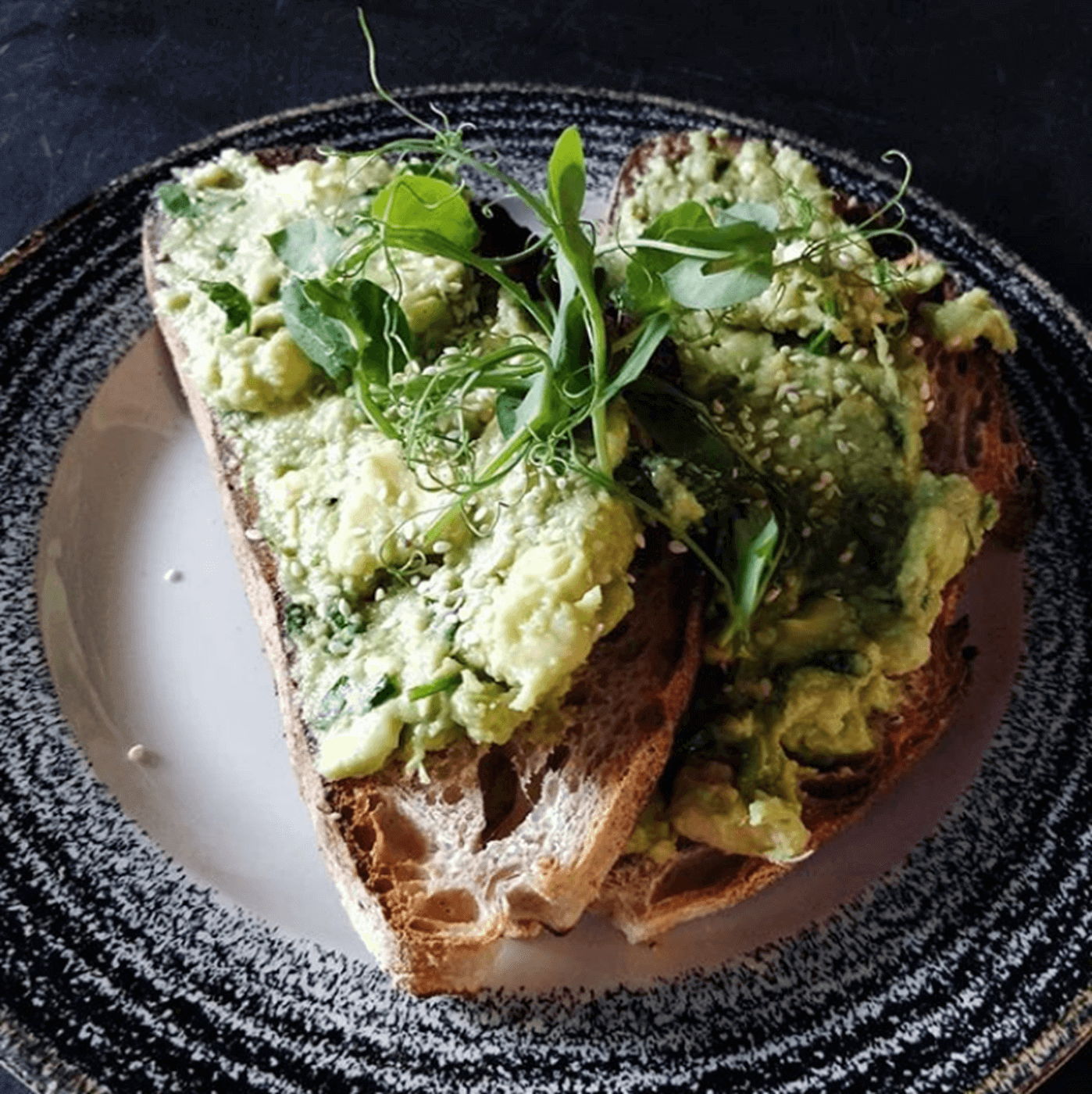 Housed inside Cardiff's centre for contemporary arts, the award-winning Caffi Bar is a vibrant dining space with a focus on the environmental. Rated by PETA as one of the Top Five Vegan-Friendly Cultural Venues in the UK, their brunch menu is crafted using the freshest local ingredients and offers a mouth-watering choice of plant-based dishes. Brunchers can dig into a hearty vegan sausage sandwich or go the whole hog (no pun intended!) and opt for a vegan Full English, piled high with scrambled tofu, vegan sausage, toast and veggies galore.
Where is it?
Market Rd, Canton, Cardiff, CF5 1QE
Click here for more information