Await the election results with our favourite All American Brunch recipes
What better way to take your mind off the pending US election result than with a slap up Brunch? We've rounded up our favourite American recipes to enjoy whilst we wait for the results!
American Pancakes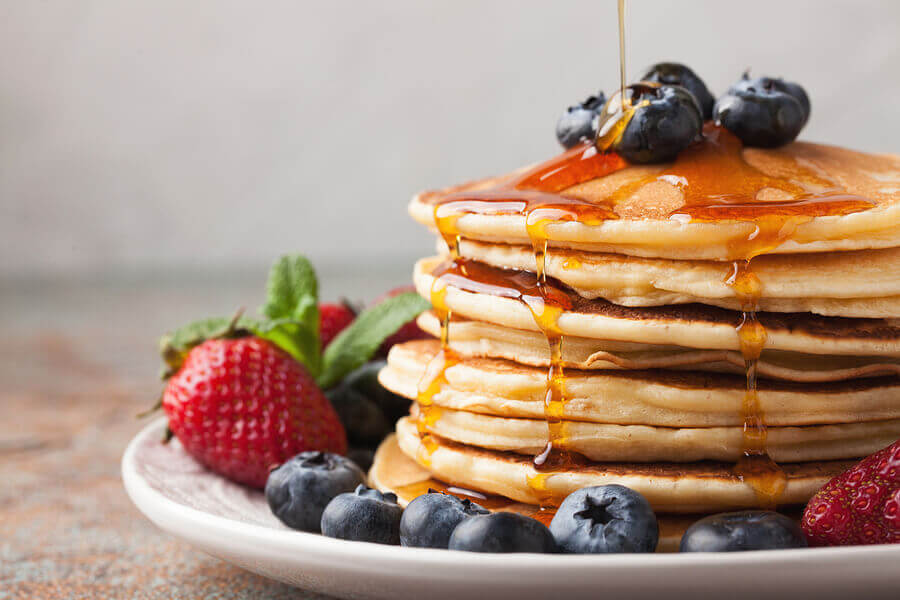 They're the sweetheart of the American Breakfast. Thick, fluffy and sweet – nothing beats the States when it comes to pancakes. We recommend trying this blueberry pancake recipe or keeping it simple by whipping up plain buttermilk pancakes with a pat of butter, lashings of maple syrup and perhaps a crispy slice of streaky bacon on top.
Dutch Baby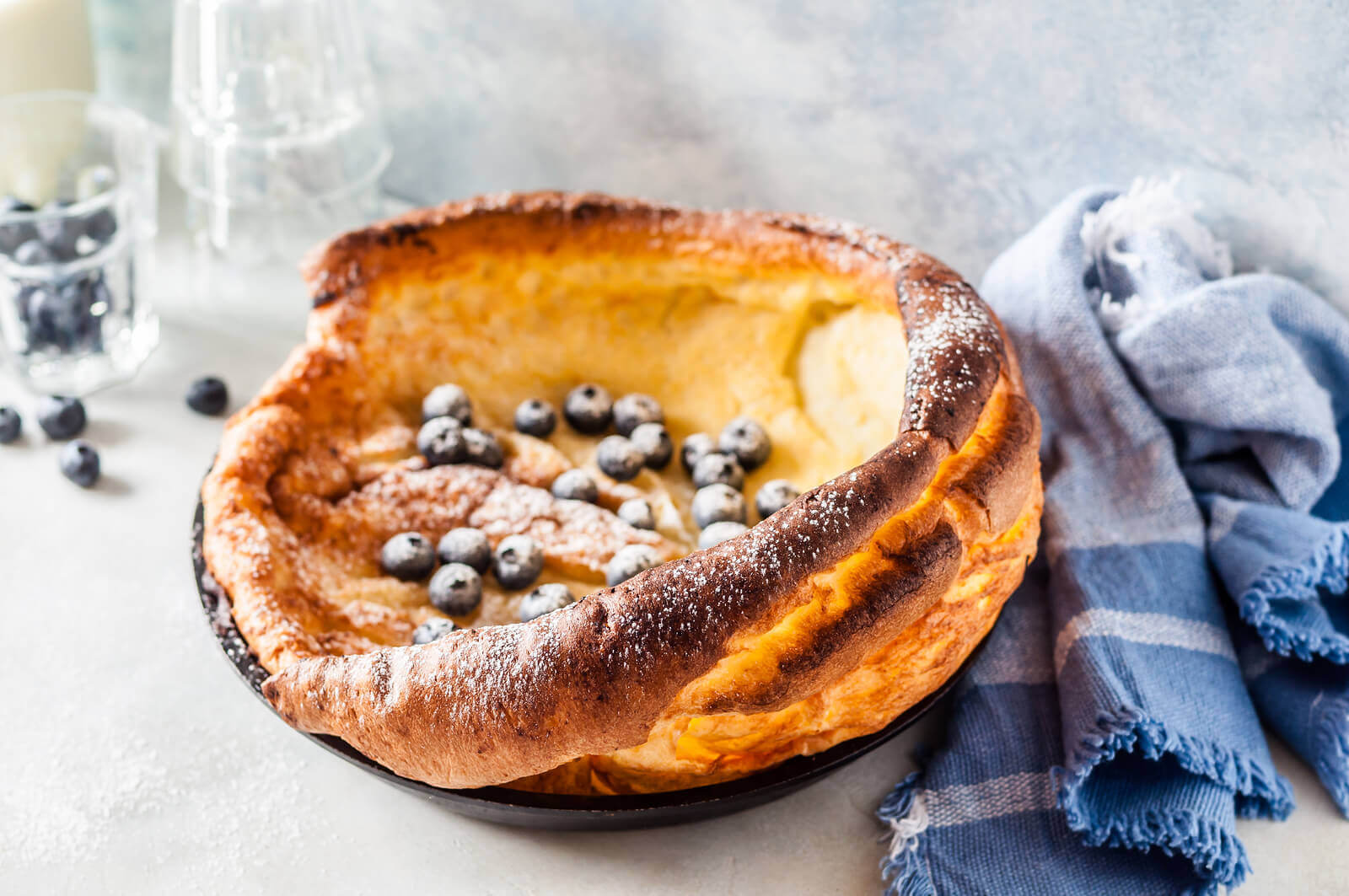 Alternatively, go for a Dutch Baby. They don't make many appearances on this side of the pond, but we can vouch that they are the fabulous American fusion of pancake and Yorkshire pudding that you didn't know you needed.
Bagel and Lox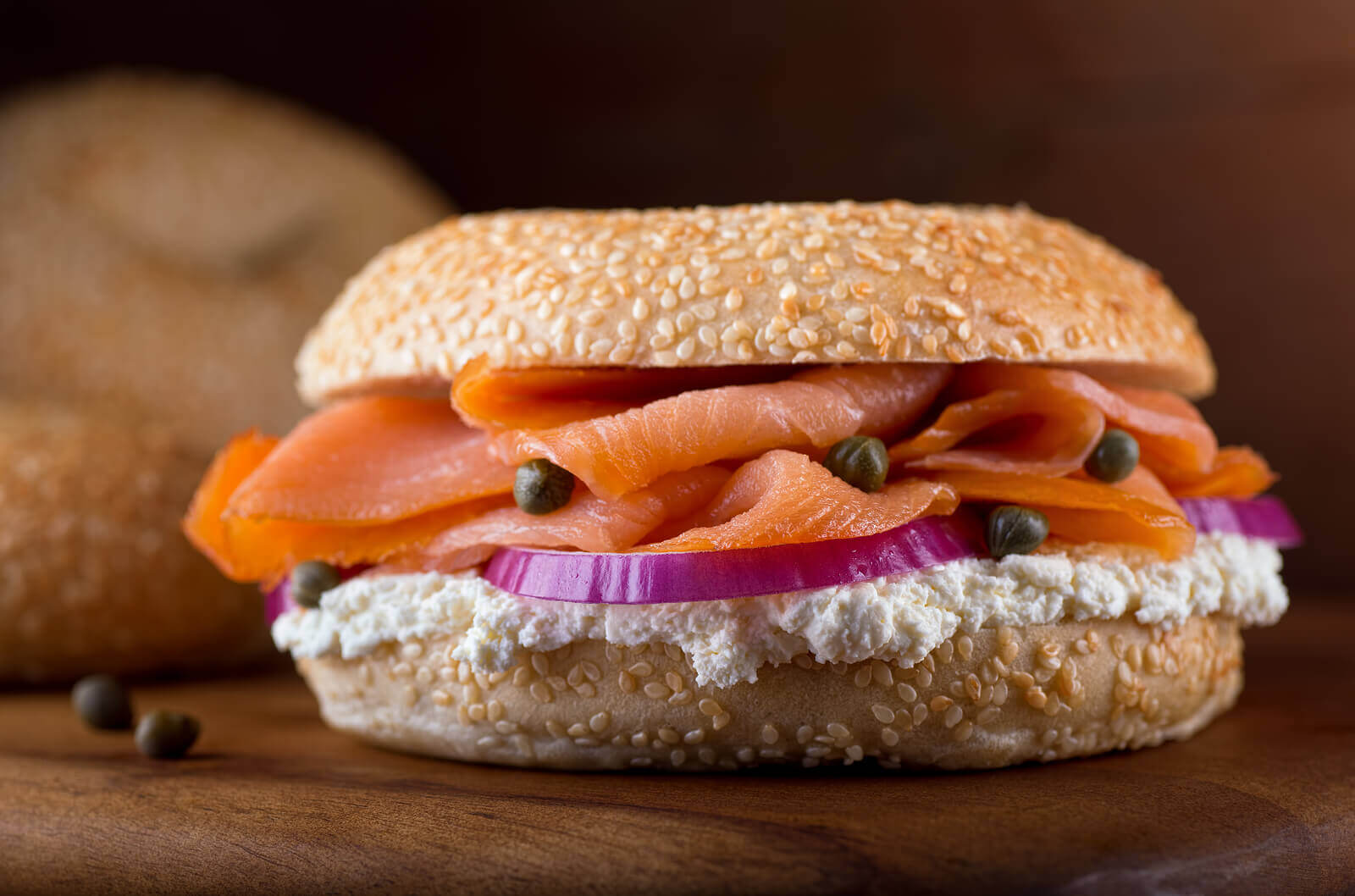 An NYC classic. Bagels are enjoyed all around the world, but their origins lie in Jewish culinary culture and many Jewish people still pair their bagels with smoked salmon and cream cheese on a Sunday. If you can't afford the flight to visit an authentic New York deli or street vendor, then follow this delicious bagel recipe and top them with thick cuts of smoked fish and cream cheese. Or just buy a pack!

Read the recipe here

Breakfast Burrito

An essential Los Angeles Breakfast item, the breakfast burrito's beauty lies in its infinitive flexibility. Settling on a recipe was tricky as you can really chuck anything you want in, but we settled on a hash brown breakfast roll doused in hot sauce that's sure to cure any hangover.
McMuffin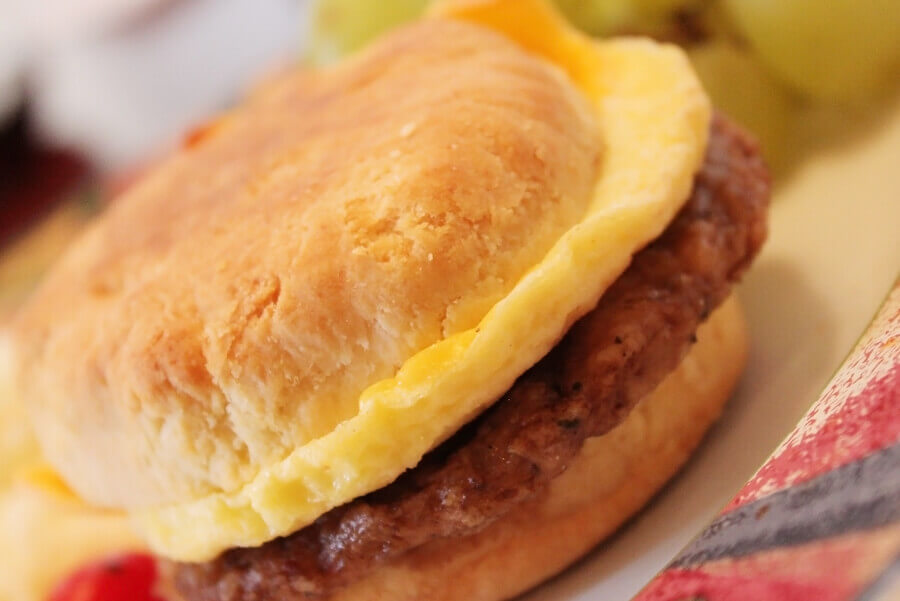 No, we don't just mean pop into McDonalds - though we certainly wouldn't judge you. Here's a great recipe to rustle up your own Sausage and Egg McMuffin, because Maccy's is about as American as it can get.

Give the recipe a try here

Biscuits and Gravy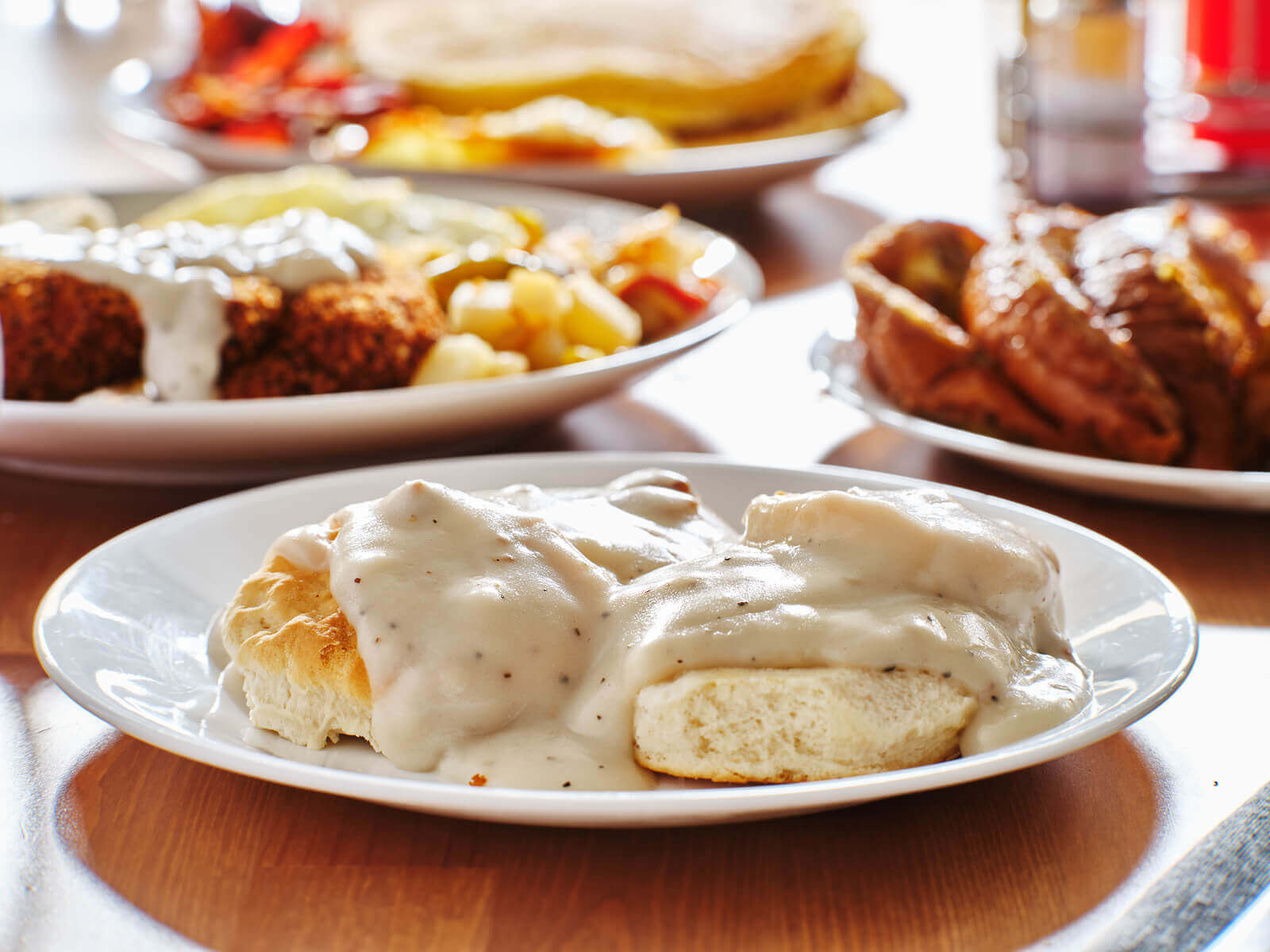 The mysterious American biscuit. What actually is it? While it's no hobnob that can be dipped into a cup of tea, the American biscuit is a tasty scone-like bake that pairs well with savoury sauces. In this recipe, these American biscuits are paired with a meaty gravy. Give it a try – biscuits and gravy are a classic Breakfast in the South of the United States.

Here's the recipe

Cinnamon rolls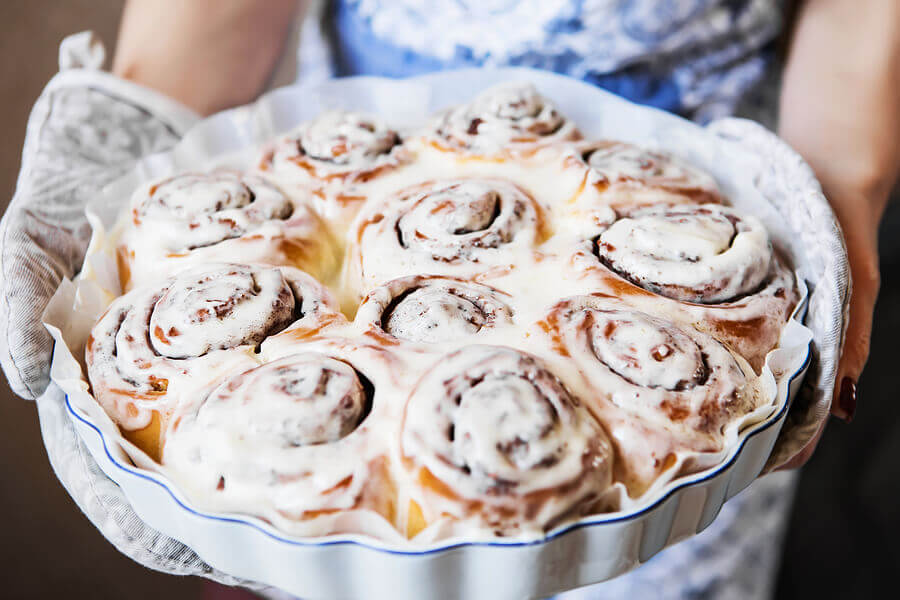 For a seriously sweet breakfast, try out these cinnamon rolls. Americans love their Cinnabons and it's no surprise - these sticky buns are rolled with a mouth-watering brown sugar and cinnamon filling that sits under a thick blanket of vanilla cream cheese glaze. Drooling!
What's your favourite American breakfast? Get in touch on Facebook, Twitter or Instagram and let us know!