Anyone for tennis? The best places to Brunch at Wimbledon
Rows of tents have appeared at SW19, which can only mean one thing - Wimbledon has arrived!
Thousands will descend on to London to experience all the smashing aces, thrilling rallies and ungodly amount of strawberries and Pimm's that comes with the pinnacle of the British tennis season.
Over the next couple of weeks, heroes will be made and legacies defined. I think we can all agree it would be a shame to experience these massive moments with an empty stomach - which makes it absolutely essential that we start the day off right with a hearty breakfast.
Fortunately for you Brunchers, we've rounded up a list of the best places to Brunch at Wimbledon so you won't make a bad decision that could spoil the day.
Best Places to Brunch at Wimbledon
Once Queen's Club is over, it means the big one is on it's way. Running from the 1st – 14th July, any day enjoying one of the world's greatest sporting tournaments really does need to begin with the right amount of nutrients to power you through what is sure to be an emotional rollercoaster of a day. We've rounded up some of the best spots in SW19: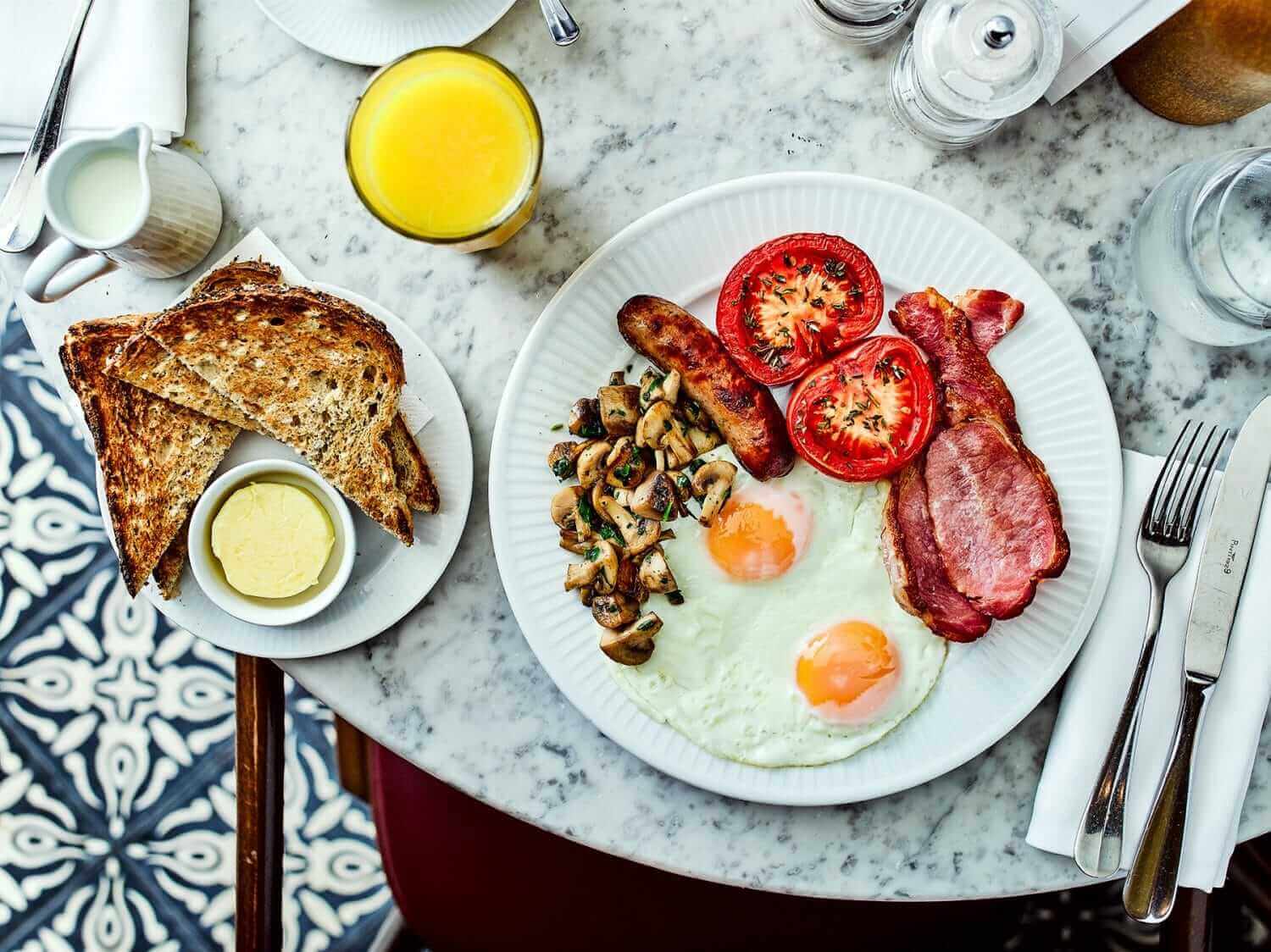 The charming French bistro conveniently has a site located in the heart of the area that is just perfect to start the day off. With an extensive menu ranging from the simple croissant to more exciting continental options like the Crepe Complete, Cote Wimbledon serve delicious food at very reasonable prices. It's also ideally located just a short walk from the All England Tennis club so you can work off your Breakfast on the way.
Being so close to the famous area, it's bound to to be busy so guarantee you'll get a seat and book your spot now
Where is it?
8 High Street, Wimbledon Village, SW19 5DX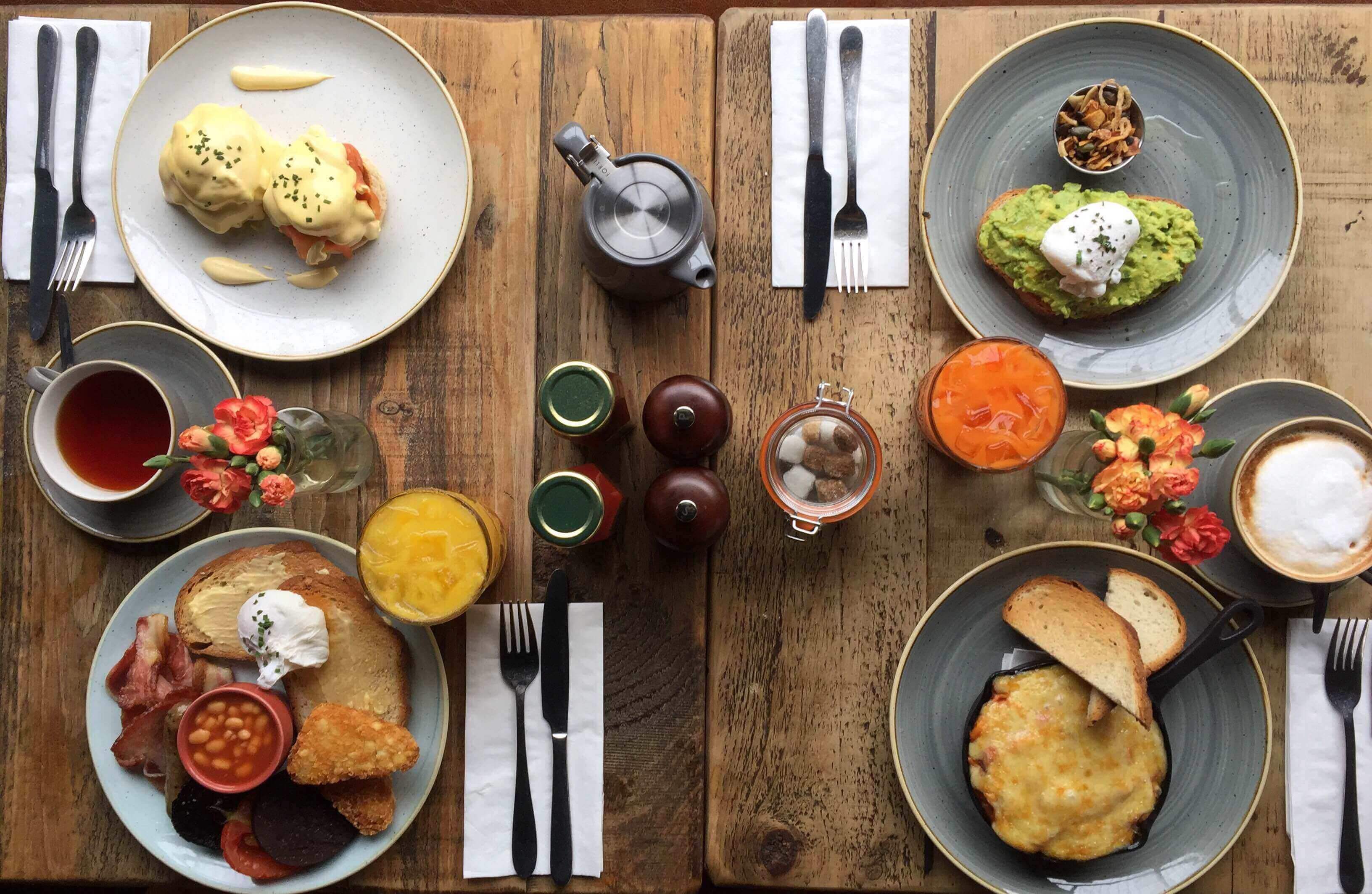 To embrace the quintessential Britishness of the tournament, why not begin your day in a traditional pub? Bursting with life and character, The Old Frizzle is part of the fabric of SW19, serving an extravagant Brunch menu that will tantalise your tastebuds. Available from 10am, this extensive menu includes hearty grub such as a fantastic execution of the full English as well as lighter options such as smashed avocado with pumpkin seeds.
On weekends, you can go bottomless for an additional £16, including 90 minutes of Bubbles, Bellini's, Bloody Mary's or Aperol Spritz.
Book your spot here
Where is it?
74-78 The Broadway, London, SW19 1RQ
Right in the heart of neighbouring Putney, Home SW15 is a welcoming Brunch spot so comfortable it promises to be your 'home away from home'. If Wimbledon does not fall victim to the unpredictability of the British summer, then Home will be the perfect antidote to the hot day, where Brunchers can get revitalised with their fresh juice or smoothie – the Paloma Rita is a vibrant taste of summer and comes with punk grapefruit, agae and lime – or spoil yourself to a boozy treat like a Bloody Mary or Mimosa.
The menu is just as extensive featuring items raning from Cornish Crab cake, a home made shrump burger and the gigantic No Subs Breakfast that's big enough to even get you through another mammoth Jon Isner game.
Book your spot here
Where is it?
146 Upper Richmond Road, London, SW15 2SW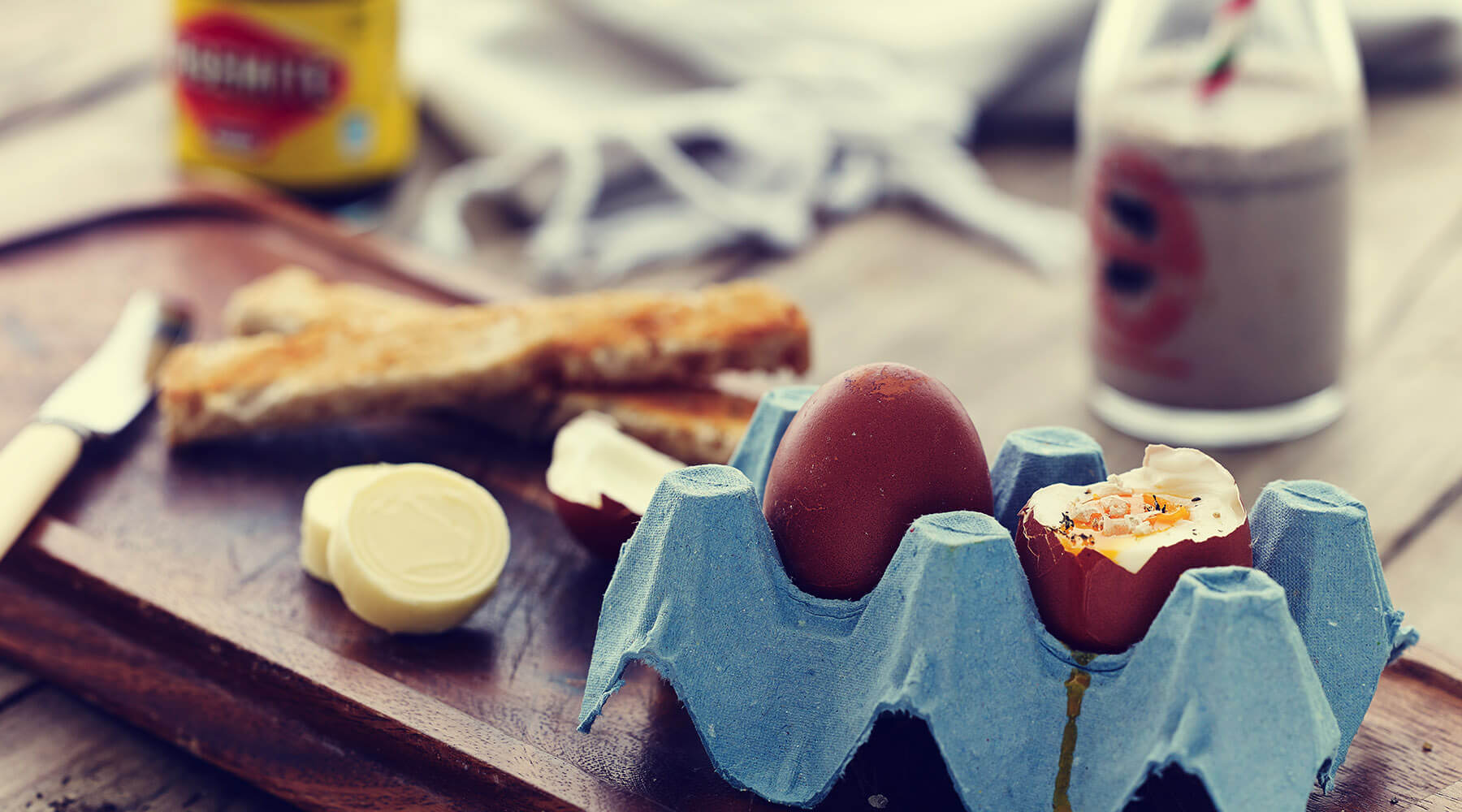 Brew have conquered the hearts and palates of London Brunchers with four sites located across the Capital. Fortunately for you tennis fans, one of these is in Wimbledon, where you can enjoy an extensive choice of breakfast items ranging from chorizo folded eggs to smokey bacon boston beans.
For more details, see here
Where is it?
21 High St, Wimbledon, London SW19 5DX
Serving coffee as damn fine as a Roger Federer backhand, Saucer & Cup is the only place to go for a caffeine pick me up before a busy day at Wimbledon. Located just a short walk away from Wimbleon Park tube station, this speciality coffee shop is surrounded by picturesque greenery and also offers a delicious Brunch menu including hearty breakfast sandwiches. If you're feeling extra decadent, you can treat yourself to a breakfast dessert from one of the pastries sourced from a local London bakery.
For more details, see here
Where is it?
159 Arthur Rd, Wimbledon Park, London SW19 8AD