A round up of the Best Christmas Breakfast Ideas
Now we're well and truly in the festive period, we've rounded up our favourite ideas for what to make for Breakfast on Christmas morning to make sure you start the most wonderful day of the year in decadent style.
Reindeer Pancakes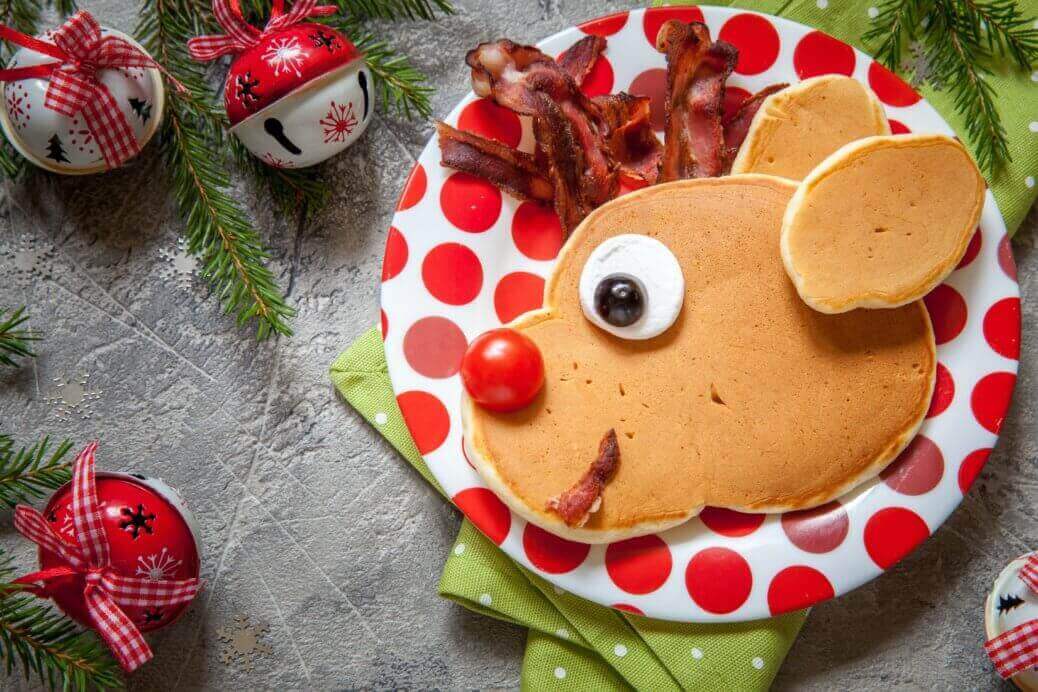 This one is a great idea for kids and can be jazzed up with added extras including maple syrup or strawberries for the red nose. You could even make a snowman version with whipped cream!
Get the recipe here.
Spiced Stollen Swirl Buns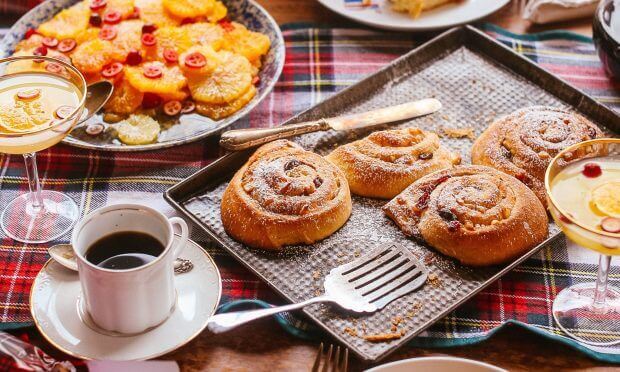 Sweet and crunchy, these festive buns are perfect for a light bite that won't fill you too much before the main event and go perfectly with a cuppa!
We've got the perfect recipe, here.
Gingerbread Pancakes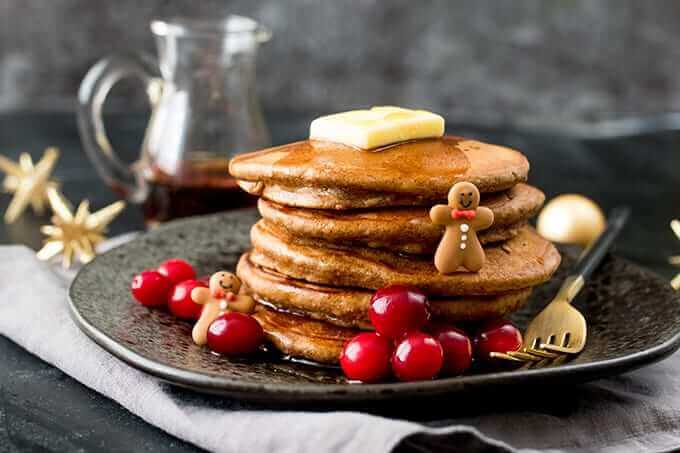 Light, soft and fluffy. These gingerbread pancakes are the perfect appetiser to start your Christmas feasting.
Here's a truly festive recipe to try out!
Poached Eggs and Spinach with Smoked Salmon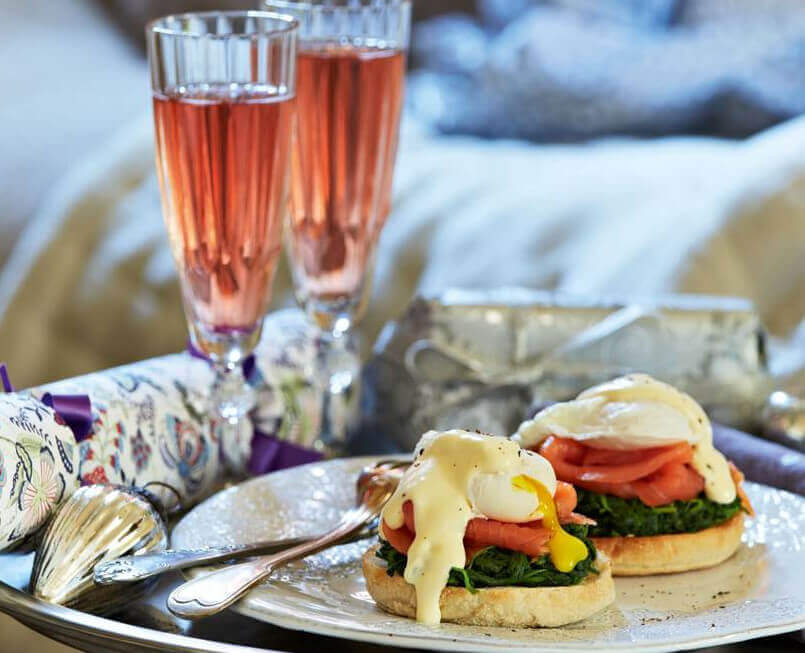 It's a classic Breakfast dish, but there's no better time to have smoked salmon than Christmas day!
We're not sure you need a recipe for this one, but here's one, should you need it!
Nutmeg and Cinnamon Waffles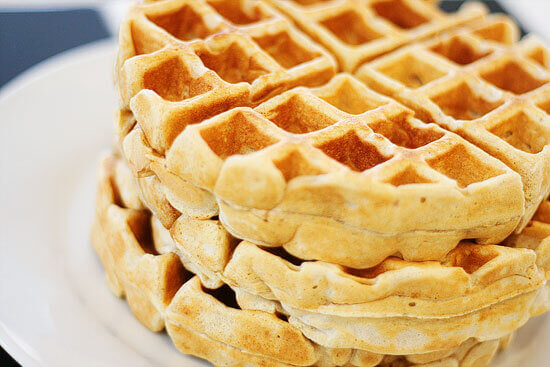 Nutmeg and cinnamon; the perfect Christmas spice combo! If you're wanting to have this perfect aroma while you dance around your house at Christmas then we recommend this recipe.
Check it out, here!