A new eco-friendly Bruncher spot has arrived in London!
Set in an old carpet and linoleum warehouse in Square Mile, LINO has had an exciting makeover to bring a fresh approach to dining in the Capital.
Led by Richard Falk, the acclaimed former chef at Clapham's popular Dairy restaurant, this all-day eatery features a menu made up of low waste ingredients in a commitment to creating a concept that is environmentally friendly as well as delicious.
Another example of the St Bart's regeneration process between Smithfield Market and St Paul's Cathedral, everything on the menu will be created in house at this Bruncher's paradise that serves the perfect concoction of Breakfast, Brunch and Sunday Lunch.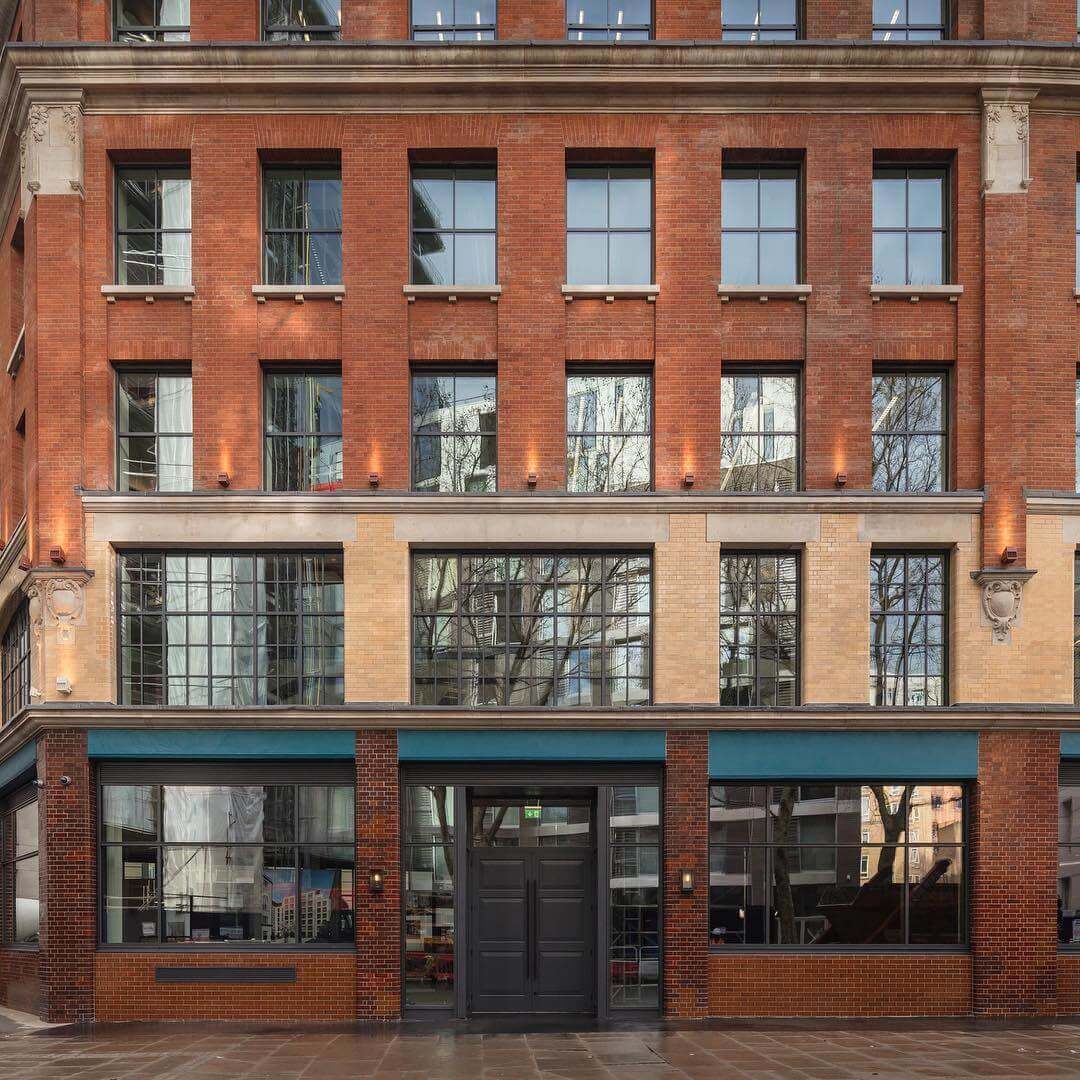 Breakfast and Brunch features an interesting mix of traditional favourites including dishes such as a simple sausage sandwich as well as more interesting combinations such as portobello mushrooms, poached egg, spinach and sourdough toast. The low waste ethos is reflected in their unique Breakfast dessert menu, which will efficiently use leftover pastries to craft new items such as croissant ice cream with brown butter, blood orange and coffee.
Their Sunday Lunch menu is perfect to while away a Sunday afternoon with a mix of small and large plates including your choice of roasted sirloin or slow cooked lamb served with duck fat potatoes, Yorkshire pudding and seasonal veg.
The latest venture from the Wright & Bell team, this traditional building has received a Scandi inspired update to create an interior like no other. The converted space will still feature the warehouse's original glazed tiles as well as modern touches such as an uber trendy tulipwood shaped bar centrepiece.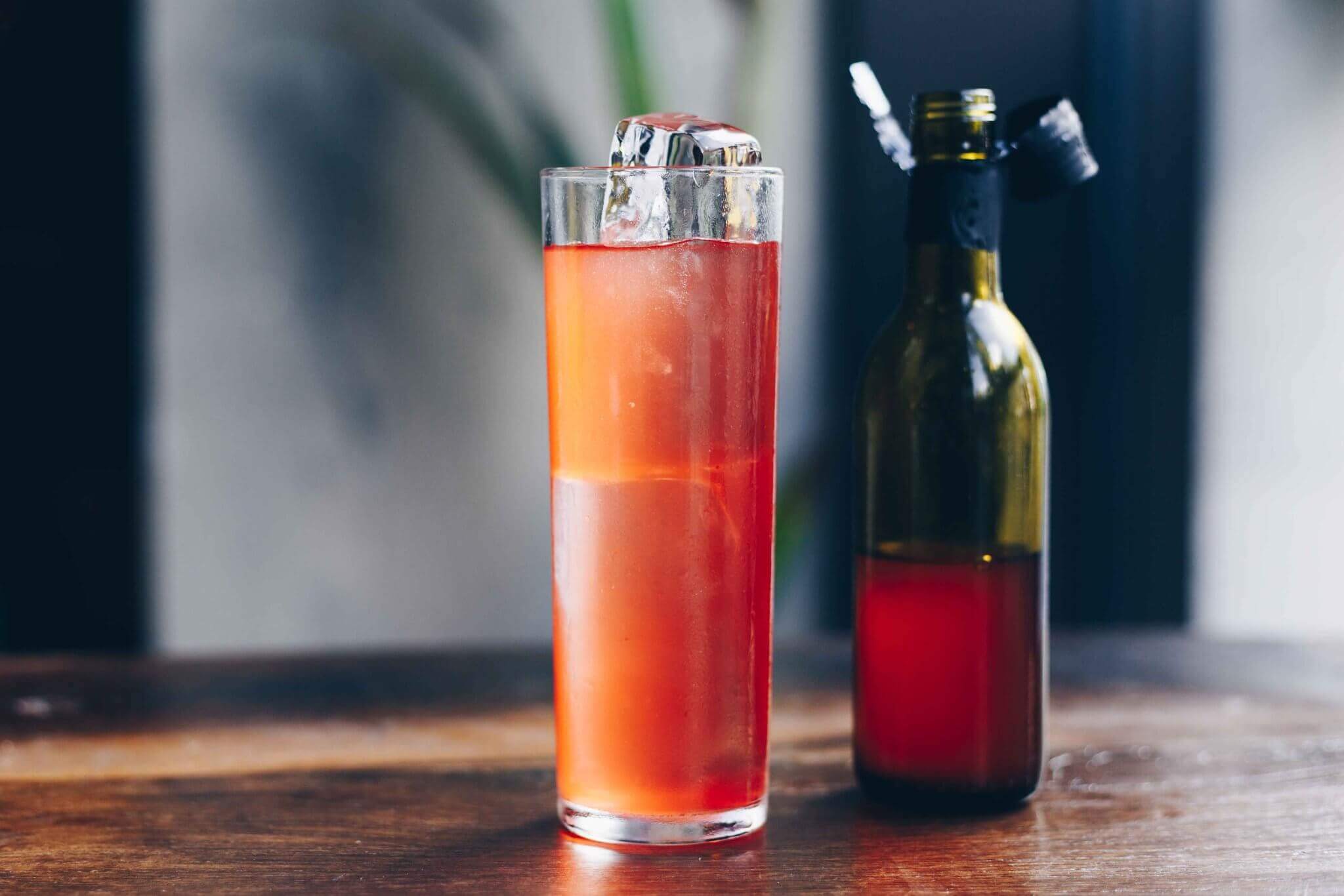 The carefully selected food menu is matched by the drinks offering, as LINO will take the same in house approach to offer a fresh cocktail menu including their own take on the classic Snowball – perfect for those who want to make their Brunch boozy.
Breakfast is served Mon – Fri from 7:30am – noon, Brunch is available on Sat & Sun from 10a and Sunday Lunch runs from 12pm onwards