A Frida Kahlo Brunch has come to Leicester Square Kitchen!
In honour of the remarkable Frida Kahlo: Making Her Self Up exhibition at the V&A, escape to a corner of South America by experiencing Leicester Square Kitchen's Weekend Brunch.
On Saturday 20th October and Saturday 3rd November 2018, enjoy exquisite small plates, signature cocktails, Frida-themed décor, musical entertainment and more.
Starting with a classic Margarita or Pisco Sour, the experience will continue with an array of signature small plates, a main of choice from the ever-popular grill and robata section, a sharing treat such as Mexican spiced rice or chilli-salted midnight black beans, and an irresistible pud!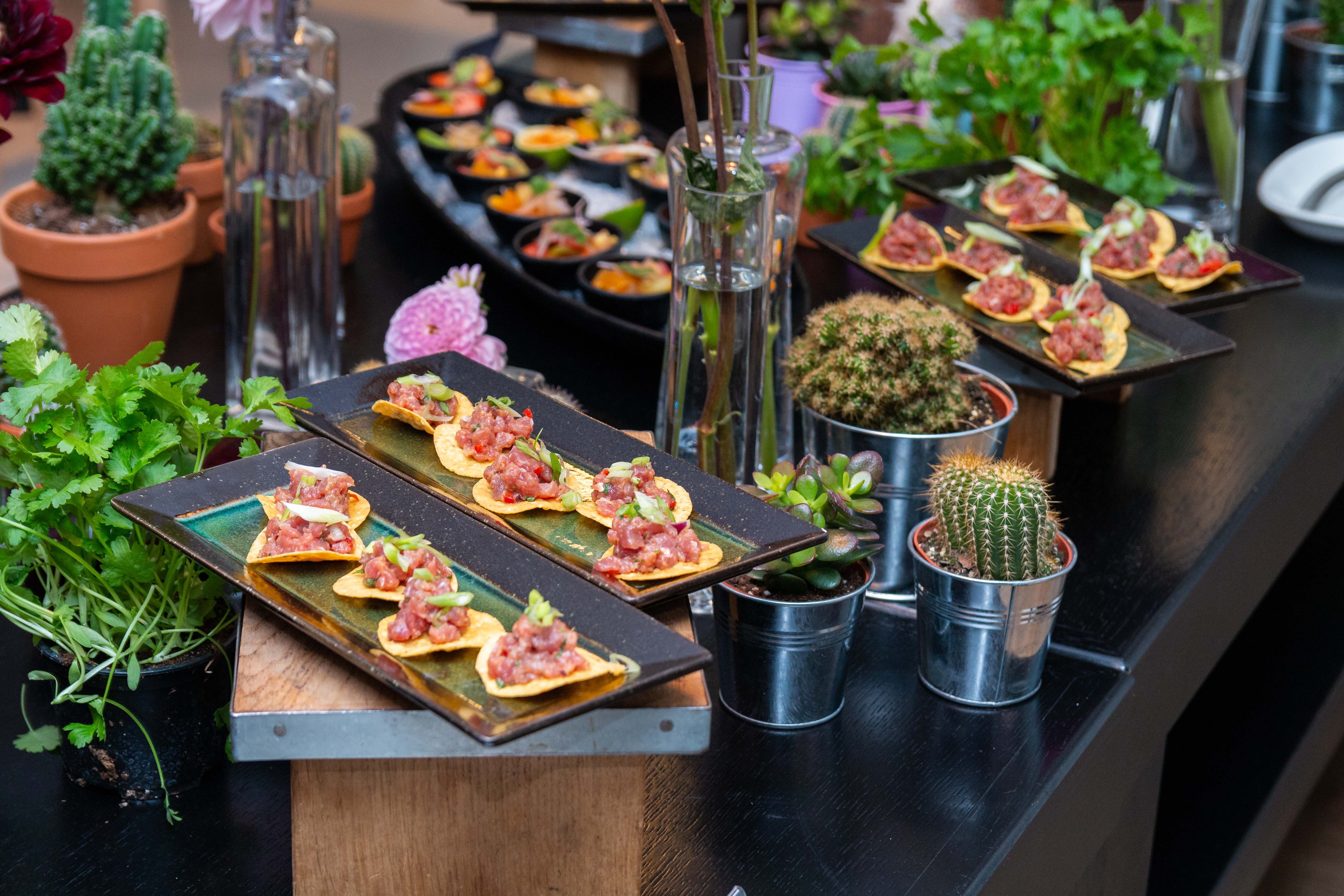 Leicester Square Kitchen offers relaxed luxury in a sophisticated yet unassuming location. The partially covered terrace, overlooking Leicester Square, is a stunning setting, brought to life with planters and heaters. Beautiful flower installations awaken the Mexican spirit within this modern furnished ambience.
Located in the heart of London's most iconic square – Leicester Square, the Kitchen is only a few minutes from the nearest underground station and bus stops.
To book your spot, click here