A Definitive Ranking of the Best Christmas Sides
It's only a couple more sleeps until Christmas - and we can't stop thinking about tucking into our Christmas Dinner. So, in the meantime, we listed all of the side dishes to our dinner from worst to best.
11) Green Beans
Ranking lowest on our list, green beans are a dish we would most definitely rather off the Christmas dinner table.
10) Cabbage
We gave cabbage the one up on green beans thanks to the fact that you can choose between green, red and white cabbage. But other than that novelty, it's a bit… meh.
9) Peas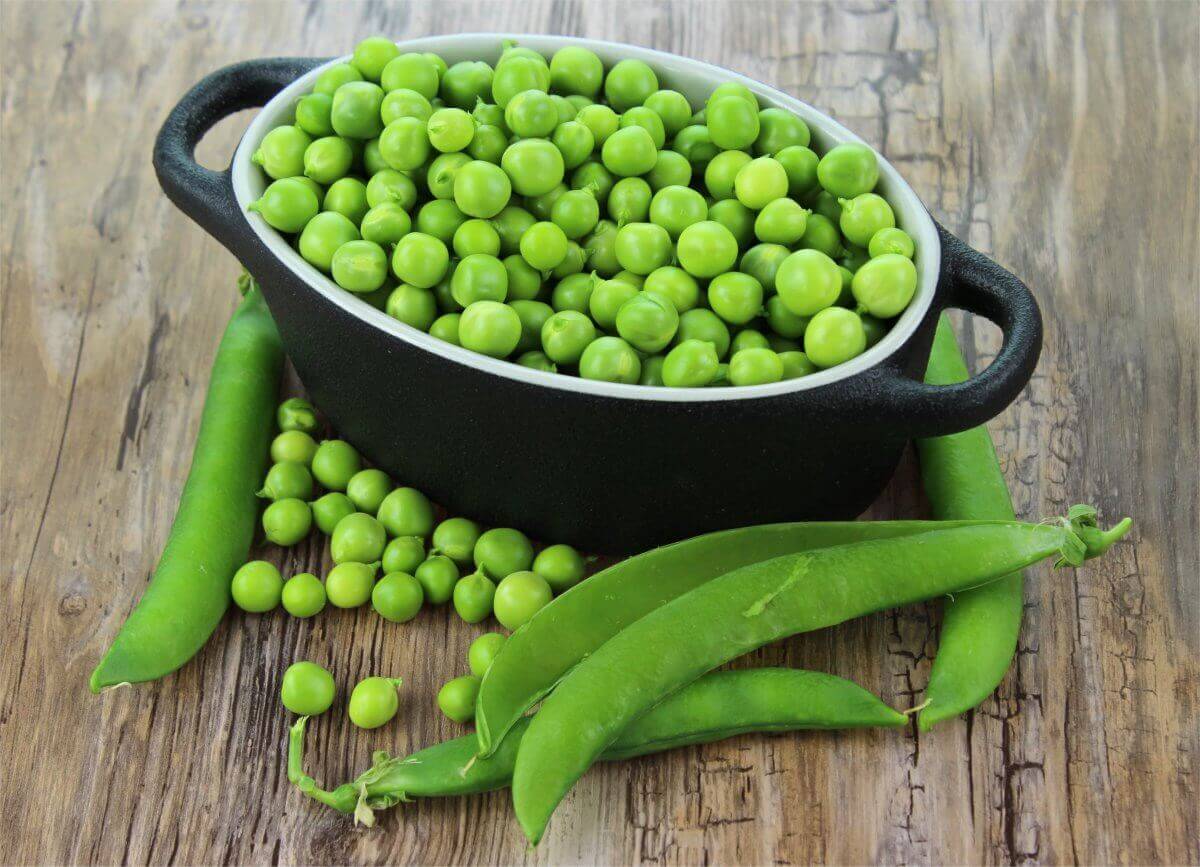 Peas are pretty much a standard procedure on a roast. Nothing special, but certainly a necessary requirement if you want to call your dinner a roast dinner. A foundation to build from.
8) Broccoli/Cauliflower Cheese
What was once a pretty bland vegetable has been given a super saucy makeover with a cheesy topping. Everything is improved by a layer of cheese, especially your vegetables.
7) Sprouts
Ok, we know we're being controversial here. But we think sprouts receive waaaay too much grief from people who are intent on reducing them to smelly, soggy vegetables that just fill up space on your plate.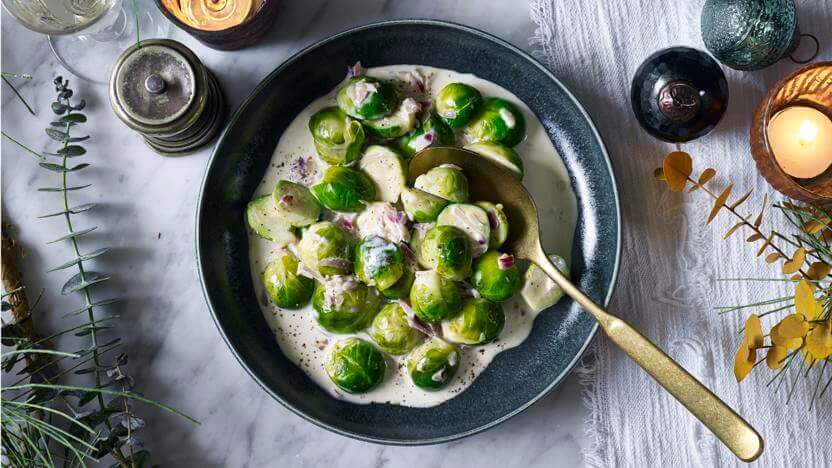 In fact, all sprouts truly need is a little love and care to turn them into a brilliant side dish. Why not check out this creamy mustard sprout recipe from BBC Food?
6) Stuffing
At Bruncher.com, we have a little soft spot for stuffing (check out our stuffing article, here). It's the perfect crunch you need that is great for soaking up the gravy and goes even better with a bit of cranberry sauce!
5) Yorkshire Puddings
So good they once made it as part of a technical round on the Great British Bake Off, Yorkshire puddings are a great side dish to a Christmas roast, and they even serve as little pockets for your gravy and/or veg.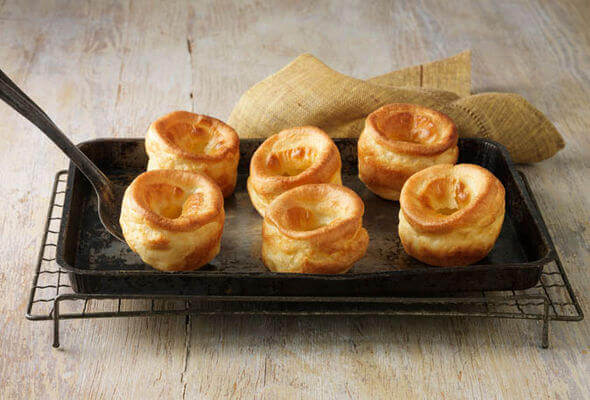 Psst, here's a Yorkshire pud recipe for you, from an authentic Yorkshire mum!
4)Honey Roast Carrots
So, we've all definitely had carrots on our Christmas dinner at some point, but things are taken to a whole new level with three simple words: Honey. Roasted. Carrots.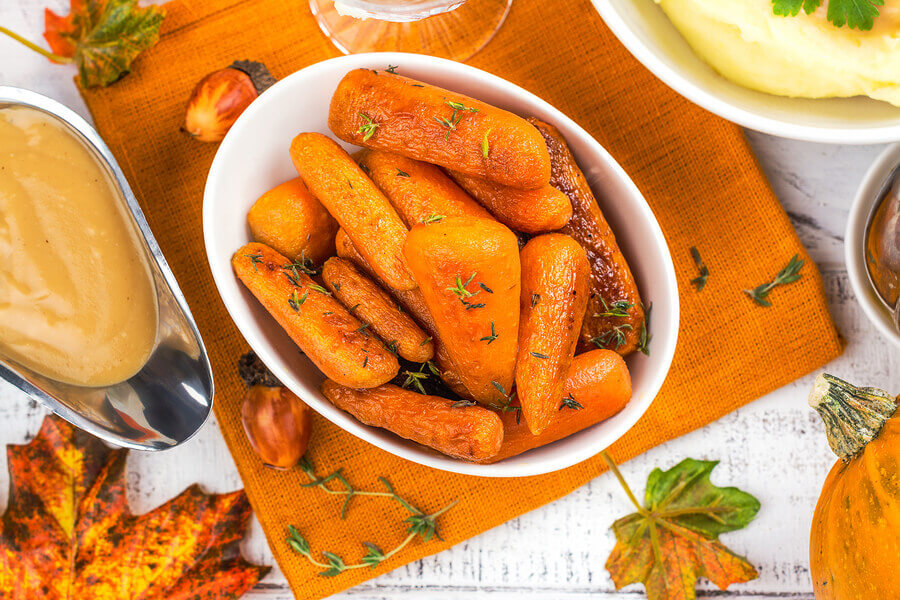 Adding a dribble of honey over carrots (or parsnips) as they go in to roast in the oven enhances their natural sweetness for an all-out flavour explosion in your mouth.
3) Goose Fat Roast Potatoes
If there's a reigning champion in the potato world for your Christmas Dinner, its roast potatoes made with goose fat. Because of the high smoking point, goose fat adds the perfect crisp edges whilst keeping the insides fluffy and soft. And, if you're not having goose for your dinner, you can even buy this stuff in a jar. Winner winner, chicken goose dinner.
2)Gravy
What kind of sinners would we be if we didn't include gravy into this list? Because there's no other sauce quite like it, and no other one we would so willingly pour over every crumb of food on our plate.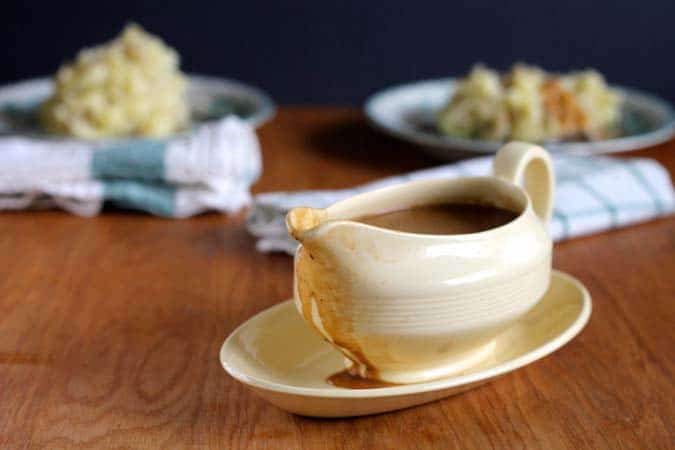 We like ours made from meat fat, but there are even recipes for vegan gravy out there, so no one has to miss out. Pour liberally, and it better be thick!
1)Pigs in Blankets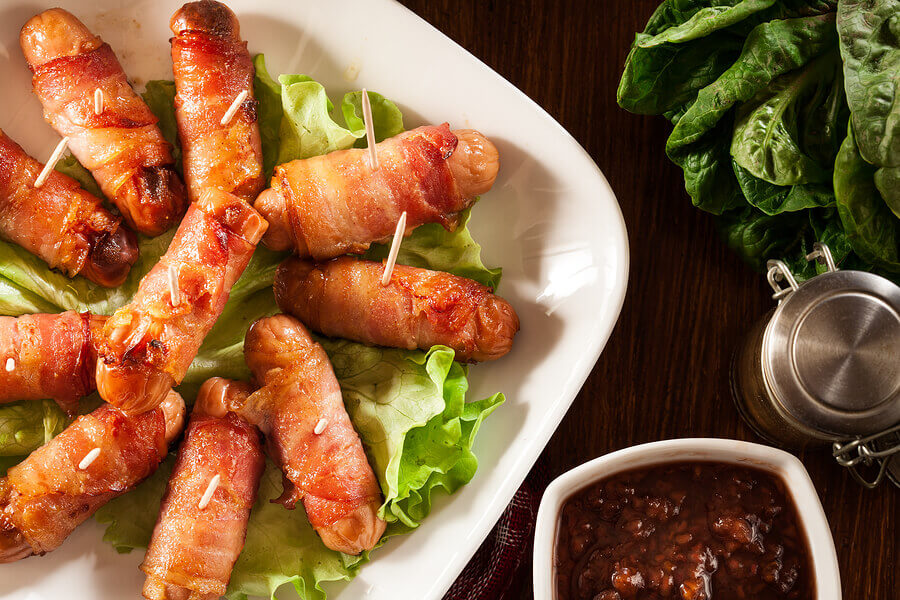 The King of the Christmas sides, these tasty cocktail sausages wrapped in streaky bacon are really just too epic to only enjoy around the festive period. Seriously, why has no one started a campaign to get these beauties available all-year round?