A Bruncher's guide to...Father's Day
Father's Day is this Sunday – so we've rounded up a few ideas for things you can do to make the day extra special for him.
We know that fathers are notoriously difficult to buy presents for, but even your "old man" will enjoy being a Bruncher on Father's Day. We've compiled eight great Bruncher ways you can treat your father this weekend.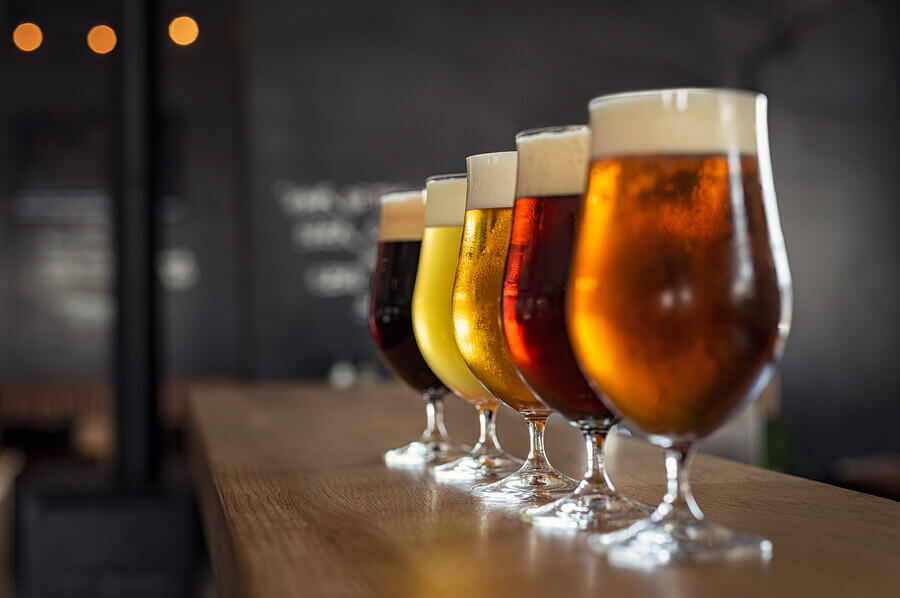 One thing we're sure your father is a fan of is an ice-cold glass of beer. Why not treat him to the exciting Beer Brunch at the Draft House on Charlotte Street, where you can enjoy a decadent Brunch burger with a flight of six craft beers for just £15 per person.
Book your spot here
Where is it?
43 Goodge St, Fitzrovia, London W1T 1TA
Another sure-fire favourite for your father is a hearty Sunday roast in a traditional boozer and we think The Brittania is just the place. Set in the heart of Kensington, this welcoming gastropub features an extensive menu at reasonable prices, perfect for the whole family.
Book your place here
Where is it?
1 Allen Street, Kensington, London, W8 6UX
3. A complimentary drink from a luxury hotel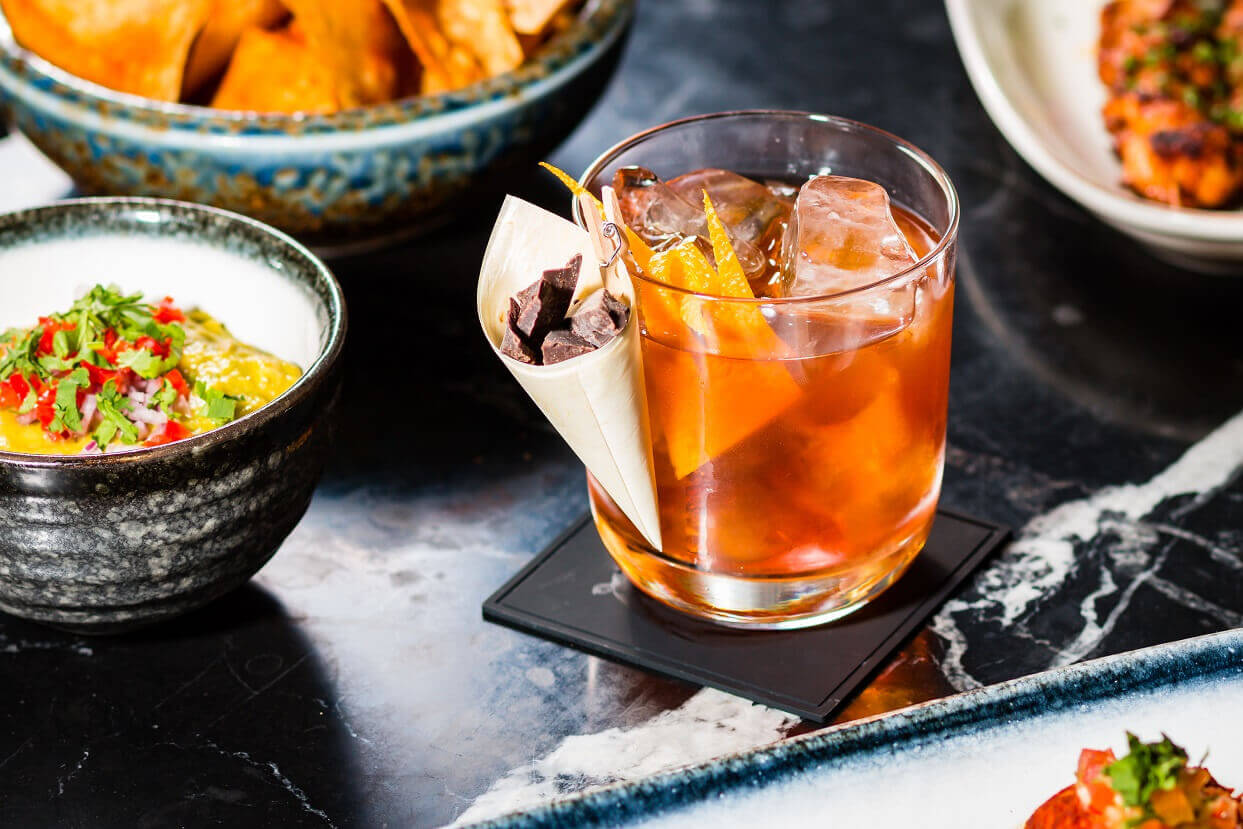 The guide has been quite beer centric so far, but fathers can enjoy cocktails too. To commemorate the special day, the luxury Radisson brand is offering any father dining at their Leicester Square Kitchen venue and Peter Street Kitchen venues a cocktail for free with their meal. At Leicester Square, you can team the food with a choice of a Cacao Rum Old Fashioned or Aztec Negroni signature cocktail and at Peter Street there is a choice between a Plum Fashioned or Cherry Smoke Negroni signature cocktail With a delicious Sunday Lunch or Brunch menu available, you can treat your old man to a fantastic experience at any time of the day.
Book your spot at Leicester Square Kitchen here
Book your spot at Peter Street Kitchen here
Where is it?
31-36 Leicester Square, London, WC2H 7LH
Free Trade Hall, Peter Street, Manchester, M2 5GP
Another luxury option, Harvey Nichols Manchester is offering a delicious Sunday Roast that is perfect to spoil your father. This succulent Sunday Roast features a choice of meat, seasonal vegetables, roasted potatoes, gratin, Yorkshire pudding and red wine gravy that is sure to excite even the most grumpy of fathers. And, priced at just £15, he can't even moan about the price.
Book your spot here.
Where is it?
21 New Cathedral Street, Manchester, M1 1AD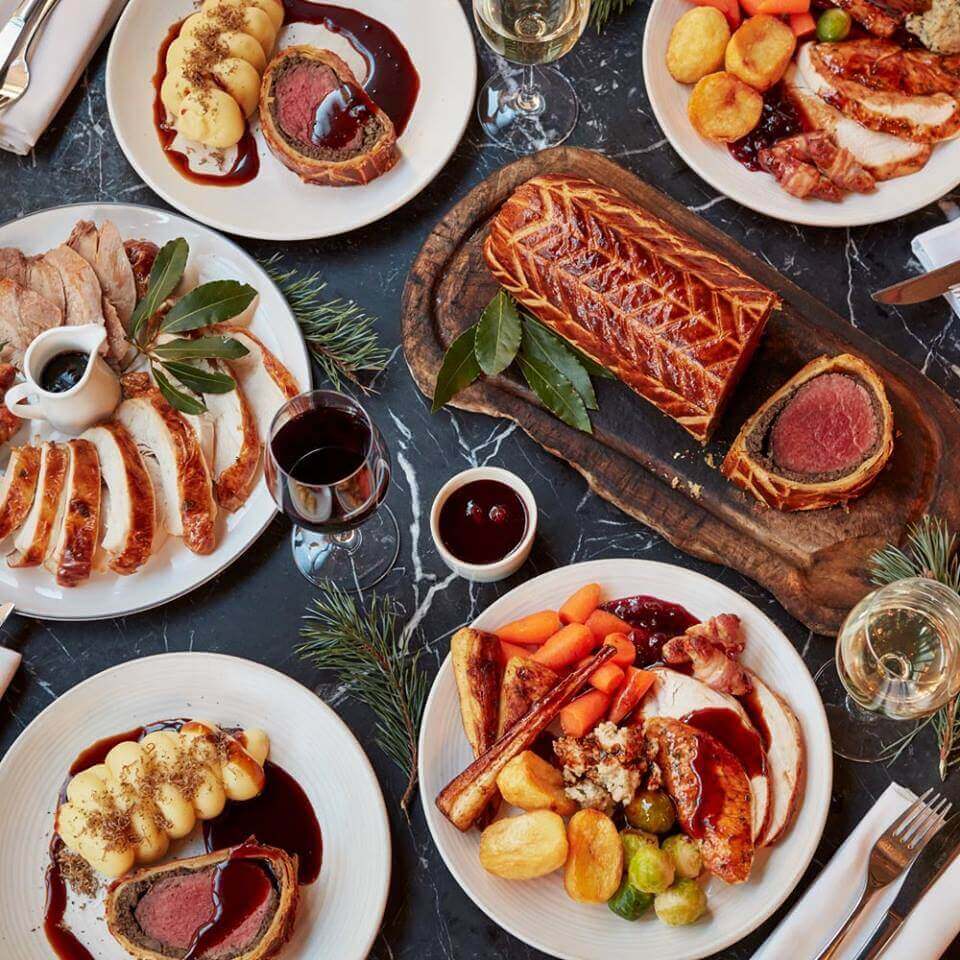 If you've already made plans this weekend, but still need that special present to top the weekend off for your father, then why not get him a luxury Brunch voucher he can enjoy later on in the year. With vouchers ranging from a Beef Wellington Experience at Gordon Ramsay's Heddon Street and Bottomless Brunch at the Chicago Rib Shack, there's something for every palate and pocket.
Browse our vouchers here
6. A Pint in the Sun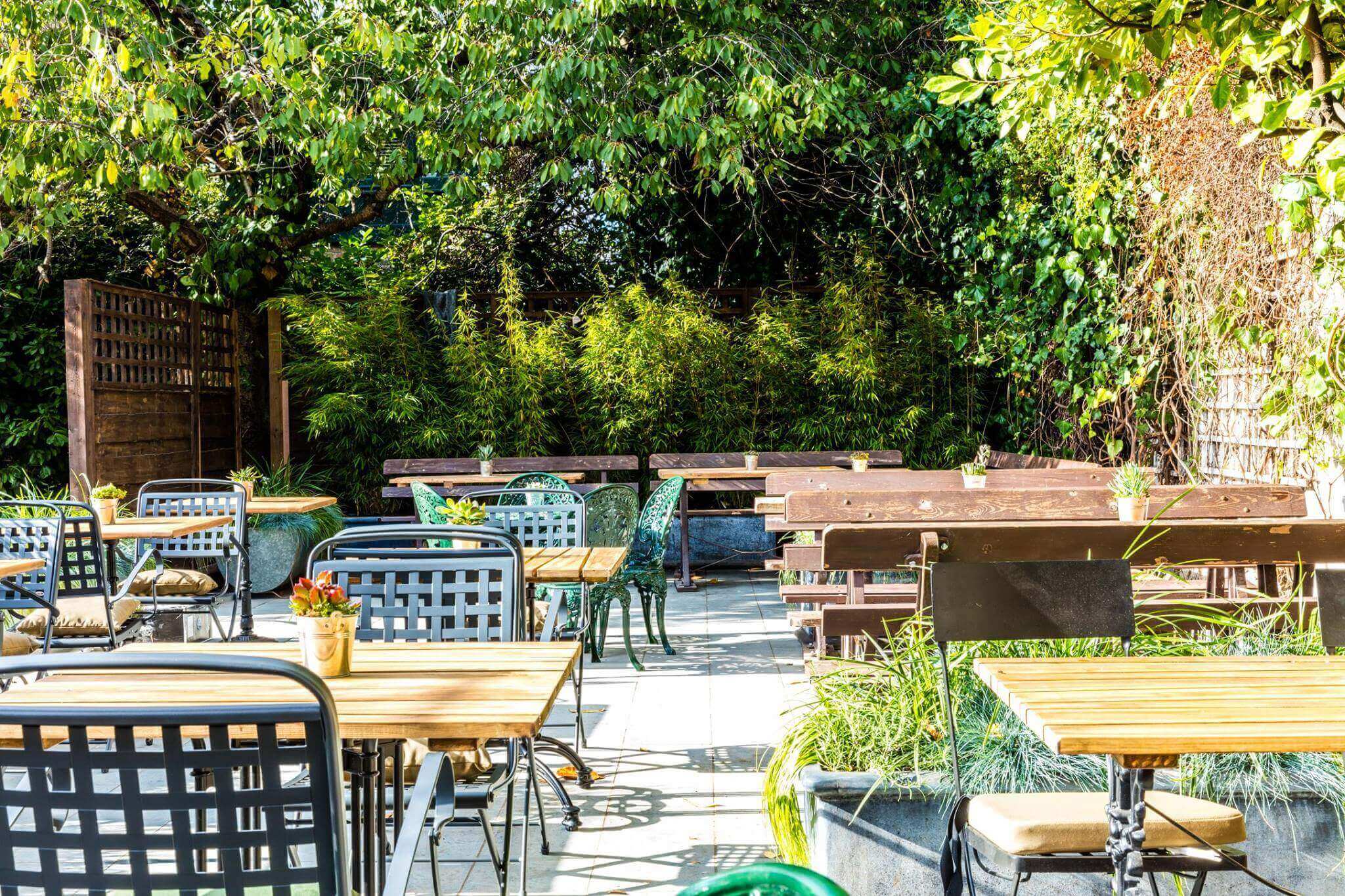 So far, the British summer has been at its unpredictable worst, but we can all be optimistic and hope that it might brighten up for Father's Day on Sunday. If the miracle does happen, then celebrate in style and take him for a refreshing beer in the sun. If you're looking for help on the best decision to make, we've handily rounded up some of the best beer gardens in London for you if you're in the neighbourhood.
7. Something he can enjoy with his best friend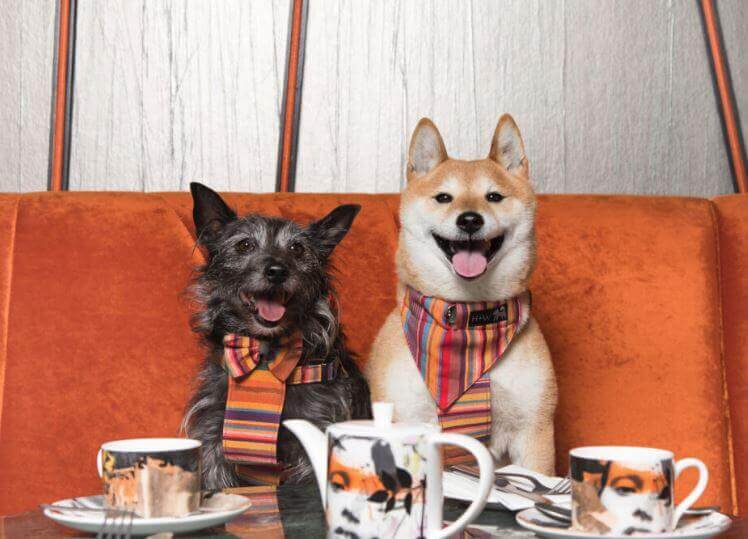 We all know man's best friend is his dog - and this Brunch at Savage Garden means your father can enjoy his special day without leaving his favourite furry friend at home. The Play Brunch is an amazing feast including classics like a sweet potato hash, shakshuka and a hearty Brunch burger, along with more leftfield choices like the toasted mackerel and squid-ink sliders. All this while enjoying amazing outdoor views of the London skyline too
Book your spot here
Where is it?
12th Floor DoubleTree by Hilton London, Tower of London, 7 Pepys Street, London, EC3N 4AF
8. Still not convinced?
If you've got this far and still aren't convinced that your father can be a Bruncher, then, ok, we concede, just get him a few drinks from here