A Bruncher's Guide to... Healthy Breakfasts in Cambridge
Surprisingly, Breakfasts packed with 'the good stuff' whilst still being full of flavour can be hard to come by. So, we asked a Bruncher expert, Katie Underwood, to investigate and round-up some of the best healthy Brunch spots in her home city of Cambridge.
Amongst the cobbled streets of this quaint city, there are an immense wealth of fantastic options worthy of Britain's intelligentsia. Katie has rounded up some of the best here: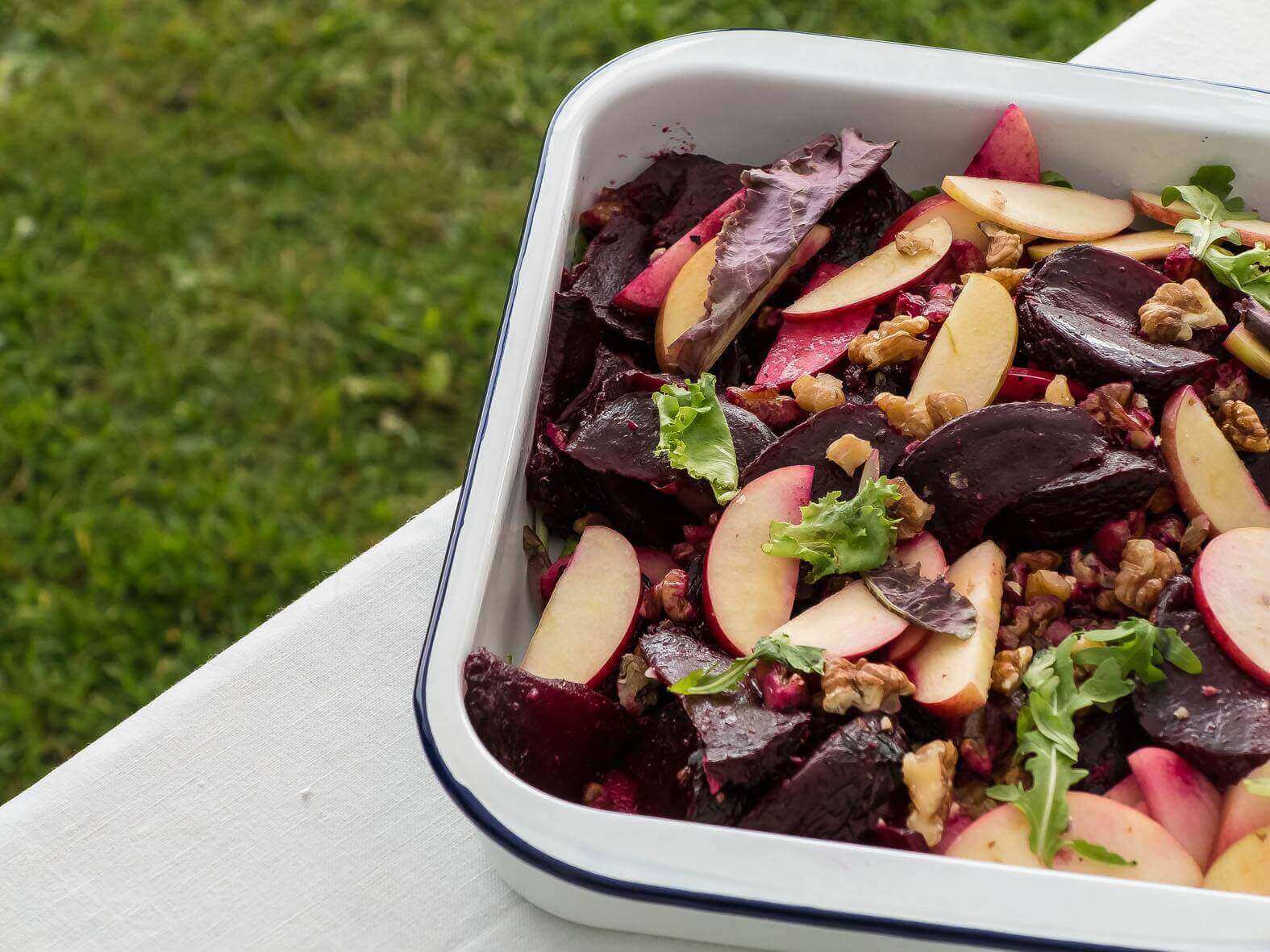 If choice is what you're after, head straight to Parker's Tavern at the University Arms Hotel. Brunchers rejoice; breakfast is served until 11.30, and here the continental spread is unrivalled. Choose from homemade granola & Bircher muesli (made with local Glebe Farm oats), dried and fresh fruits & compotes, honeycomb from the bees at Bottisham, and free-from milk and breads, served alongside organic porridge and scrambled eggs. Chapel & Swan Smokery smoked salmon (the best in the region) is piled high. And because we're all about those good fats, smashed avocado on Flourish Bakery sourdough toast is my a la carte menu must-have.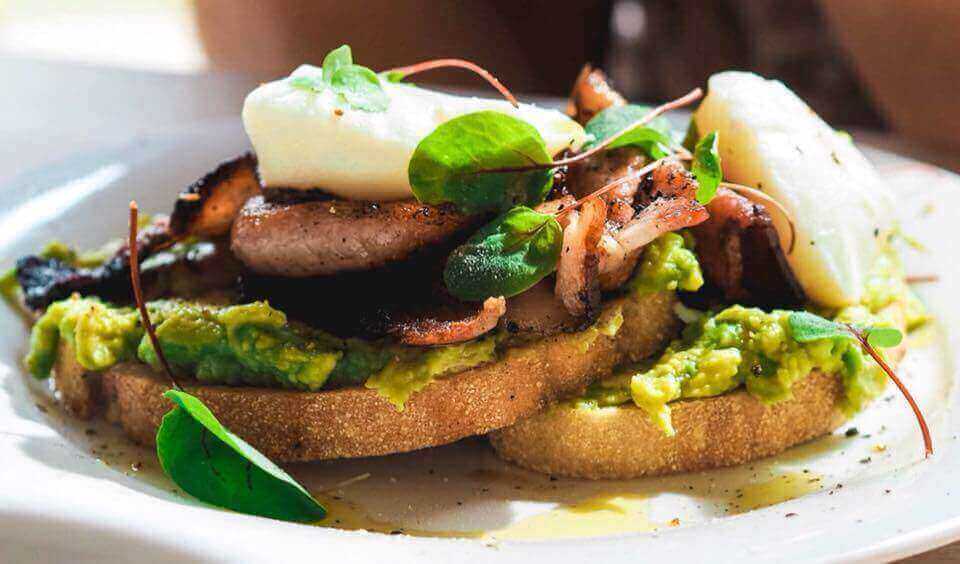 Avocado toast has certainly become a breakfast menu staple, but Espresso Library on East Road take it to another level. There's a huge range of healthy add-ons too. For a protein hit try their smoked salmon and poached eggs, but their menu is fully geared towards vegans with Tempeh, creamy tahini dressing, toasted seeds and sundried tomatoes to take that avo toast to new heights. The best though has to be the pan-fried smoky chickpeas with spinach and chilli. When I'm being good I insist on 'breadless.' Packed with fibre, iron, protein, and above all big on flavour, it's a healthy Bruncher's dream.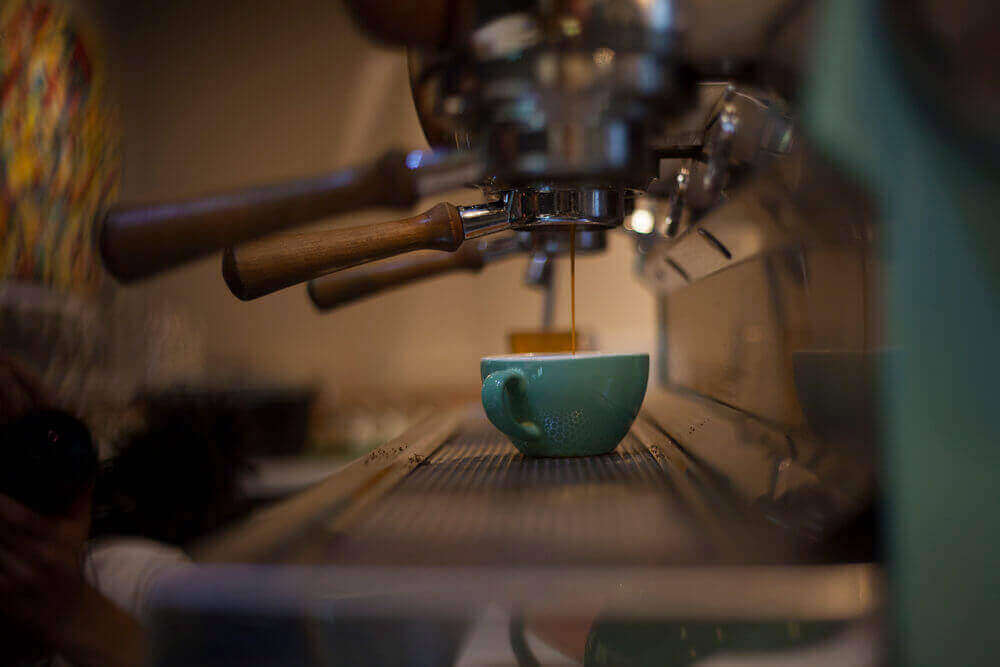 This being a 'bike-café', Espresso Library is geared to the health conscious. Bikes adorn the walls and ceiling, whilst their Saturday morning cycle club presents an opportunity for Brunchers to take on a 'casual' 50km social ride to work up an appetite! The coffee here, roasted by Coffee Officina, is arguably the best in Cambridge. If you're joining that cycle club, lets face it, you're going to need it!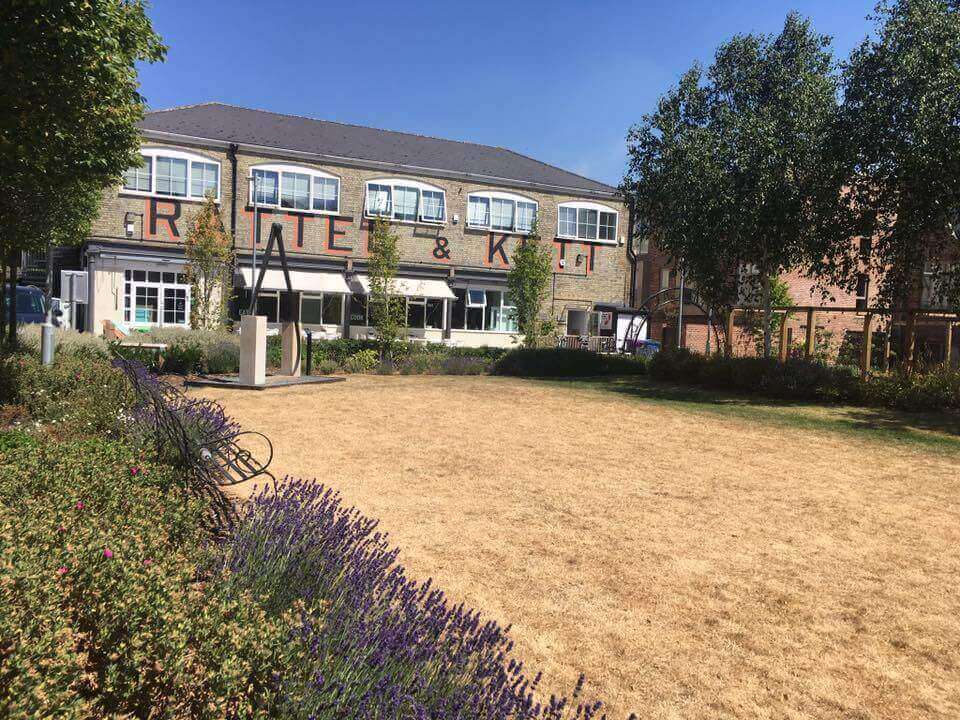 Step away a little further from the town centre and seek out huge flavours at Cambridge Cookery School café, tucked away off Hill's Road. Their green shakshuka is bright, light and fresh; that blend between a satisfying breakfast and a vibrant salad, so you're able to face the day without feeling ready to take a nap after you've eaten. It's a mix of poached eggs, seasonal baby greens, spring onion, feta and spices, served with a little toasted sourdough on the side. It's uplifting, zesty combinations mean it's the only breakfast in Cambridge I can manage straight before I hit the gym!
The omelette too is a refreshing change from the norm. Cambridge Cookery School Café make theirs with Kimchi, mirin and zucchini and serve it with a thick dollop of yoghurt. Did you know that Kimchi – Korean fermented vegetables – help to aid digestion? They also provide a sucker-punch of flavour… so much so that you won't even need ketchup.
Hot Numbers Coffee on Gwydir Street introduced a game-changing menu earlier this year. Take a look at their Kimchi & Feta eggs… bright, bold and a real firecracker of a dish, there's spicy tomato sauciness, tangy kimchi and the citrus salt hit of crumbled feta. Add in those smooth, creamy yolks and the crunchy sourdough (swap for gluten free cornbread!) and you may just have the best dish of the lot.
Sure, there's porridge too. Cambridge Cookery School top theirs seasonally with a range of fruits and compotes. Hot Numbers serve up 'Banana Chai' with pecans, coconut flakes and toasted almonds in a portion so big you'll be begging them to stop. Espresso Library's 'Porridge Like No Other' with homemade almond milk, dates and honey (or syrup) is the best dairy free option, with all their breakfasts easily adaptable for vegans.
So there you have it. Healthy breakfasts in Cambridge aren't so hard to come by after all. Porridge, green shakshuka, avo toast or a locally sourced continental buffet fit for a queen, we've got everything covered. You've just got to know where to look!
Do let us know how you get on...
Follow Katie on Instagram or Twitter @mrskunderwoo to stay up-to-date with Cambridge's buzzing food and drink scene.
Stay tuned as she is set to launch an exciting blog of her foodie adventures later this year.