A Bruncher's Guide to…. the summer holidays in London
School is out for the summer so you're going to have to find something to do with your day to entertain the family.
With the kids now off for a whole 6 weeks, parents will no doubt be stressing trying to think of things to occupy everyone.
But, fear not, as there is an abundance of things to do in London and we thought we'd take the edge off the planning by rounding up the best places for Brunch near some of London's top attractions, so you can suitably fuel up with a delicious Brunch before an eventful day out with the family.
There's no better way to experience the iconic London skyline than on a cruise down the famous River Thames. The British summer has finally arrived with record temperatures hitting London, and the Capital really is a sight to behold when bathed in the sunshine. Its always a nice reprieve from the heat to be by water, too. You can book your spot here.
Where is nearby to Brunch?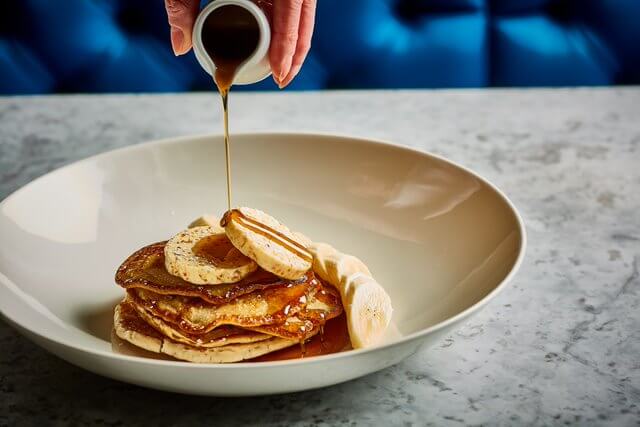 Just a 5 minutes' walk away from the Cruise terminal is The Lampery. One of the best restaurants near the Tower of London, The Lampery is an Instagrammable foodie heaven in the heart of the Capital. Breakfast and Brunch at The Lampery is served throughout the week. You can book here.
Explore a Museum
London is awash with amazing museums, where you can spend a day exploring and expanding your mind. Everyone's brain needs to keep active throughout the 6-week holiday and there's no better way to do this than by navigating your way around the exhibits at the Natural History Museum and the Victoria & Albert Museum.
Where is nearby to Brunch?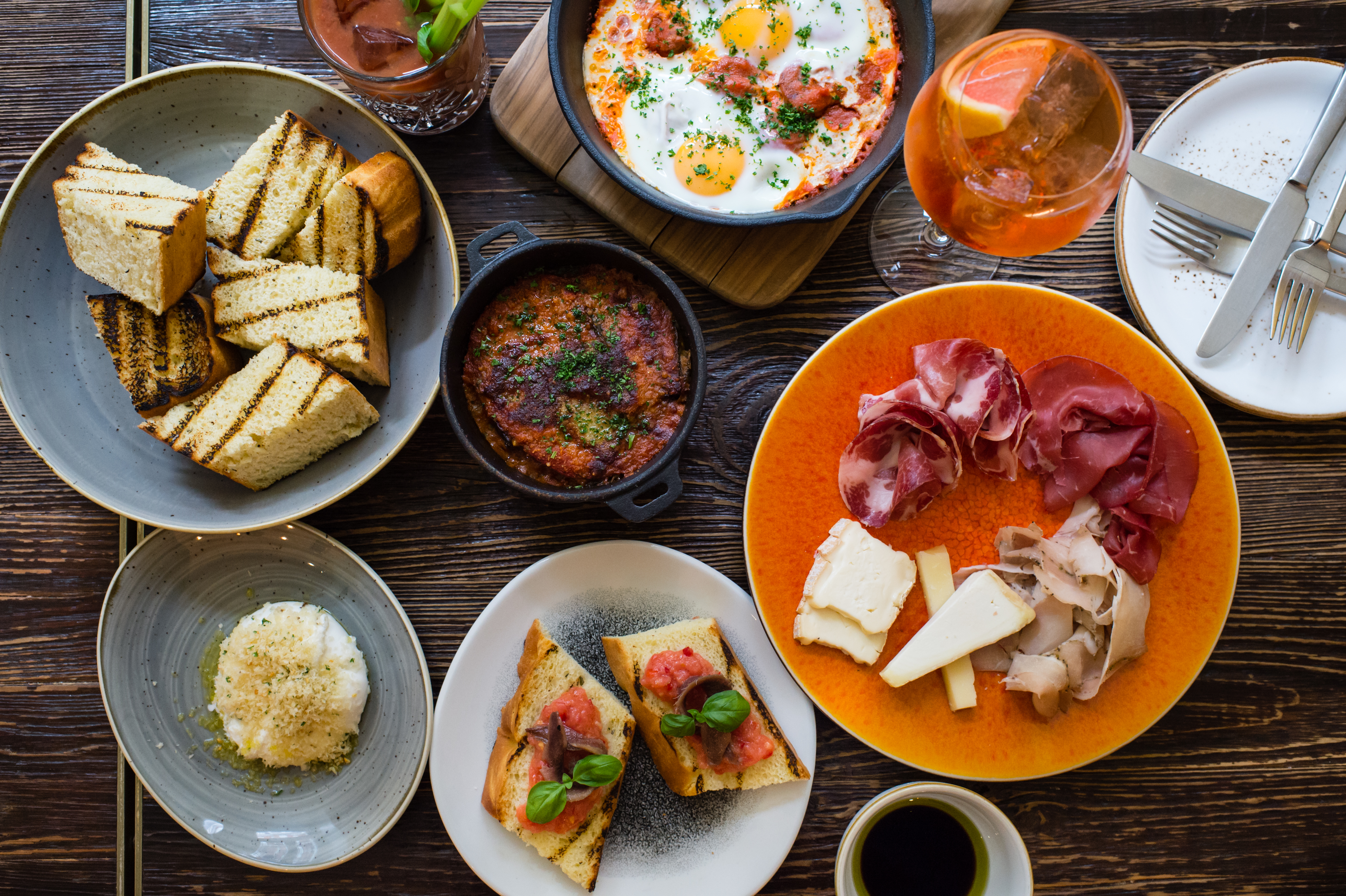 Apero at the Ampersand Hotel is conveniently located in the heart of South Kensington, just a short walk away from London's museum district. Apero serves Breakfast throughout the week and a 'Pranzo della Nonna' Brunch on weekends, inspired by the Italian Grandmother's Lunch tradition, so it is a perfect sharing platter guaranteed to cater for the whole family. Book Now
London's West End is renowned for being a hotspot where you can watch the most talented people perform the highest quality theatre. With productions of the Lion King, Wicked, Matilda, and Aladdin all currently running, there's amazing family friendly shows suitable for all. You can catch a matinee show so the kids are still asleep at their usual bedtime too. See here to view what's on in the theatre now.
Where is nearby to Brunch?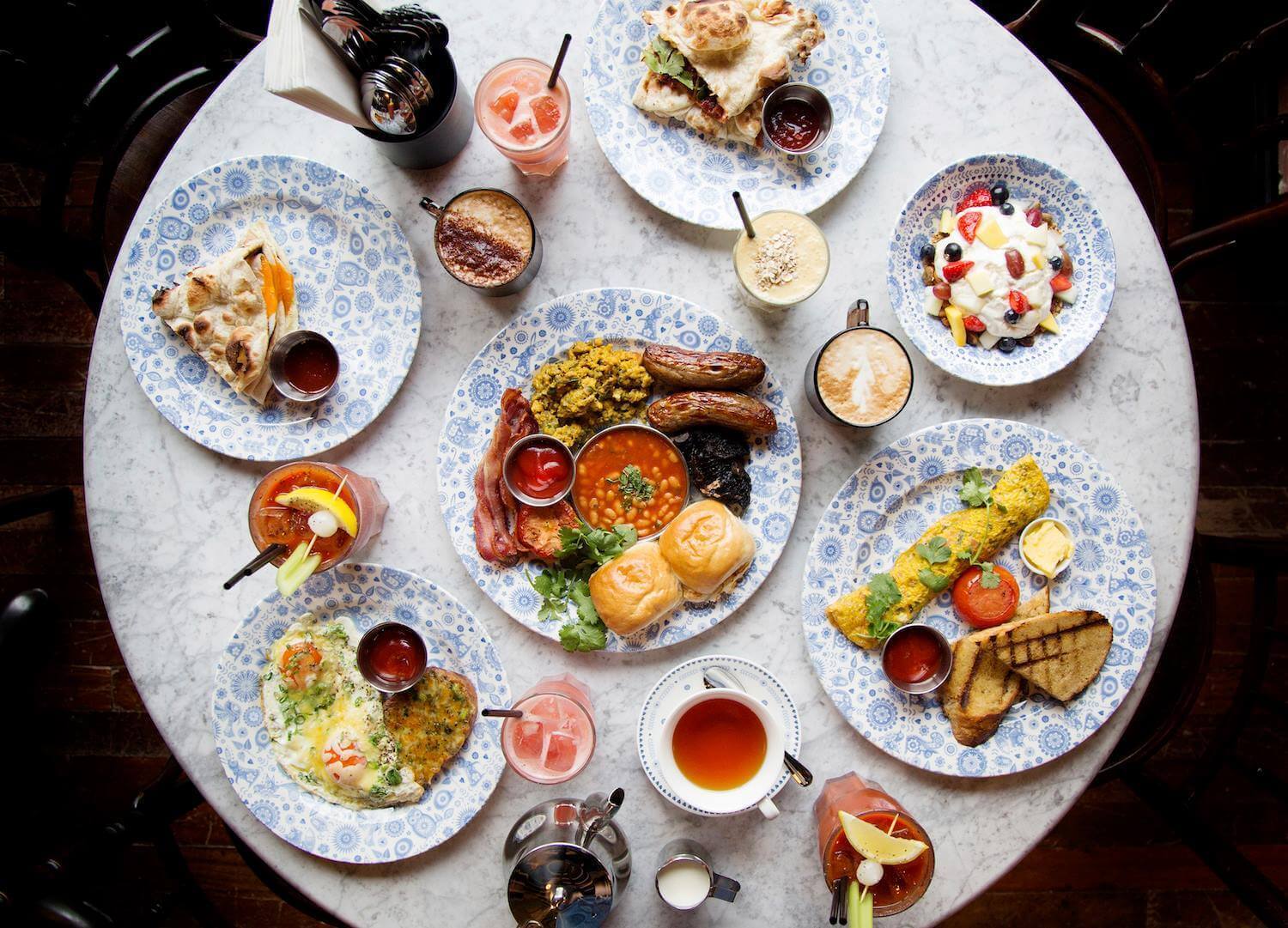 Covent Garden is a Bruncher's paradise awash with exciting places, but if you're looking for a recommendation then look no further than the institution that is Dishoom.
Explore a Park
Spending the day relaxing in a park on a nice summer's day is one of life's greatest gifts. And London has some of the most picturesque parks in the world so you can take your pick of which beautiful park you wish to visit. This activity is especially recommended since it's also free. We know the summer holidays can get expensive.
Where is nearby to Brunch?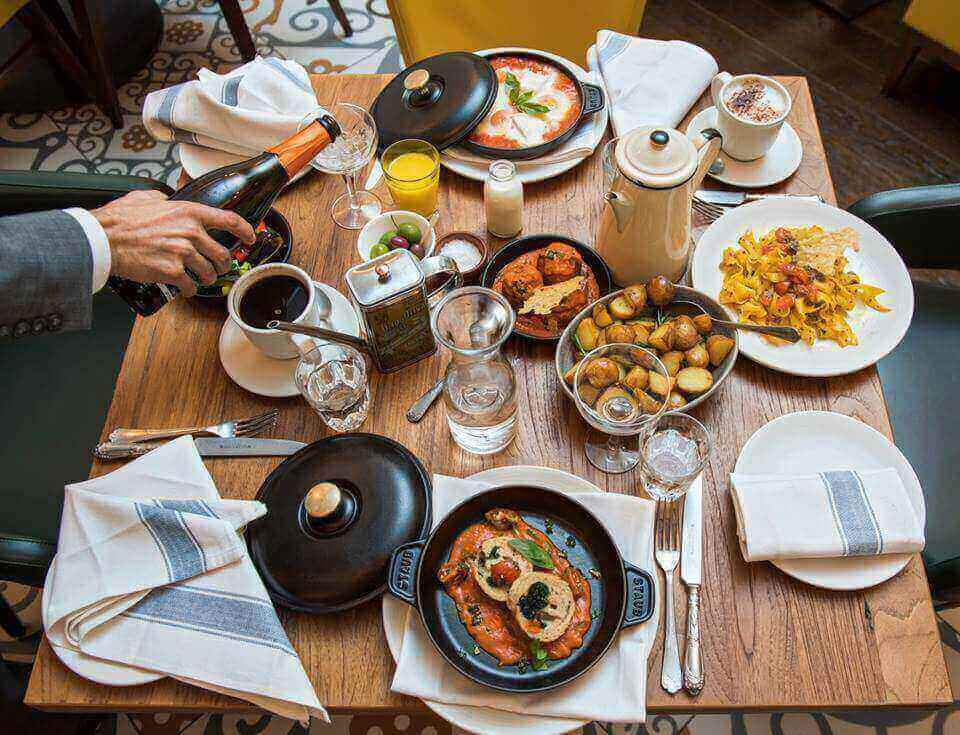 Just over the road from Hyde Park is the 5-star elegance of Sheraton Grand London Park Lane, where they serve a delightful Breakfast and Brunch offering in their Mercante Restaurant. If you fancy something a bit different, they also offer a variation on the traditional Roast with their Sunday Arrosto. Book your spot here.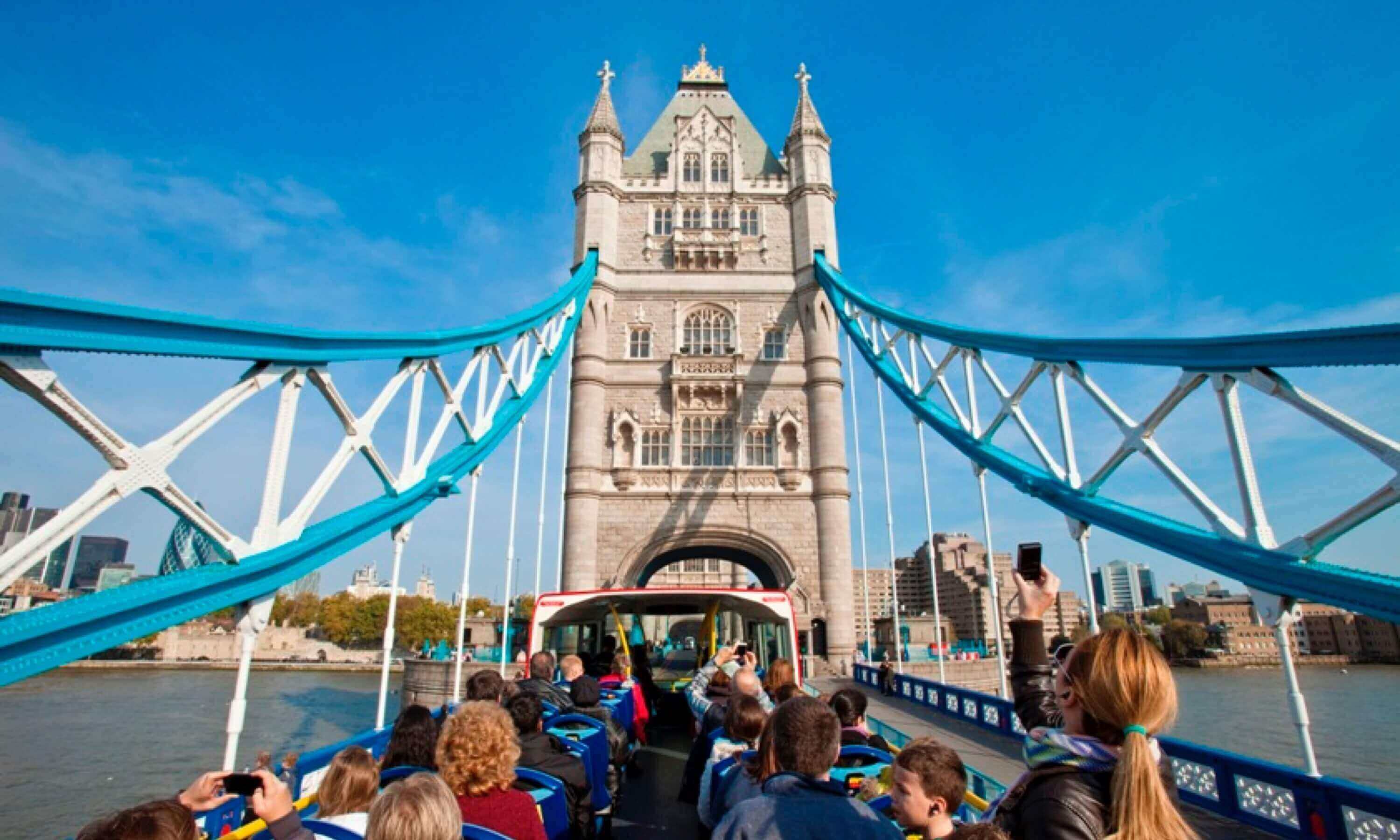 There's no greater way to see the best bits of London than a hop-on hop-off bus. With the Original Tour, you can Hop-on and off as much as you like, or complete a whole loop for a fantastic overview of the city on an open top bus. With entertaining live guides, activities for the kids and the chance to explore a lot in little time, this is a great way to spend a day in London with the family this summer holidays. You can book your place here.
Where is nearby to Brunch?
With stops all over the city, you're spoilt for choice of where to go for Brunch. Whenever you feel your stomach grumbling, why not use our location service to find the nearest place to Brunch whilst on the move! Go to the homepage and find your nearest Brunch fix!