A Bruncher's Guide to… Surviving Dry January
So, today is Ditch your Resolutions day.
It's the time when we realise the old you wasn't so bad after all. Sure, your 2020 version feels a little bit lighter, but you've abstained for so long now – don't you deserve a little treat? As ambassadors of the most decadent meal of the day, Bruncher would normally actively encourage this behaviour. However, on this day we're going to break tradition and give some inspiring words. Keep going on.
Instead of using this milestone as a reason to indulge in all your old unhealthy habits, why not use it as inspiration to show that you can carry on until the very end? You've came this far and must have thought it was a good idea at one point - so we're sure you wont regret it. Plus, indulgence will be more satisfying at the end of the month once we've all been paid!
To help you continue with your challenge of abstinence, we thought we'd put together a handy guide on how you Brunchers can make sure Dry January actually lasts the whole month.
Go for coffee instead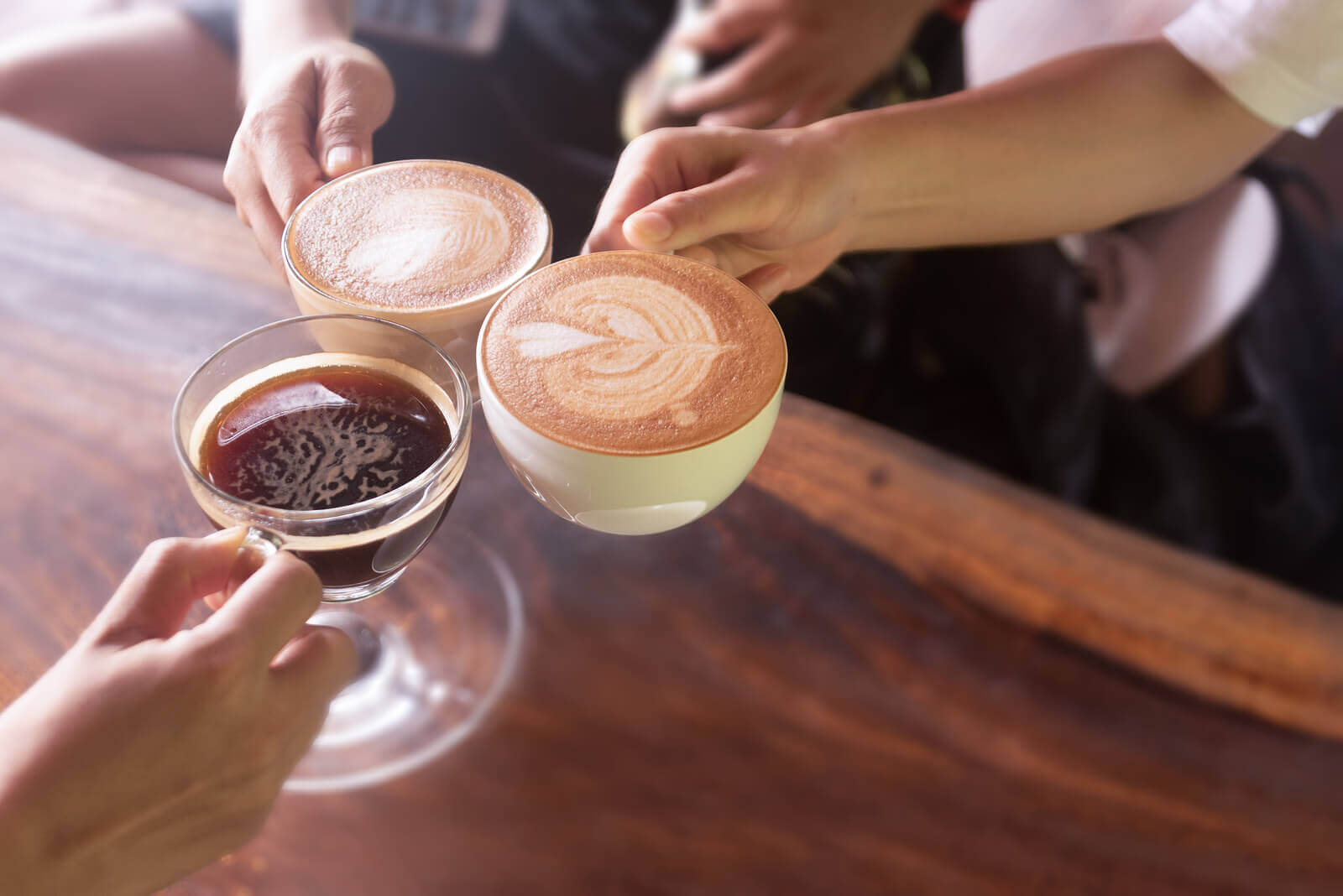 We think the main draw for boozing is all the social perks that come with it. It's a way of keeping in touch with your friends, and, amongst the social lubricant that is alcohol, it can lead to excellent, insightful conversation (that is until too much leads to the polar opposite).
It may not make you drunk, but coffee is the perfect replacement as it's probably the only other drink where you can contact a friend to suggest meeting up for. There's a reason why the iconic comedian Jerry Seinfeld devoted a whole webseries to going to coffee shops with his funny pals. There's something about a damn fine cup of joe that brings out a person's best lines - it leads to great chat and is the ideal substitute to going out for a drink with friends.
Navigating a city's bustling coffee scene can be difficult so why not take a look at one of our handy guides of where to find the best coffee here
Go for an alcohol-free Brunch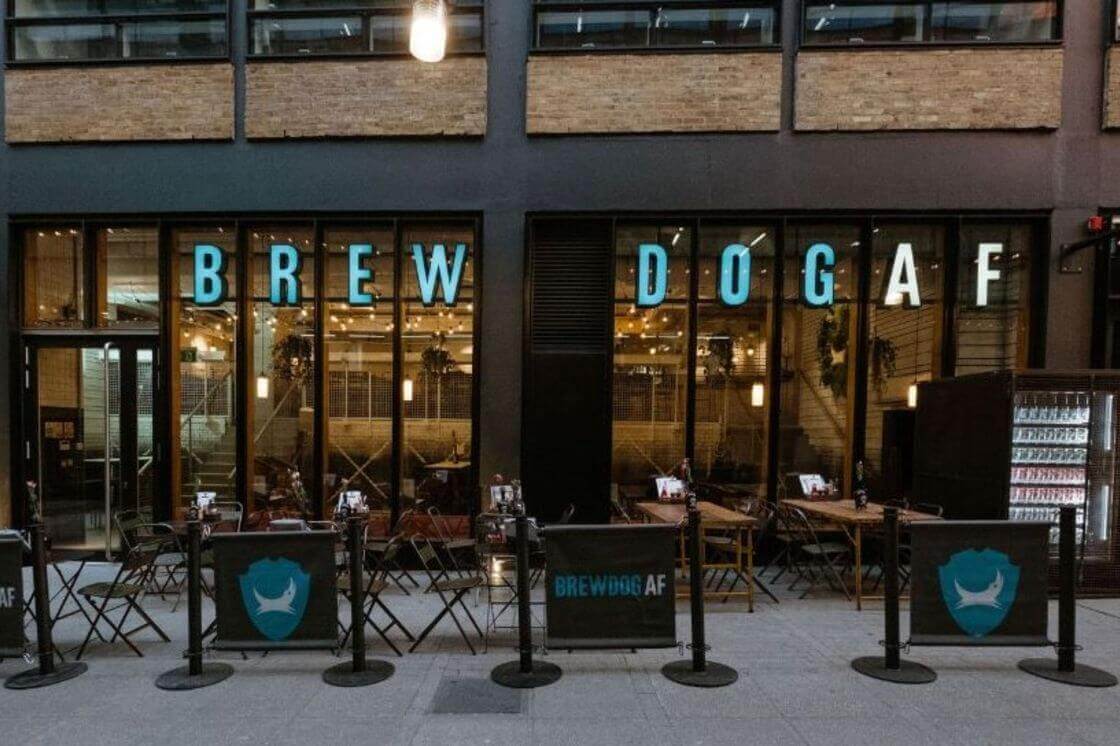 Yes, we know how delicious mimosas, prosecco and Bloody Marys are, but their alcohol free counterparts can also be pretty fantastic. To ensure you resist temptation, why not check out the world's first alcohol free bar at Brewdog Old Street? From 12pm – 4pm on weekends, you can enjoy alcohol free alternatives from the craft beer giants along with their delicious Brunch menu, which includes decadent favourites such as loaded pancakes and fried chicken and waffles.
Book your spot here
Where is it?
211 Old St, London EC1V 9NR
Stay at home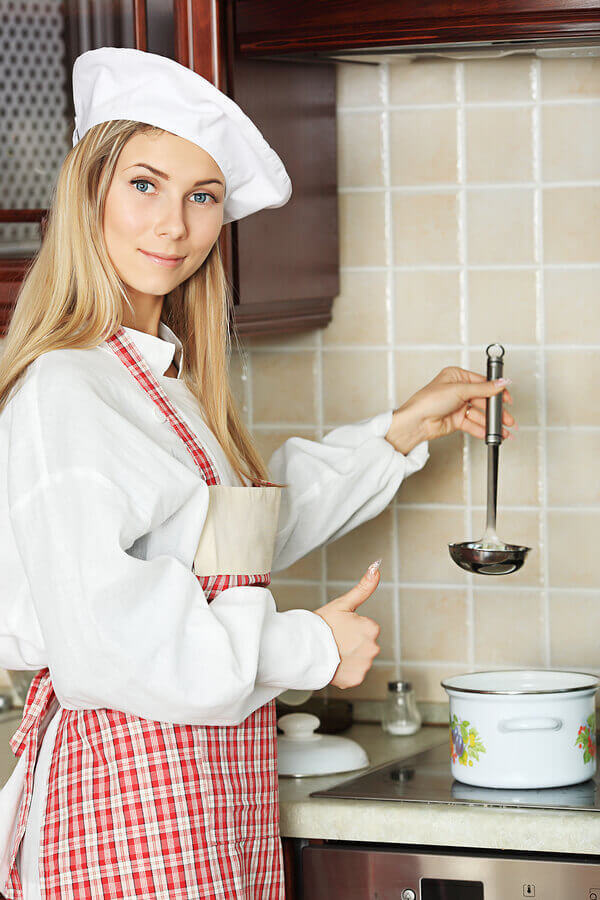 One of life's greatest gifts is going out for food - and eating out doesn't get much better than when its indulging in a delightful Brunch. However, as we have previously went over, we know its harder than it seems to resist the beckoning call of mimosa and prosecco. Sometimes it can just accidentally slip off the tongue as you're delivering your order to the waiter. To ensure this doesn't happen, why not get in touch with your creative side and rustle up a delicious brunch at home, away from the pitfalls of those crafty waiters taking your drink orders, not realising what's actually best for you. There's many fantastic recipes you can try at home, including this amazing Huevos Rancheros that's incredibly easy so wont be too taxing as you wake from your weekend slumber.
Get the recipe here
Embrace the Mocktail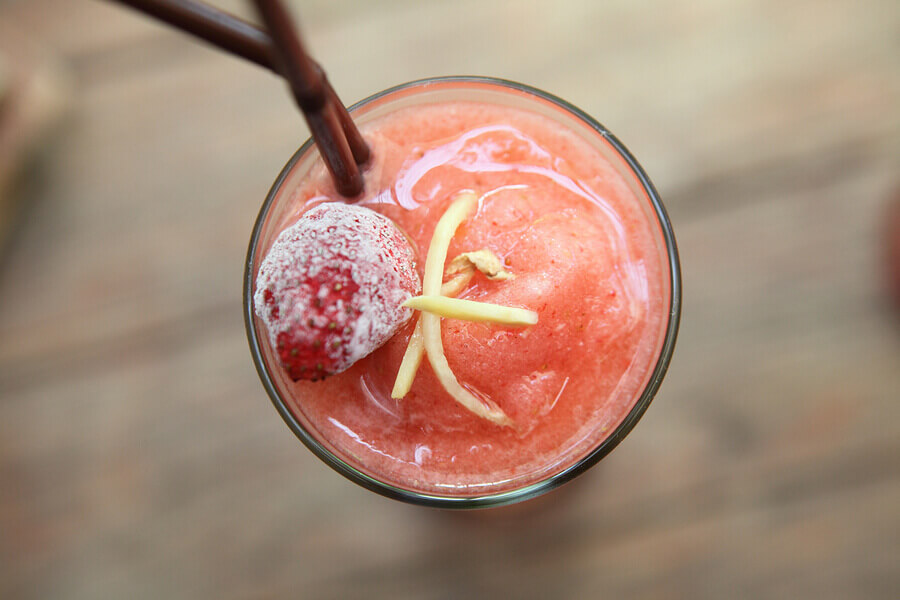 Go all out with your DIY experience and indulge in the cocktail's more responsible sibling. Formerly the laughing stock of any self-respecting bar menu, the mocktail is to be mocked no more as it has developed into an art form to be embraced. Boozeless cocktails are now all the rage with celebrated mixologists such as Ryan Chetiyawardana's offering "boozeless" versions of nearly half of the cocktails at his world famous Lyaness bar. Why not pair your huevos rancheros with this easy fruity mocktail recipe of your own , including grapes, blueberries, grenadine and orange juice. Refreshing!
Get the recipe here
Remember how bad a hangover really is.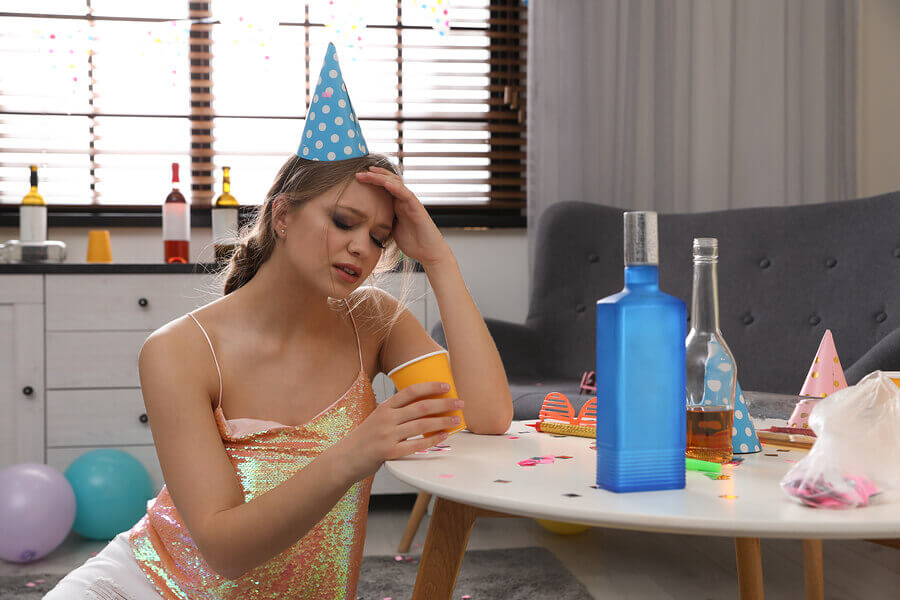 They're truly awful. It's crazy we still do the whole alcohol thing considering the after effects. Your body is giving you the most obvious sign ever it doesn't like booze, but your brain continues to blissfully ignore it. Madness, really.
With that in mind anyway, cheers to February. We look forward to welcoming you into our life. But, let's get through January together first.