A Bruncher's Guide to Self-Isolation
Because a Bruncher in solitude is still in good company.
So, the pandemic has escalated and life as we know it has been completely altered for the time - being. The advice is to self-isolate and social distance in the interests of preventing any spread so daily life can get back to something resembling our usual routine as quickly as possible. And - as we're all cooped into our respective homes, it's easy for the bleakness of the current situation to feel grimmer and grimmer. However, at Bruncher we feel there's still plenty of ways to make the best out of a bad situation - so we've rounded up some handy foodie tips how to best power through self-isolation.
Time to get creative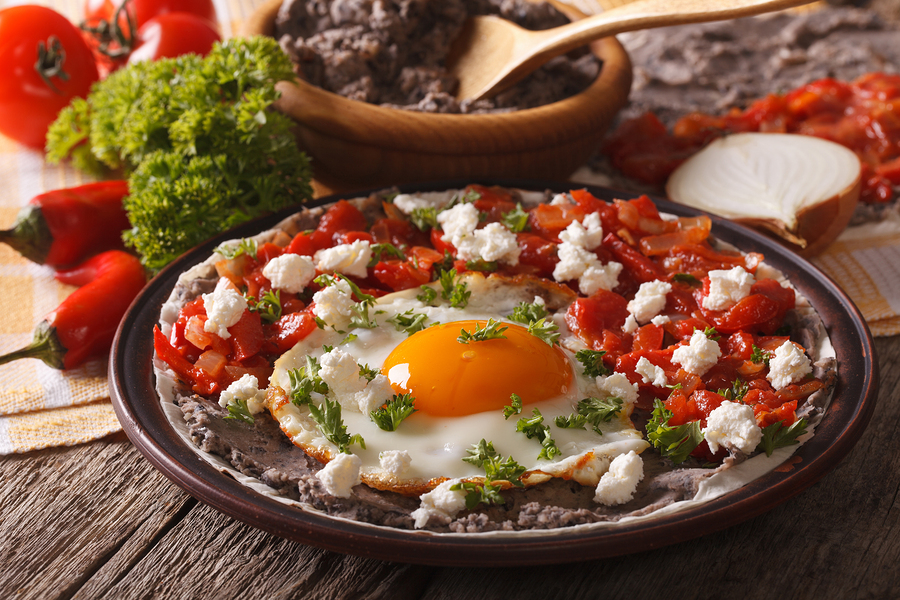 Since your morning is no longer taken up with a lengthy commute, why not channel your additional hours in the morning to make an amazing Breakfast? Say goodbye to rushed bowls of cereals, or scoffing toast on the move, and instead relish starting your day with huevos rancheros and elaborate ricotta brunch bakes. You're bound to be more productive after indulging in something hearty and delicious. Find some of our recipe round ups here
Get something to look forward to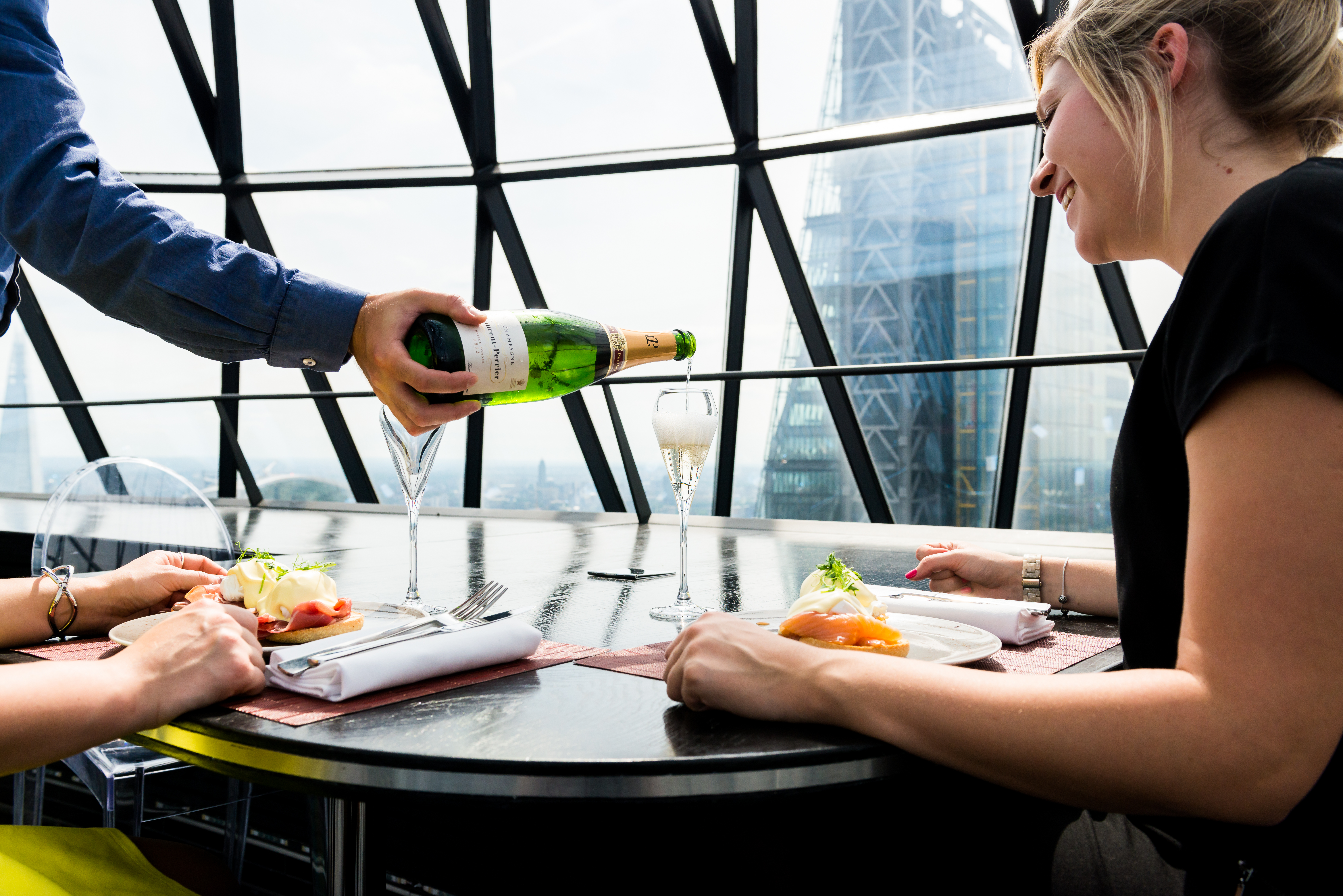 It may seem a long way away – but things will get better. While the urge to go out to restaurants remains strong in all of us, why not curb it by getting a voucher valid for up to 24 months that you can set your mind as a goal of how you're going to treat yourself once it's safe to dine out again? Knowing a Champagne Breakfast lies at the end of the tunnel may make this journey a little easier. You can view some our best Breakfast, Brunch and Sunday Lunch vouchers here.
Listen to foodie podcasts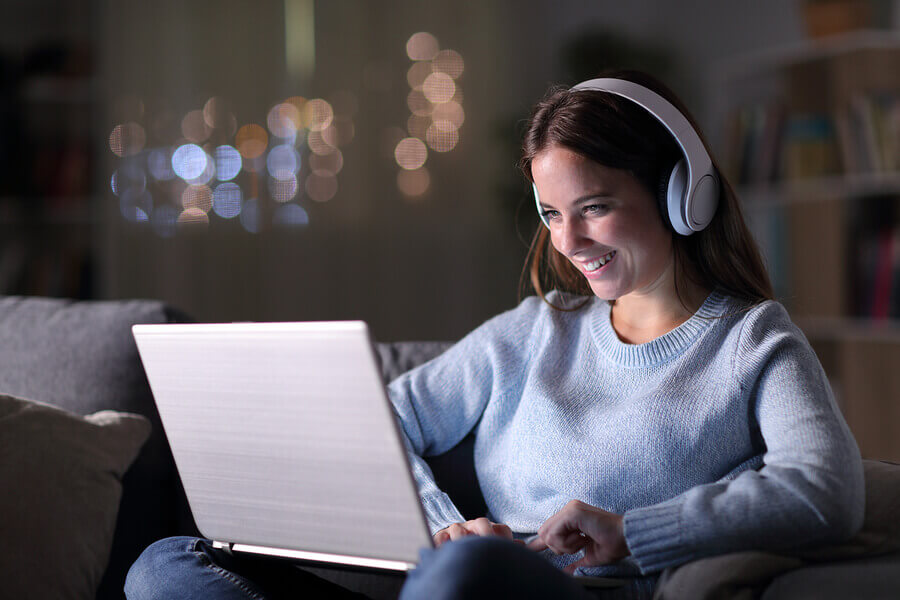 If you're working from home, it's important to have good background noise to focus your mind through the day. The podcast has boomed for this very reason - and it's also a great way to replace the chatter of the office! There's nothing better to talk about than food and that's why there's an abundance of great foodie podcasts out there. Whether it's an expert's insight with Out to Lunch by Jay Rayner or a laugh out loud comic look at food with James Acaster and Ed Gamble's Off Menu, there's now so many ways to please your ears.
Catch up on your favourite programmes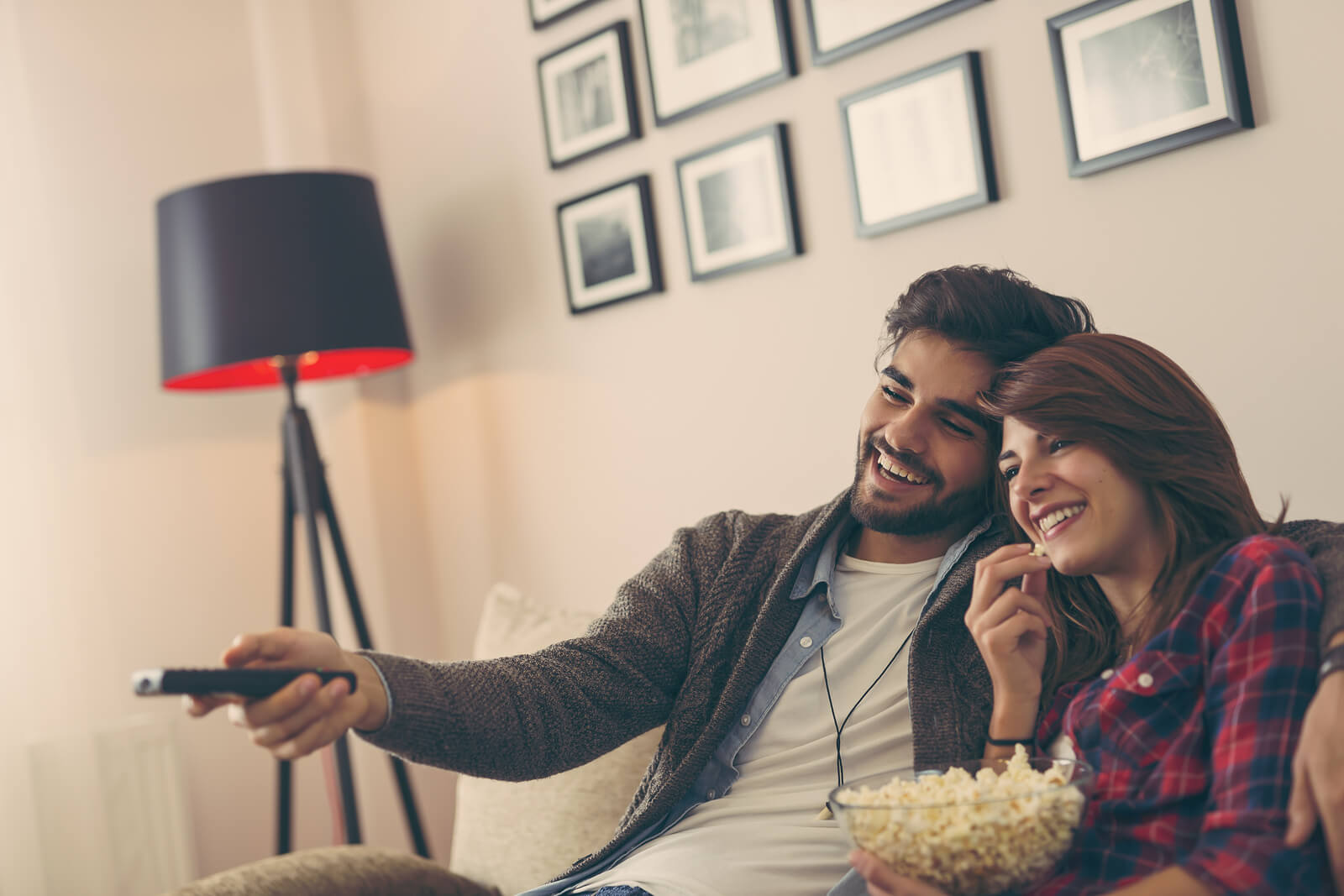 The only thing better than listening to people talk about food is watching food. Well, except for eating, but you get our point. A lot of time in the house means you've no longer got the excuse of being too busy to catch up on that show everyone keeps recommending. Streaming services have changed how we consume television, and foodie TV shows is one of the genres that has taken off. People love watching some of our favourite chefs or TV personalities engaging with food in a variety of differerent ways. It's the perfect escapism television - and, who knows, you may get a bit of inspiration to try something adventurous in the kitchen and open your palate to new things! Read our guide to the best foodie shows on Netflix here
Meal plan the day before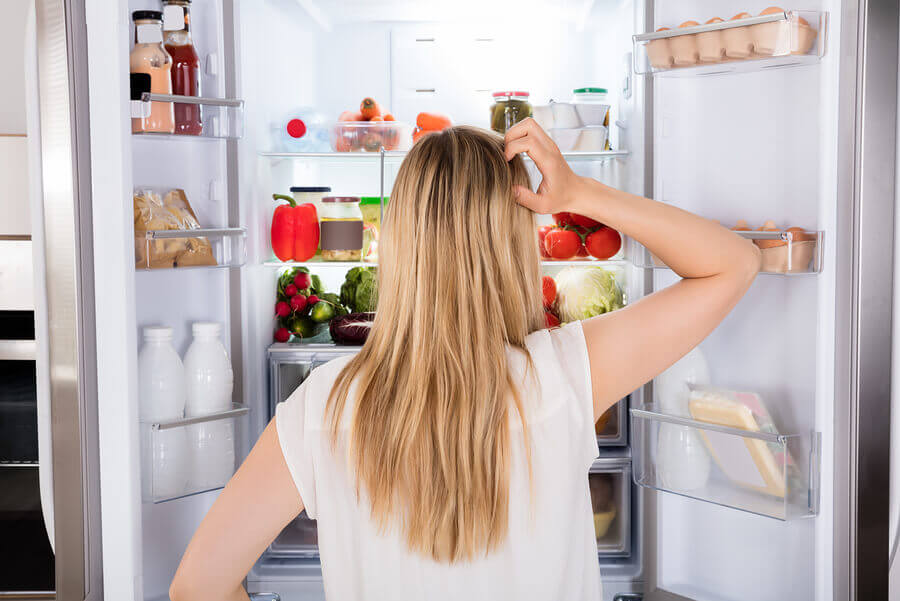 Your working in close proximity to your kitchen, so why do you need to plan what you're going to have? Surely all you need to do is go into the cupboard – and see where your hand is drawn. But those experienced in working from home know this is a rookie mistake that must be avoided. Your work lunch break is important - and it can easily be taken up trying to decide just what it is that you're going to gorge on to get through the working afternoon. After you make the decision, you've then got to prepare it as well - and before you know it your back at your homedesk, stuffing your face with a dodgy omelette as you try to answer that urgent email. Avoid this by thinking about what your going to have for your lunch the day before. The organised amongst us might even prepare the meal so we get to maximise our break.
Remember to get out a little bit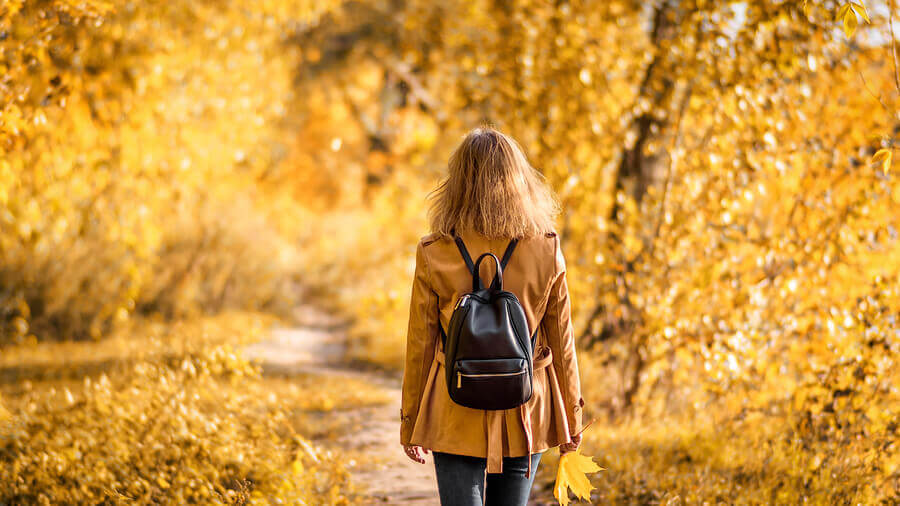 We're supposed to self isolate, but that doesn't mean we need to stay indoors. Embrace this wonderful spring weather with a walk around a park and get some fresh air. There's nothing better for the soul.
'Everyday, once a day, give yourself a present'
This is the advice of Agent Cooper in Twin Peaks that rings true to life beyond self isolation, but is particularly relevant now. 'Don't plan it, don't wait for it, just let it happen'. If you're feeling like you particularly want something that's going to boost your mood, then just go for it. This could be listening to your favourite song, indulging in a little bit of chocolate, or, like Agent Cooper, treating yourself to a damn fine cup of hot black coffee. In dark times, it's important to remember the things that make you happy.
Come on Brunchers, you got this.