A Bruncher's guide to…Michelin Starred Restaurants
The guide for 2020 has been announced – and we've rounded up some of the acclaimed restaurants perfect for that Bruncher with a taste for the finer things in life.
The best restaurants in Great Britain and Ireland for 2020 were recognised at a prestigious ceremony held last night in The Hurlingham Club, Fulham.
Amongst the major talking points, Manchester received its first star in 40 years with Mana and the luxurious Lecture Room and Library at sketch was awarded the highly coveted 3 Michelin stars. However, we know a Bruncher wants to know where you can get your fix - so we've scoured through the winners to round up the Michelin Starred Restaurants serving a luxury Breakfast, Brunch or Sunday Lunch.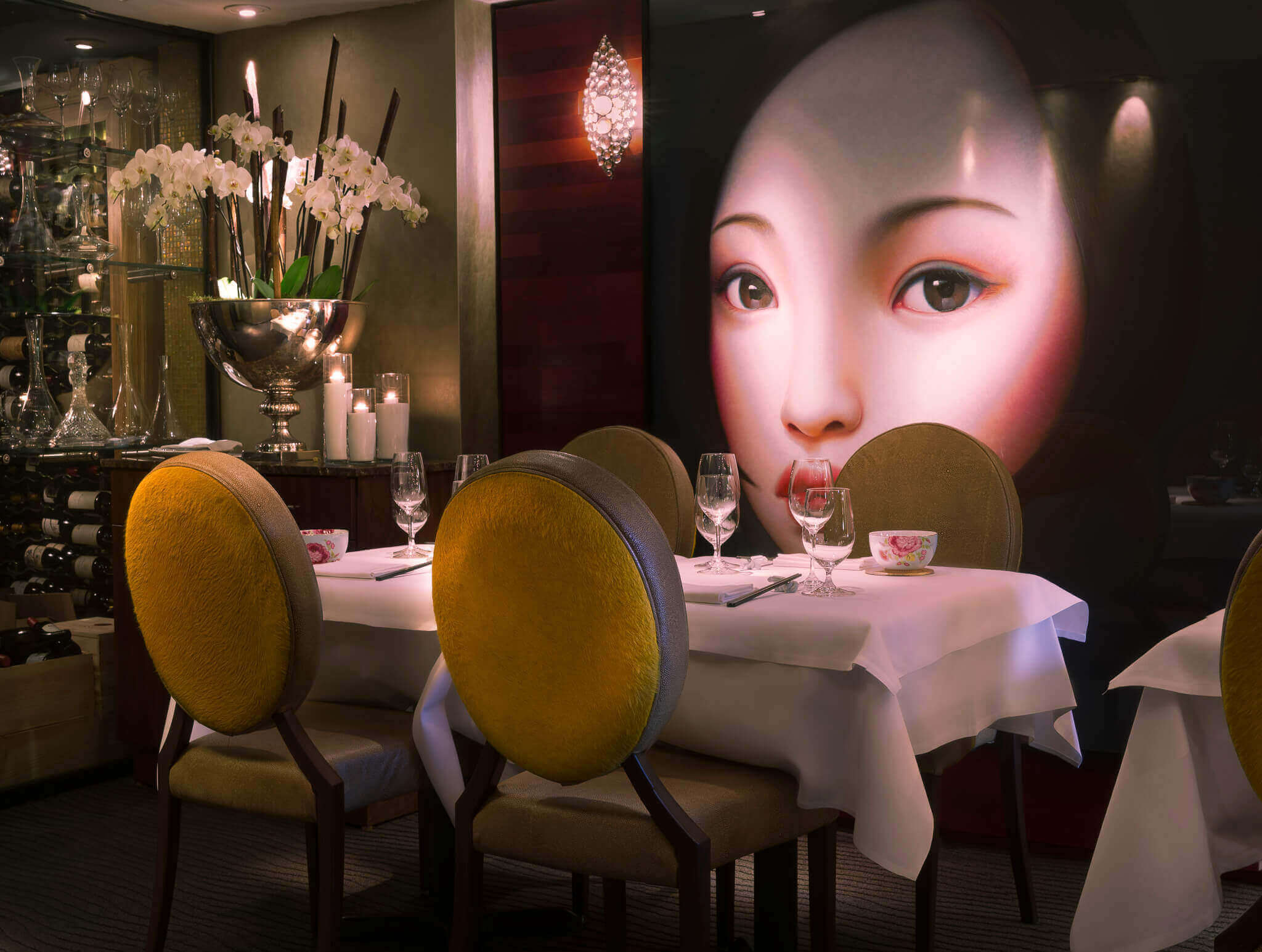 Kai Mayfair have cemented their status as one of the most innovative restaurants in London with their elegant, gourmet creations - and they have again been recognised with a Michelin Star for their modern take on Asian food. Excitingly, they serve a Brunch every Saturday from 12:30pm – 2:45pm, which comprises a whopping 15 course tasting menu priced from £55 per person. Designed to celebrate their 40th anniversary, food is served banquet-style and dishes range from pan fried dumplings and La Mien noodles (coriander, spring onion, sesame and soy vinaigrette) to steamed monkfish, mussels and prawns with ginger and a tender pork belly with steamed bao, plus much more. If you wish to embrace the decadent spirit of Brunch, then you can upgrade to add Bottomless drinks from £75 per person.
Book your spot here
Where is it?
65 S Audley St, London, W1K 2QU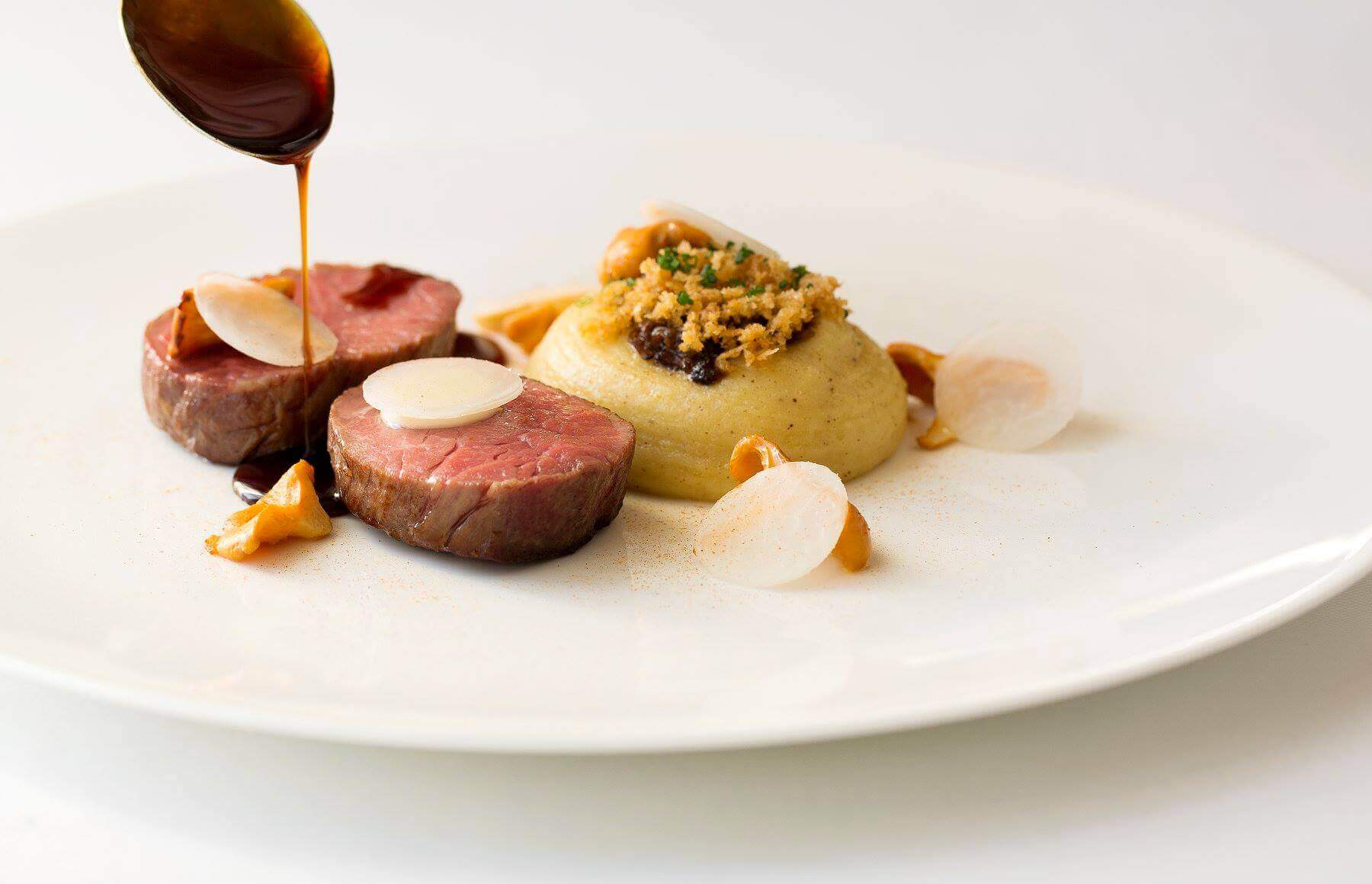 The luxury 5-star hotel set in Ascot was awarded a Michelin star for the second year running and they serve an elegant Breakfast and Sunday Lunch perfect to commemorate any special occasion. The restaurant is headed up by acclaimed chef Adam Smith, who has crafted a fine menu featuring modern flavours that remain respectful to classic combinations. Breakfast is available daily from 7am – 10:30am and you can enjoy a choice of continental or classic country options executed to perfection including exciting options such as grilled kippers with brown butter, lemon, capers and parsley.
The Sunday Lunch is available from 12:30pm – 2:30pm and plays with British heritage to recreate old classics into something contemporary and exciting. Priced from £50 for 3 courses, Brunchers can indulge in dishes such as a chalk steam trout and a stuffed saddle of rabbit before polishing it all off with a delightful caramelised puff pastry dessert.
Book your spot here
Where is it?
London Road, Ascot, SL5 7SE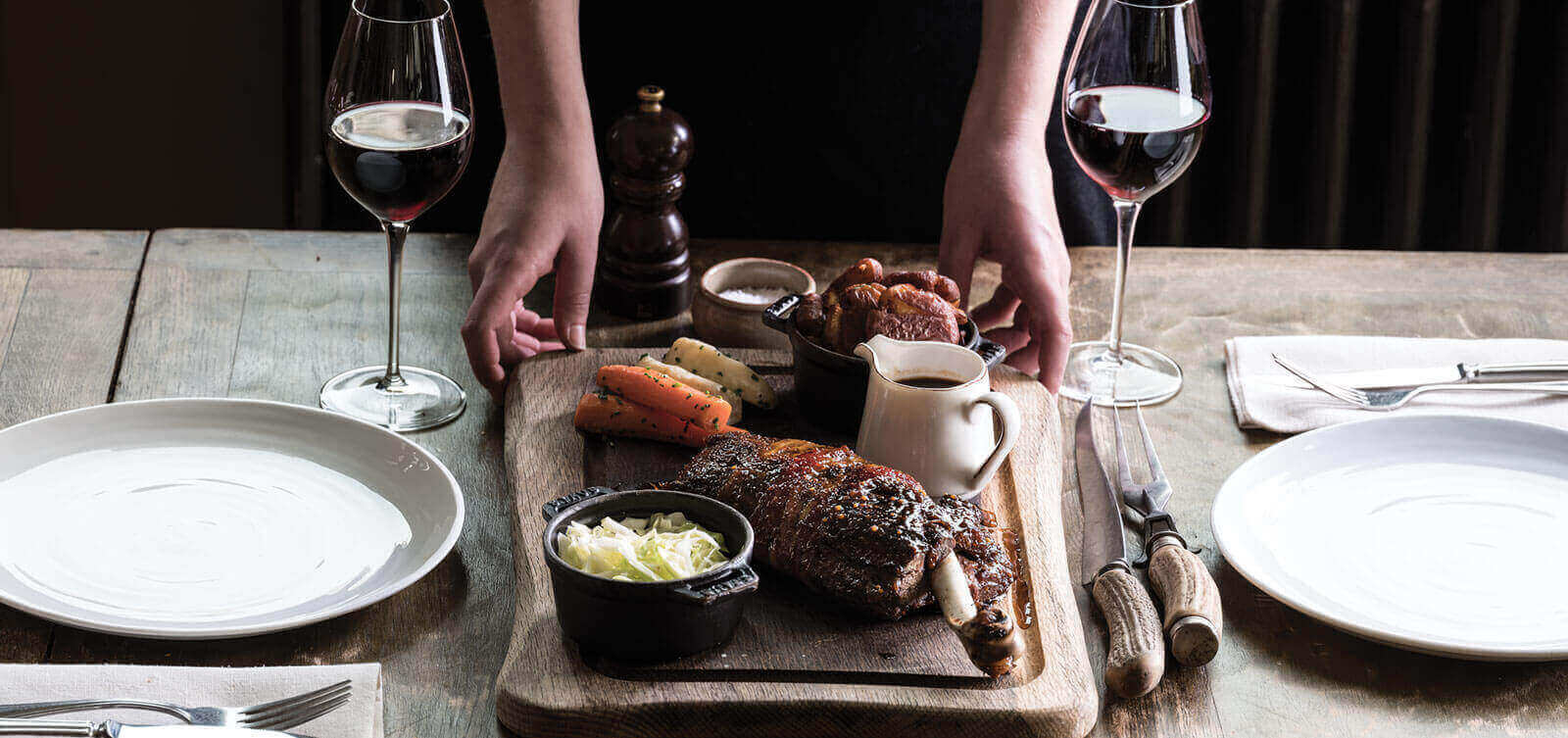 This stylish gastropub tucked away in the back streets of Fulham was again awarded a Michelin star and provides a casual setting to indulge in a delicious Sunday Lunch. Their acclaimed menu is made up of British food with a game focus – and is available from 12pm - 2:45pm and 6:15pm - 9:15pm. Priced from £49.95 per person, guests can enjoy 3 courses including starters such as whipped chicken liver and cured Cornish mackerel before enjoying a range of mains sourced of the highest quality ingredients such as a Braised jowl of Tamworth pork with crushed turnip, roast apple and mustard. Desserts again have a very British focus and guests can upgrade to add a range of alcoholic drinks including a stunning selection of pudding wine to top off a luxurious afternoon.
See here for more info
Where is it?
Walham Grove, London, SW6
The Hide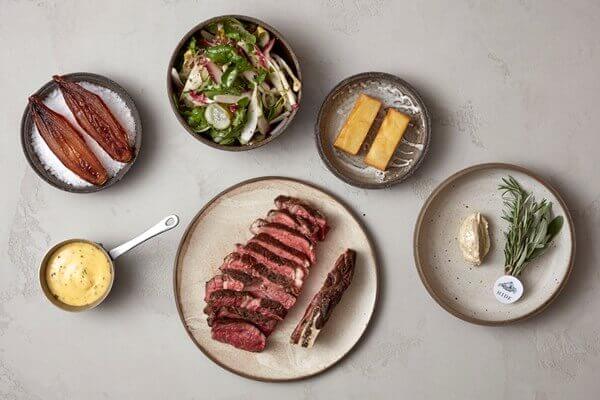 With glass walls where you can enjoy picturesque views of Hyde Park, The Hide Ground from Ollie Dabbous retained its Michelin Star in this year's Guide. This elegant dining space provides the perfect backdrop for you to enjoy a delicious Breakfast or Weekend Brunch. The Breakfast is served from 7:30am – 10:30am Mon – Fri and 9am – 11am on Sat & Sun, offering a choice of freshly baked Viennoiseries, a selection of healthy options or a host of luxury savoury options such as croque monsieur in a menu that caters for every palate. The Brunch is served 12pm – 3pm on Sat & Sun and is a typically decadent affair with three courses including foie gras parfait, fresh linguine with Cornish crab and a delicious range of sweet treats. Brunch is always better when its boozy and you can wash it all down with a Peach & kaffir lime Bellini for £48 per person.
Where is it?
85 Piccadilly, Mayfair, London, W1J 7NB
Galvin La Chappelle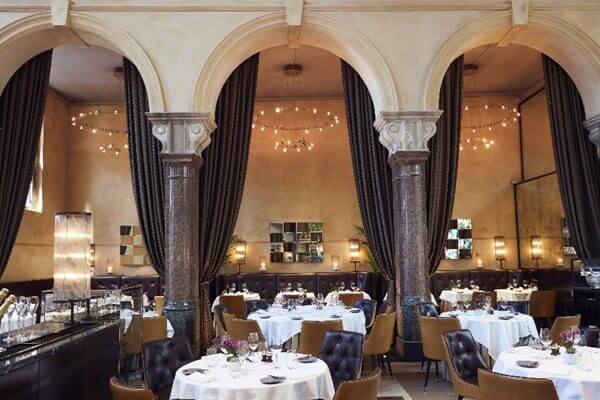 The third venture from the acclaimed Galvin brothers, Chris and Jeff, was again awarded a Michelin star for 2020. Still in its infancy having only opened just over a year ago, this majestic dining space features medieval style chandeliers and a suitably grand backdrop to enjoy a Michelin starred Sunday lunch. Priced from £42.50, Brunchers can enjoy 3 courses of sumptuous treats including a choice of mouth-watering mains, including a roast rump of Cumbrian beef. If you wish to upgrade, you can add a carafe of wine priced from £52. Sunday Lunch is available from 12pm – 3pm.
Where is it?
35 Spital Square, London, E1 6DY