A 60's inspired Brasserie is coming to London's Centre Point building!
VIVI is opening its doors on 25th February to tantalise the tastebuds of Brunchers in the capital.
The all-day eatery promises to be the flagship restaurant of the iconic landmark serving a deliciously bold menu that showcases the best of British dining.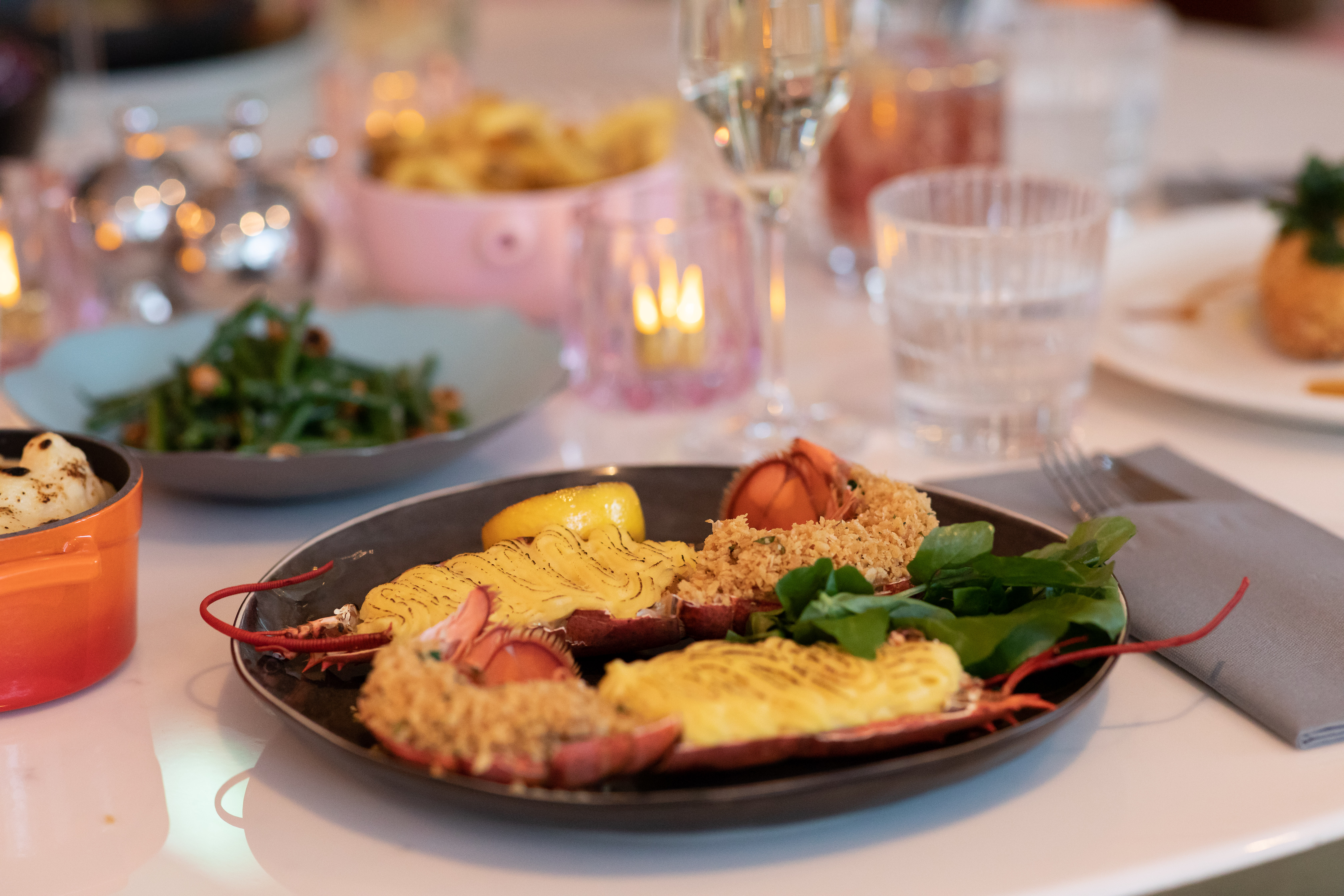 The latest venture from dining group, Rhubarb, is a nostalgic tribute to the Grade II listed building - with the name in Roman numerals a clever nod to '66, the year Centre Point was born.
The interior is split into 4 separate spaces featuring original 1960's tiling, bursting colours and an ornate chandelier that creates an authentic retro feel where Brunchers can experience the cool glamour of the swinging sixties in all its glory.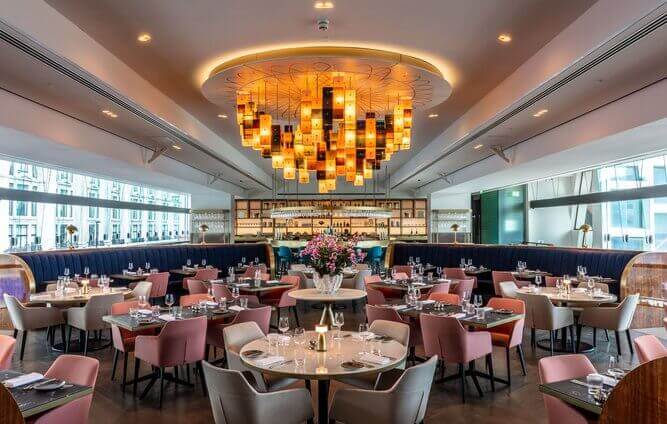 Suitably for somewhere inspired by this decade, VIVI is set on the edge of vibrant Soho and they offer a sumptuous Breakfast and Brunch offering that caters to every need.
Breakfast is served from 8am – 11:30am and Monday – Friday and Brunch is available 11am – 4pm on Saturday and Sunday, their menu is predominantly made up of British favourites such as Bubble and Squeak and kipper as well as more luxurious options such as a lobster thermidor for those desiring a fine dining experience.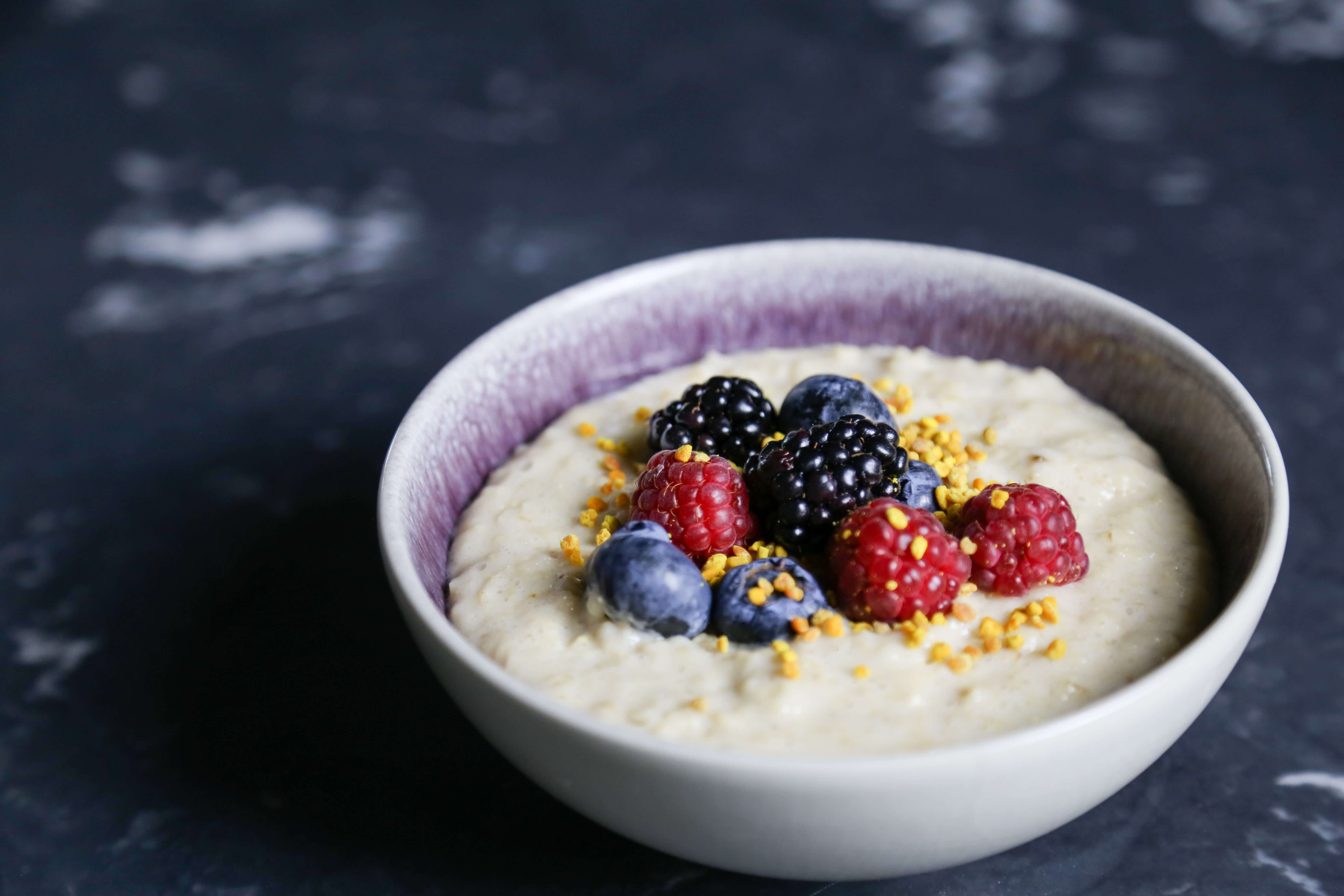 All you strong characters still maintaining a New Year health kick are also in luck as they also offer revitalising options such as homemade vegan granola as well as a range of healthy shakes and juices.
Floor to ceiling windows means that Brunchers can indulge all this while enjoying views of Oxford Street – and it's just a short walk from Tottenham Court Road Tube Station, so what are you waiting for.
You can book your spot for Brunch or Breakfast at VIVI here.
Where is it?
VIVI Centre Point 11 St Giles Square London WC2H 8AP