7 chocolate Brunch recipes to celebrate Chocolate Week
Who says chocolate is just an evening treat? The most decadent week of the year is finally upon us, the only time (bar Christmas) it's socially acceptable to munch on some guilt-free chocolate first thing in the morning.
We've assembled 7 of the tastiest chocolate-filled Brunch recipes for you to devour – thank us later!
1. Chocolate-dipped bacon
This couldn't be easier to whip up and is perfect if the carnivore in you wants some breakfast meats to fuel the day ahead. Sweet, salty and simple - what more could you ask for?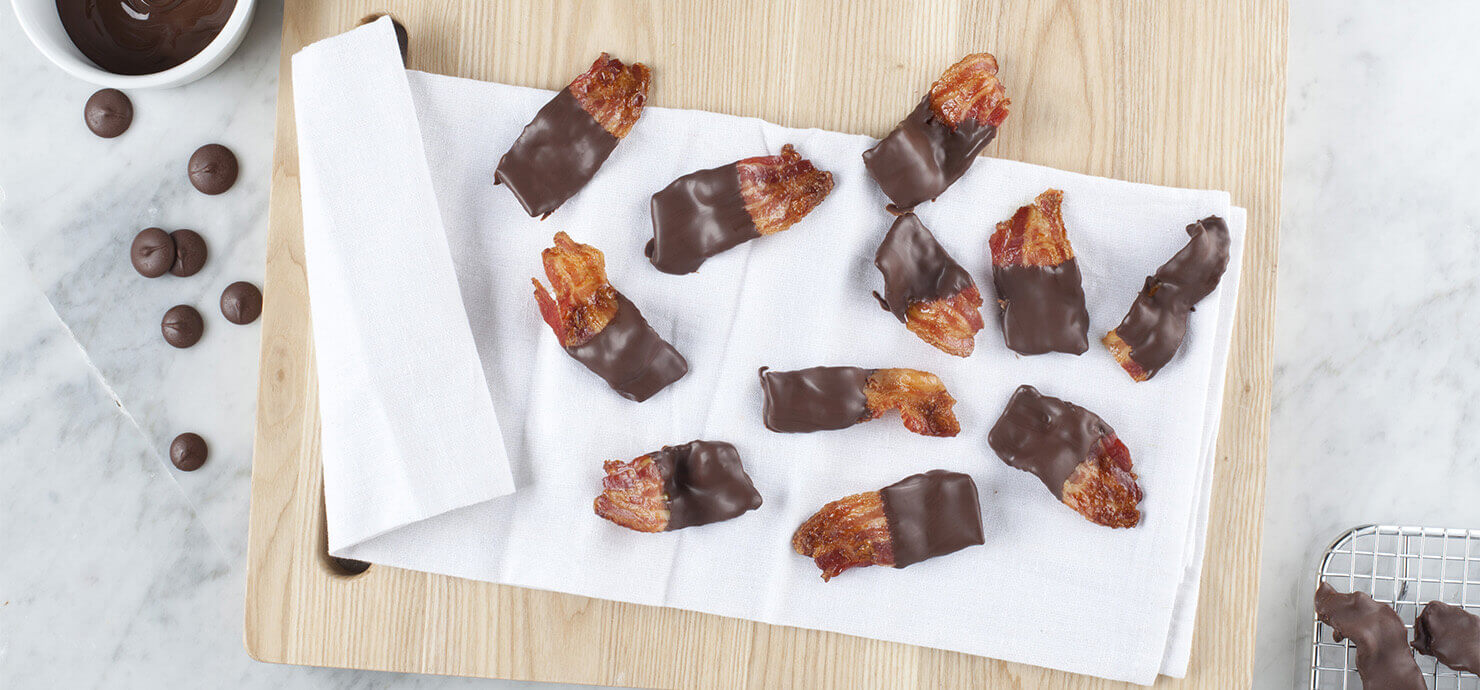 Get the recipe here
2. Oatmeal Chocolate Chip Pancakes
Oatmeal pancakes can be rustled up using all your staple pantry ingredients and is a slightly healthier alternative to regular pancakes, though no less tasty for it.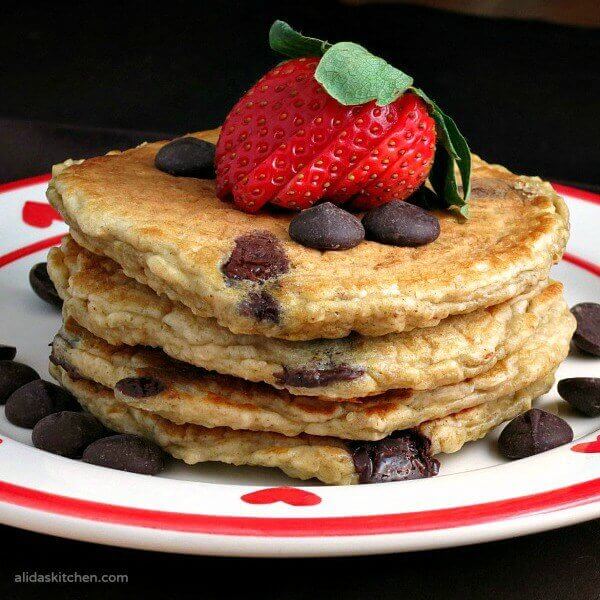 Get the recipe here
3. Gluten-free chocolate mousse
It can be hard to find desserts that aren't packed with gluten - luckily this smooth, creamy mousse is completely gluten-free and includes only the finest Ghiradelli chocolate.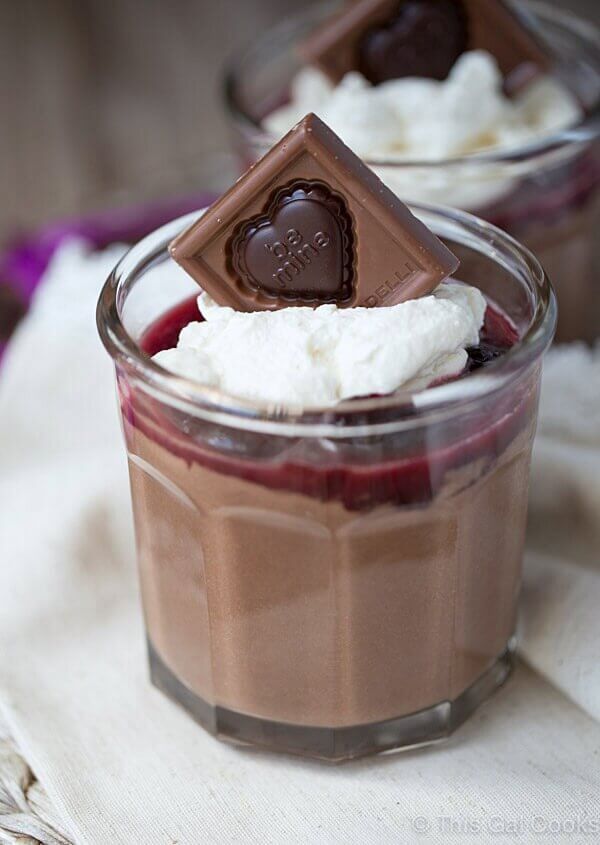 Get the recipe here
4. Hot chocolate
If you tend to bypass a heavy breakfast or Brunch, try a cosy, comforting hot chocolate with a wintery kick of spiced ginger.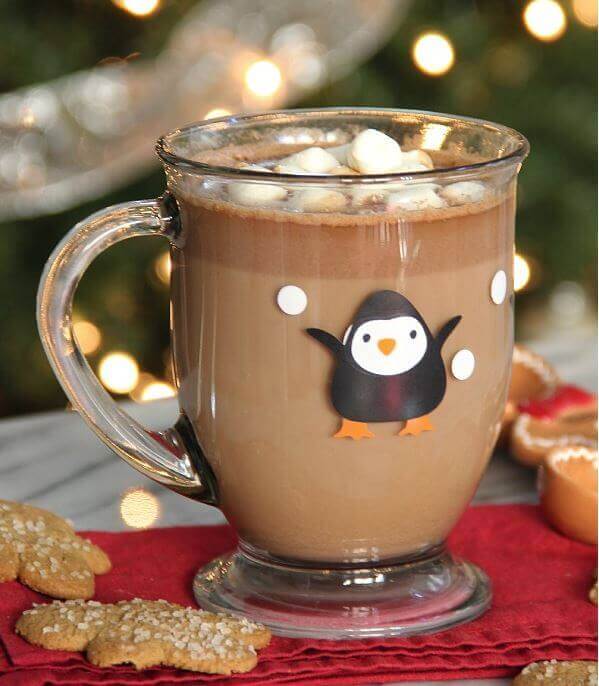 Get the recipe here
5. Homemade Nutella
No Bruncher worth their salt would skip on Nutella for breakfast, but few know how to whip up their own DIY spread. This recipe is simple, tasty and can be made in bulk to last you far beyond Chocolate Week.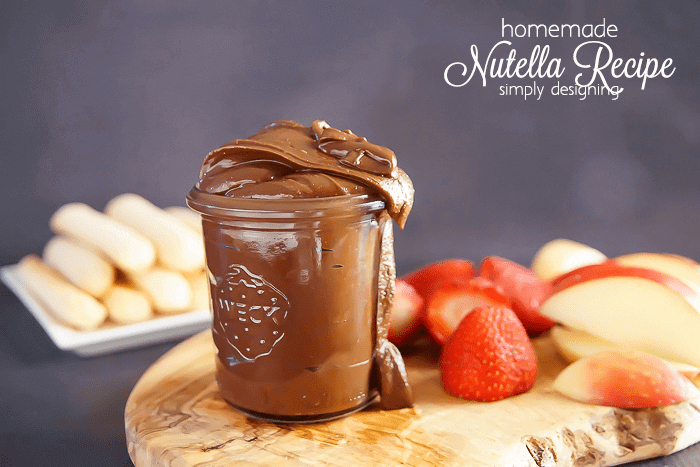 Get the recipe here
6. Crepe Cake
This may seem like a challenge for amateur bakers but this luxurious crepe cake is surprisingly straightforward. Most of the ingredients will in be your cupboard and there's enough to feed multiple Brunchers.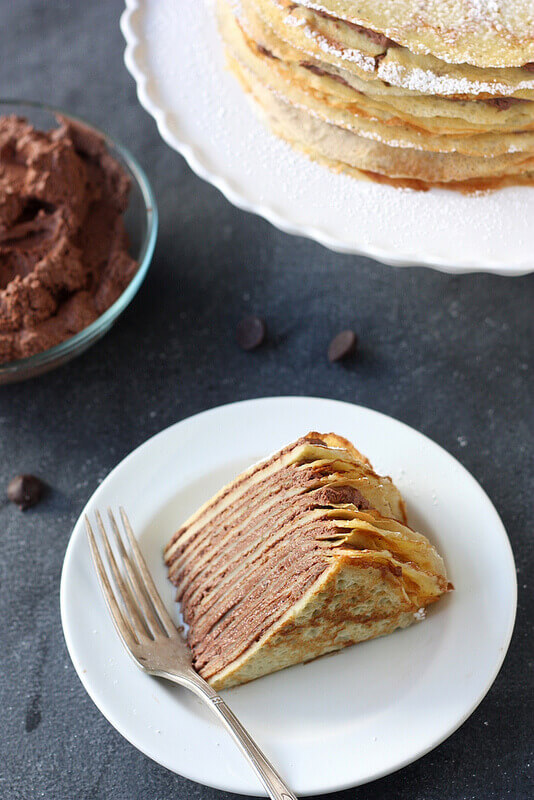 Get the recipe here
7. Chocolate fondue
Chop up your favourite fruit, melt some chocolate and boom - you're good to go. This one has the added virtue of packing your Brunch full of vitamins and nutrients while also being a tasty treat. This recipe gets some added zhuzh in the form of whipped cream and splashings of coffee liquer.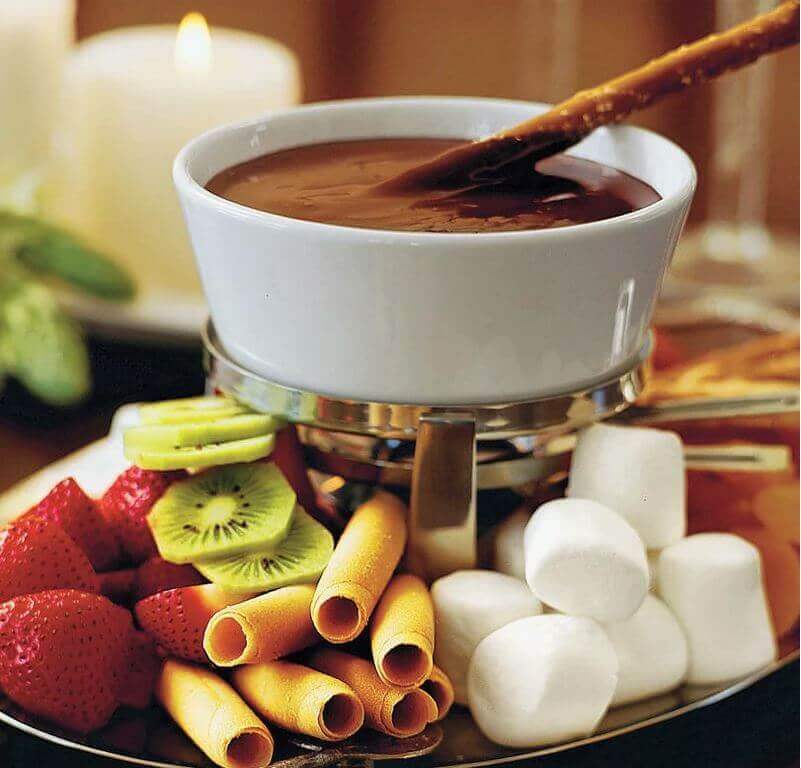 Get the recipe here
There you have it, 7 stress-free, delicious ways to incorporate some chocolate into your morning routine. Enjoy!