5 events you have to check out this Halloween
With so many ways to celebrate the spookiest day of the year, we've whittled it down to the five essentials you simply cannot miss. Be afraid, be verrrrry afraid...
M Halloween Hounds Party
Take your tiny canine pal along for the cutest Halloween celebration on God's green earth. M Victoria Street are throwing a fancy-dress competition (where they can win adorable prizes like 'Pawsecco'), alongside a gourmet dog-food masterclass taught by Executive Chef Michael Reid, a two-course Brunch menu and a Pumpkin Hunt. Not only will you and your furry friend celebrate in style, but 10% of all tickets sold will be donated to the Dogs Trust Charity.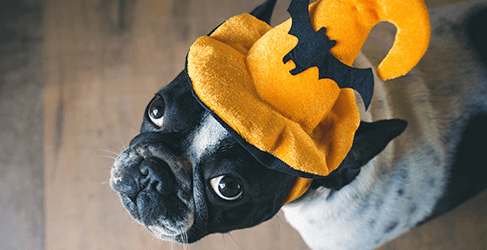 Saturday 27th October
Book your tickets here
Disco Yoga Halloween Brunch
Disco, Halloween, yoga and Brunch may sound like an unlikely combination, but these events have graced the likes of Latitude Festival and are bringing the party along to Balham Bowls' Club Ballroom for a second time, following their infamous summer event in July. Replenish your mind, body and soul to the tune of an eerie disco soundtrack before treating yourself to a 3-course Brunch and themed cocktails like 'Bloody Scary Bloody Mary' and 'Thriller Chiller'.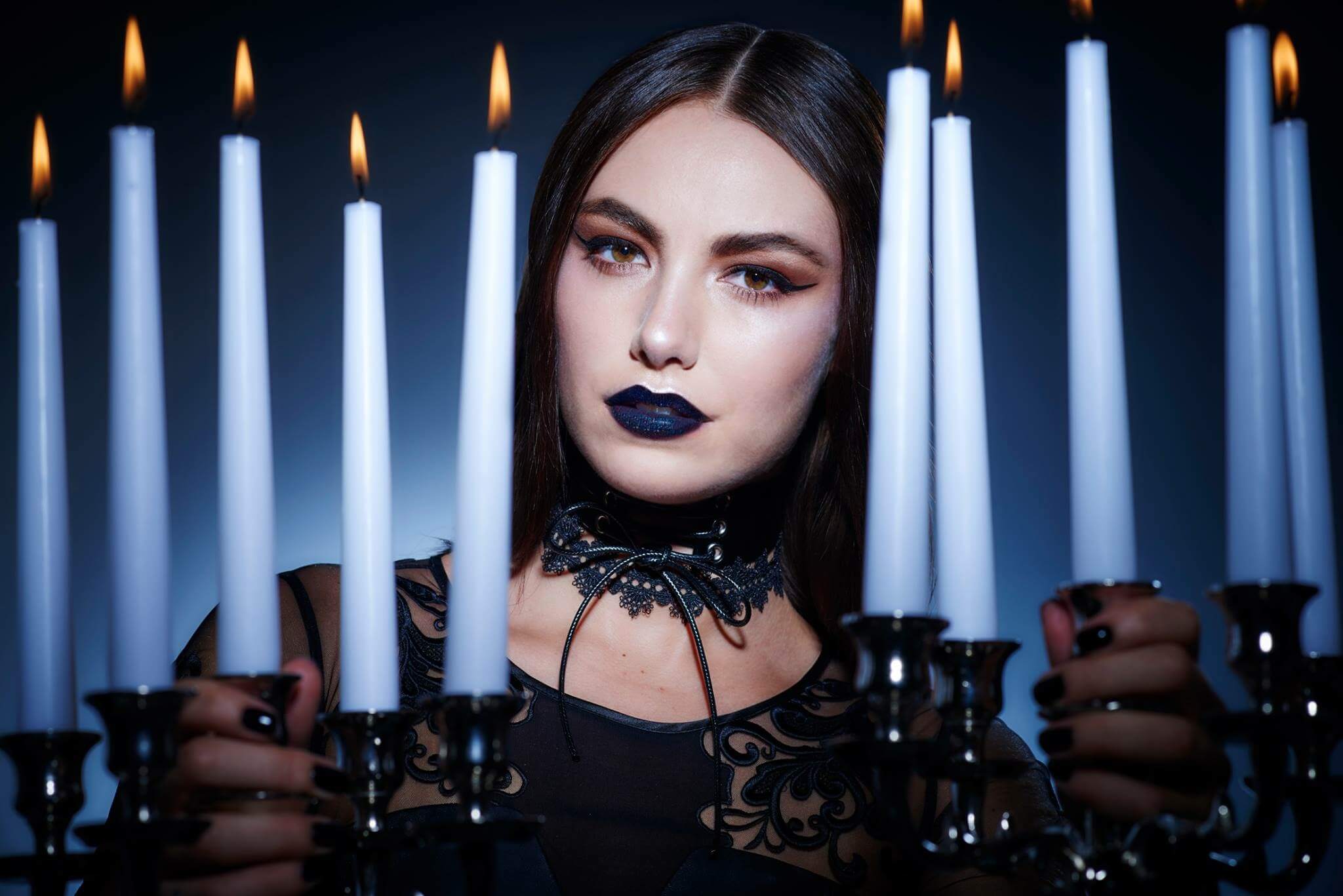 Saturday 27th October
Book your tickets here
West End Musical Brunch
If you're a fan of musicals, Halloween and bottomless booze, this is the one for you. West End Musical Brunch has snowballed into a citywide phenomenon and they've now given the event a spooky twist, so throw on your scariest glad rags and get ready to belt out classic hits along with professional performers. They even throw in a delicious 2 course Brunch, too. The location is top secret so keep an eye out for updates.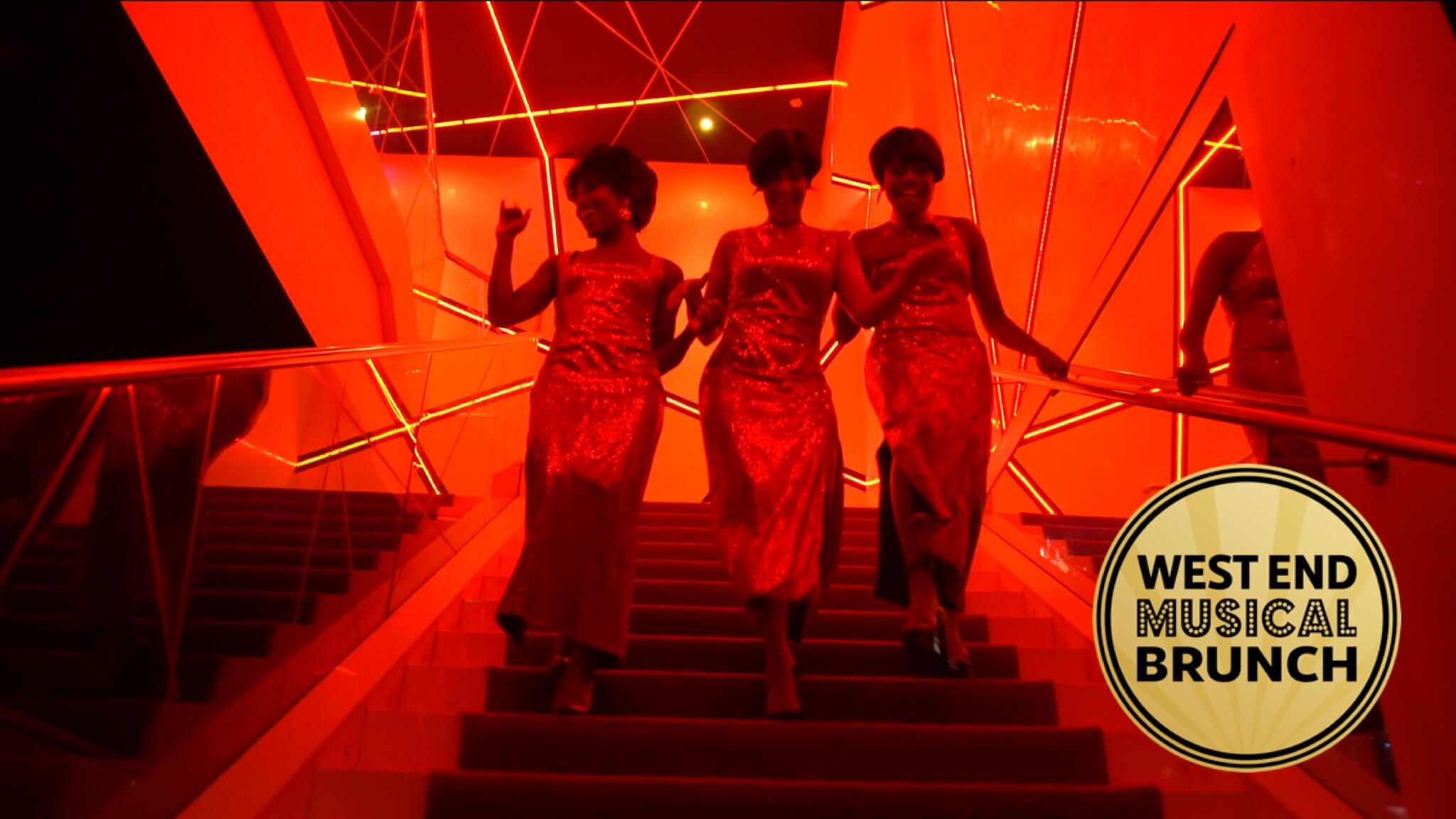 Saturday 27th October
Book your tickets here
Hip Hop Halloween Brunch
Hip Hop Brunch needs little introduction - their infamous bashes are so popular across London that they now hold an event every Saturday. Now with a ghoulish spin on things, it's the best way to celebrate Halloween weekend. Try your hand at hip hop karaoke, get a temporary tattoo and dance the day away while feasting on a cracking Brunch menu.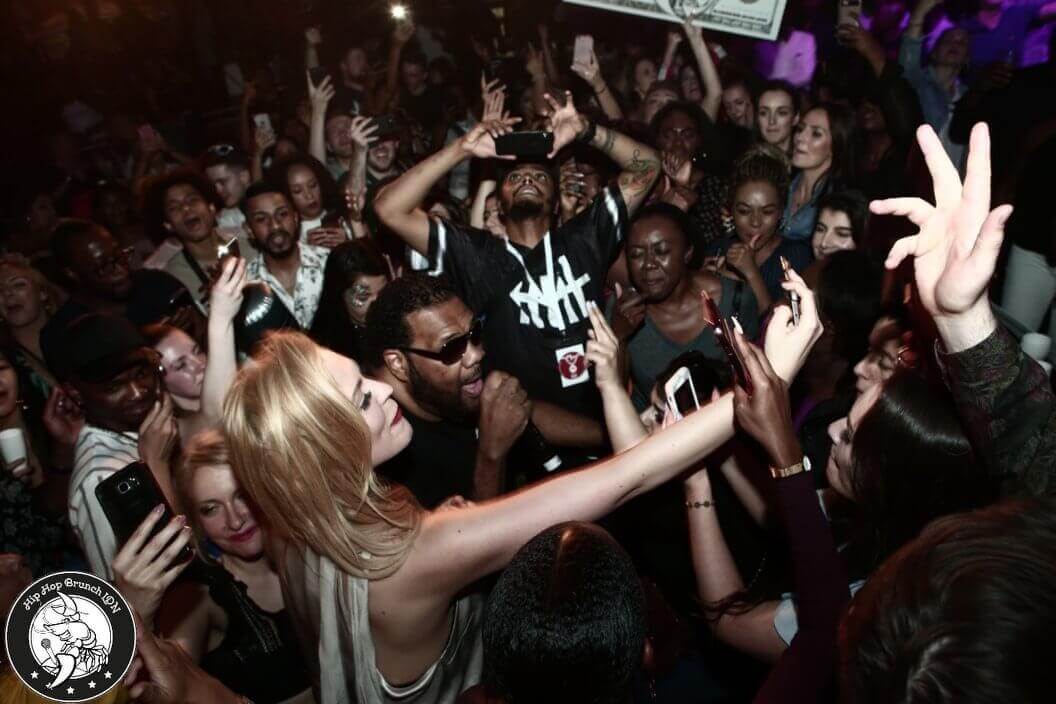 Saturday 27th October
Book your tickets here
The Exhibit's Rocky Horror Picture Show Brunch
Everyone's favourite Halloween Musical is being screened as the final celebration of The Exhibit's month-long Spooktacular. Tickets include a tasty Brunch dish, too and you can even upgrade to bottomless bubbles for a boozy celebration.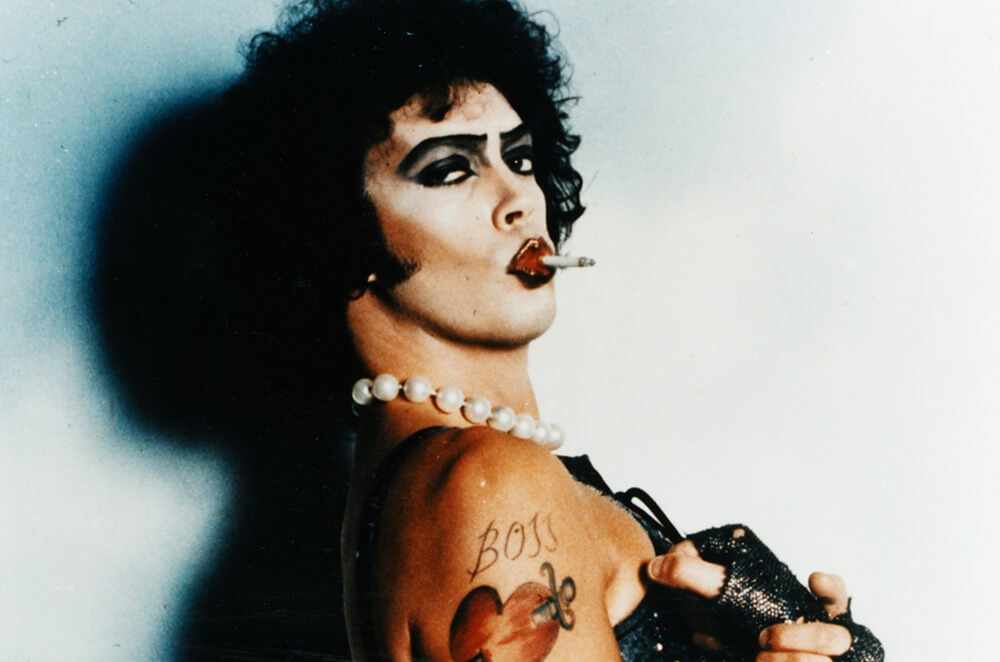 Saturday 27th & Sunday 28th October
Book your tickets here