13/11/18
What's on

Bristol

Bottomless
5 Bottomless Brunches in Bristol you need to check out
It's a day-time social event like no other, and it certainly isn't going anywhere. That's why we're taking a look at Bristol this week and some of the best Bottomless Brunch options this buzzing city has to offer.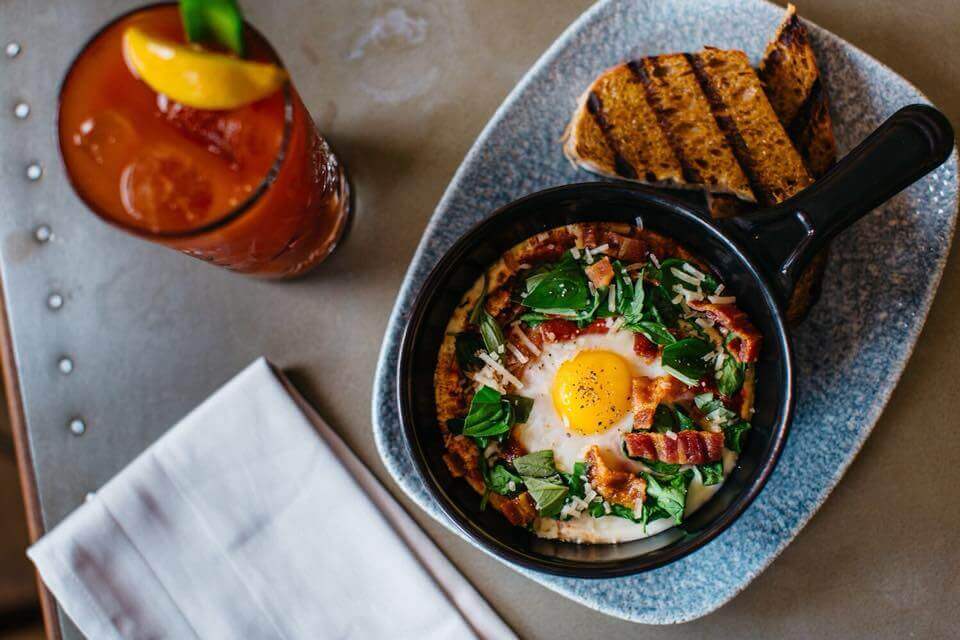 The Lost & Found is the Brunch you want to head for when one of your party says they can't stand the taste of prosecco. With unlimited Bloody Mary's, Mimosas and Bellini's, there's something for everyone. All for just £25! We also love the choice of food here; Turkish eggs with whipped yogurt and chorizo or buttermilk pancakes that you can enjoy with fruity or chocolatey toppings. You can stop drooling now.
Book now here.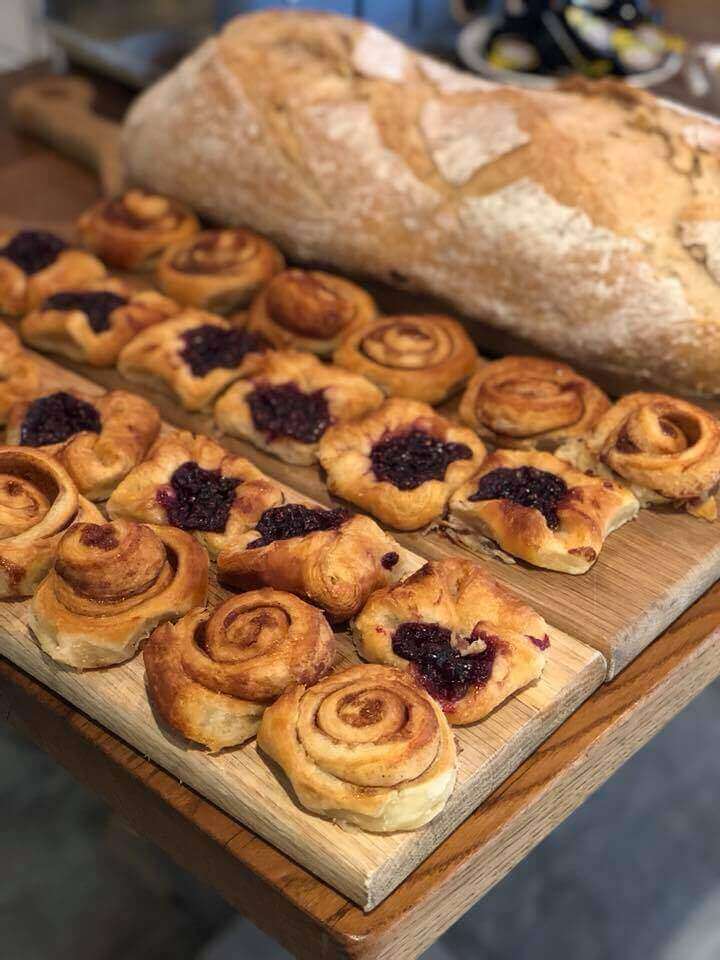 In this stylish British brasserie, every Saturday from 10am-4pm you'll get to enjoy unlimited prosecco or beer for 2 hours alongside one item from the Brunch menu and your pick of pastries, fresh fruit, yoghurts and toast at the buffet table for £28 per person. They also offer a Bottomless Sunday Roast with extra potatoes, so Brunchers can get their full weekend fix!
Book yours here.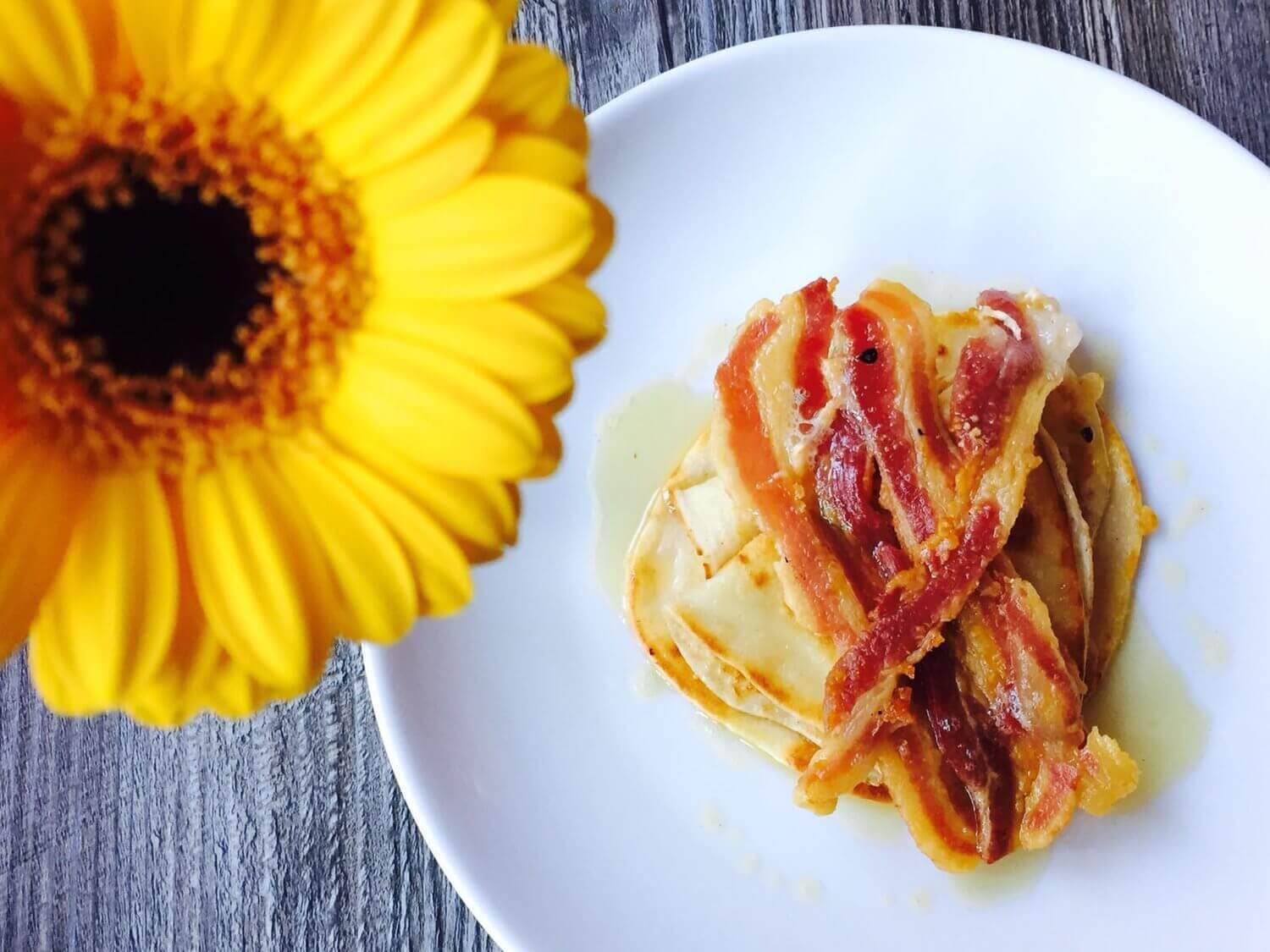 Over at Muino, they offer a Bottomless Prosecco Brunch with a 90-minute sitting, where you can enjoy Spanish Breakfast options made to order including The Muino Rancheros as well as unlimited tea, coffee & juices for £29.50 per person. Muino also kindly offer a cheaper option without the prosecco for those in your party that don't fancy a tipple.
Check it out here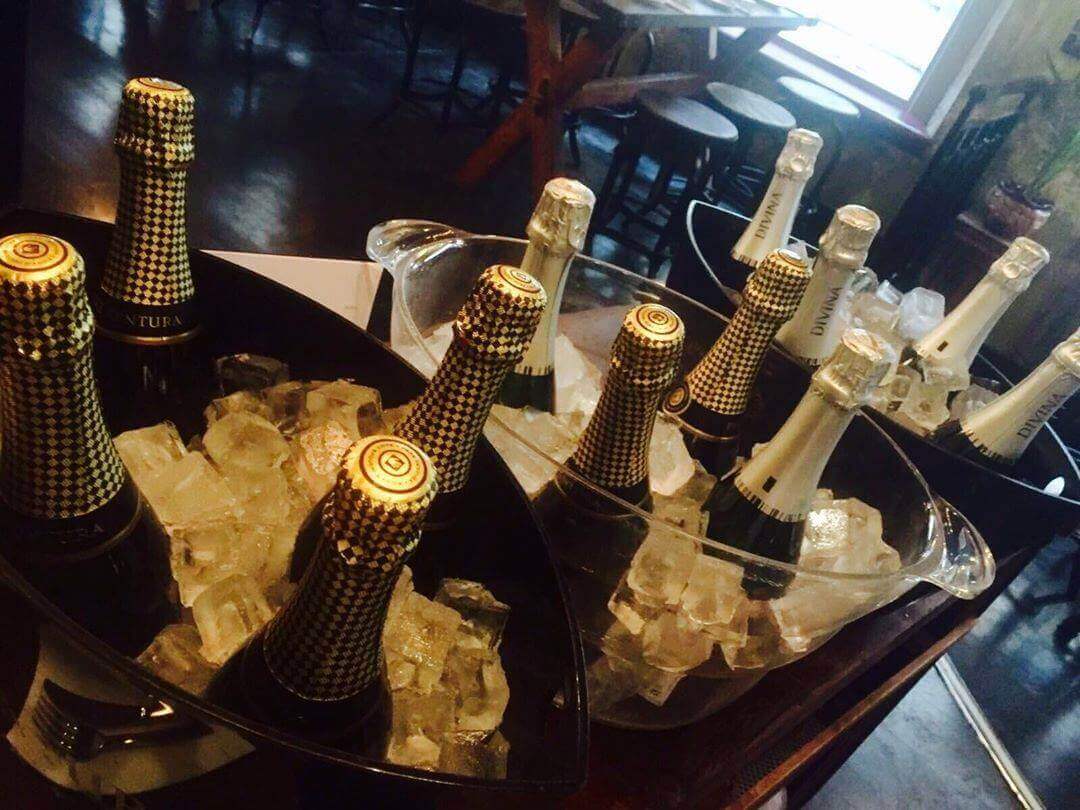 Pata Negra is well known in Bristol for its tapas plates and Spanish vibes, so they've come up with a Bottomless Tapas Brunch to showcase what they do best. For £25 per person, you get to enjoy bottomless cava with a host of authentic Brunch style tapas dishes including brandade & poached egg and avocado para mojar. ¡Es perfecto!
Find out more here.
For the ultimate luxury Brunch experience, Harbour & Browns offer a three-course Brunch menu with foodie options that include duck & waffle, jackfruit burger and lime & mint lamb belly roulette. You can get all this for £32.50 alongside bottomless prosecco for a truly decadent Saturday.
See more here