37% Off Bottomless Brunch at Hard Rock Hotel London
Because Brunch is just that little bit better bottomless...
Here at Bruncher HQ, we're always on the look out for the best bottomless brunch venues, and we couldn't resist sharing the latest offer added to Bruncher. For £38 per person, you can enjoy three courses plus unlimited drinks for two hours at Hard Rock Hotel in London.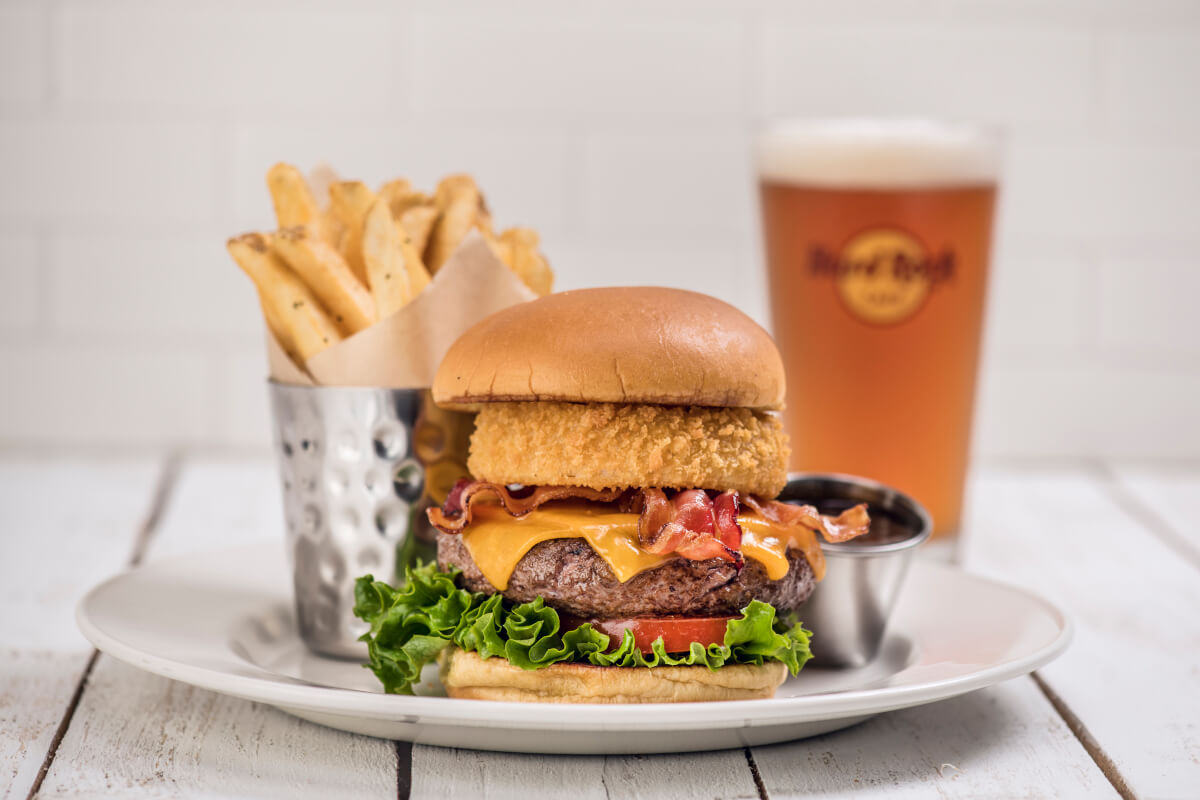 Hard Rock Hotel London is perfect for satisfying your inner rocker, filled with more costumes and instruments than you can shake a drum stick at! Look out for one of Paul McCartney's iconic Beatles suits, as well as the piano from Freddy Mercury's family home, and a letter written by Buddy Holly in 1958.
Sink in to one of the lush leather booths and revel in surroundings that pay homage to rock icons. Choose three courses from the delicious menu, including a main course and either a starter or dessert. Relax and enjoy two hours of unlimited Prosecco or draught beer during your two-hour visit.
Set the occasion off with cocktails for just £15 per person more. There is also an option to upgrade to three courses. Vegan, vegetarian and gluten-free options are available.
What are customers saying? "We had the bottomless brunch deal and it was amazing! The value for money was great and the food was delicious and the drinks did flow nicely! The ambiance was amazing and with all the music memorabilia around you, you weren't short of things to look at/explore. The staff were great and very helpful, didn't have to wait long at all for food/drinks. Definitely one of the best restaurants/places we've visited this year!" Andrew, London.
Where is it?
Great Cumberland Place, Marble Arch, London, W1H 7D
How much is it?
Usually £120 for two, Bottomless Brunch at Hard Rock Hotel London is now just £75.99 for two people.