10 Breakfasts under £10 in London
The 2nd bank holiday is on the way, and we reckon you Brunchers may be feeling the pinch from an expensive month.
But we think Brunch should always be accessible - so to help you out we've rounded up the top 10 affordable Breakfasts in London because no one should ever miss out on the opportunity to start the day off properly...
Best Cheap Eats in London for this Bank Holiday
Rake's Power Breakfast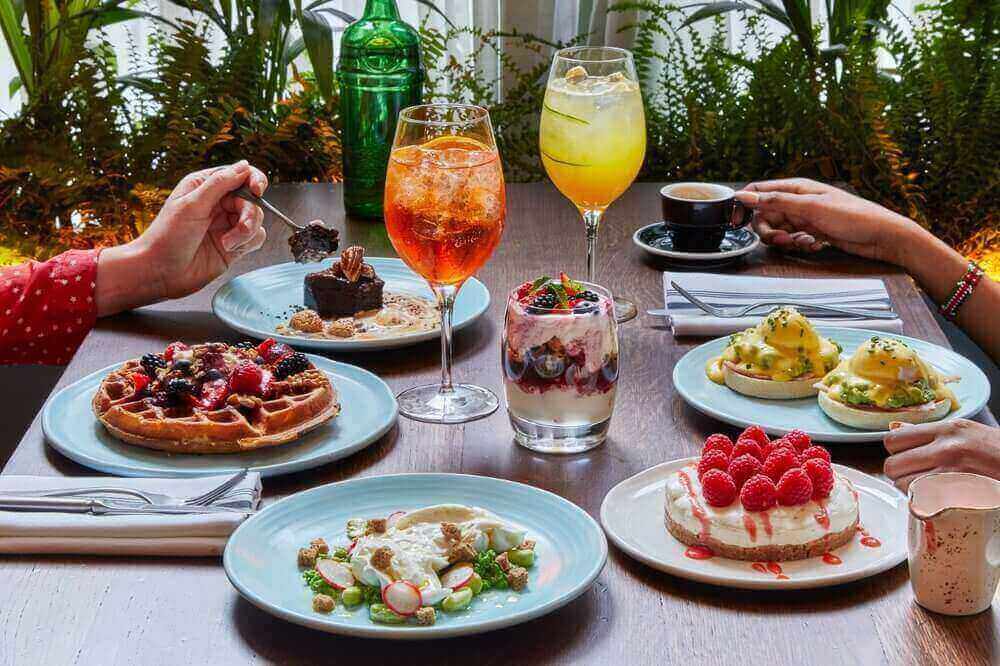 Just by Liverpool Street Station, the interior of Rake's is a fun and modern take on the Victorian era. Their 'Power Breakfast' is a great deal- your favourite egg dish and a smoothie or juice and tea or coffee for under a tenner.
Book it here.
Where is it?
40 Liverpool St, London, EC2M 7QN
The Breakfast Club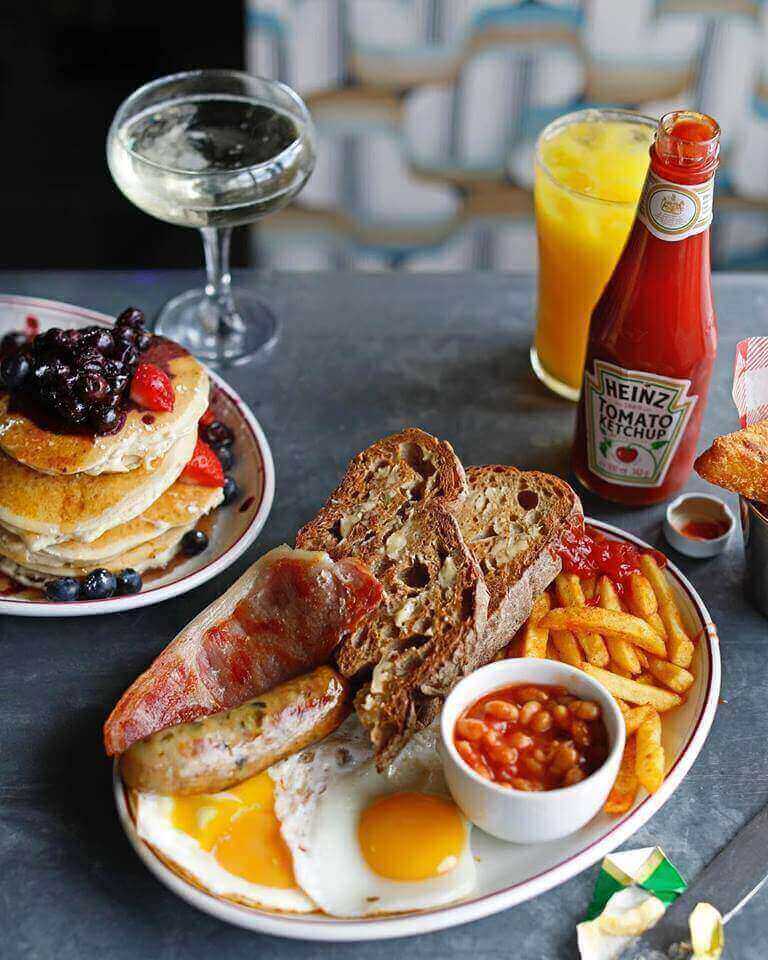 'Taking care of breakfast since 2005', The Breakfast Club is a reliable old friend. They've got you covered with their immense Cabbies Breakfast -a plate brimming with bacon, sausage, eggs, chips, beans and toast. Weighing in at £7.50, The Cabbie Breakfast is a bargain.
You can book in at any of their branches in Angel, Battersea Rise, Canary Wharf, Croydon, Hoxton, Hackney Wick, Hoxton, London Bridge, Spitalfields or Soho.
The Pickled Hen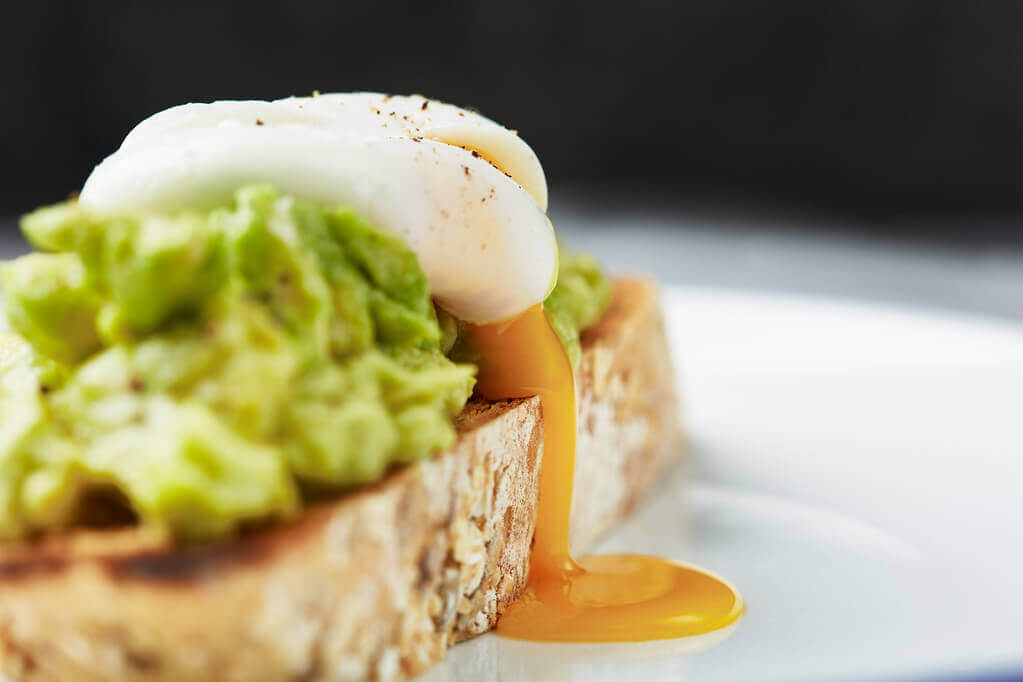 Situated in the London Marriott Hotel Marble Arch, The Pickled Hen's menu is a treasure trove of affordable Breakfasts. Hangover cures in the form of bacon or sausage butties are made that much better by being £4.50, as are the avocado and eggs on toast, and the grilled portobello mushrooms. Stacks of sweet pancakes are £4, with toppings including lemon curd, Nutella with toasted hazelnut or berries and honey. And their Full English is only 50p over the £10 mark!
Book online here.
Where is it?
134 George St, Marylebone, London, W1 5DN
The Book Club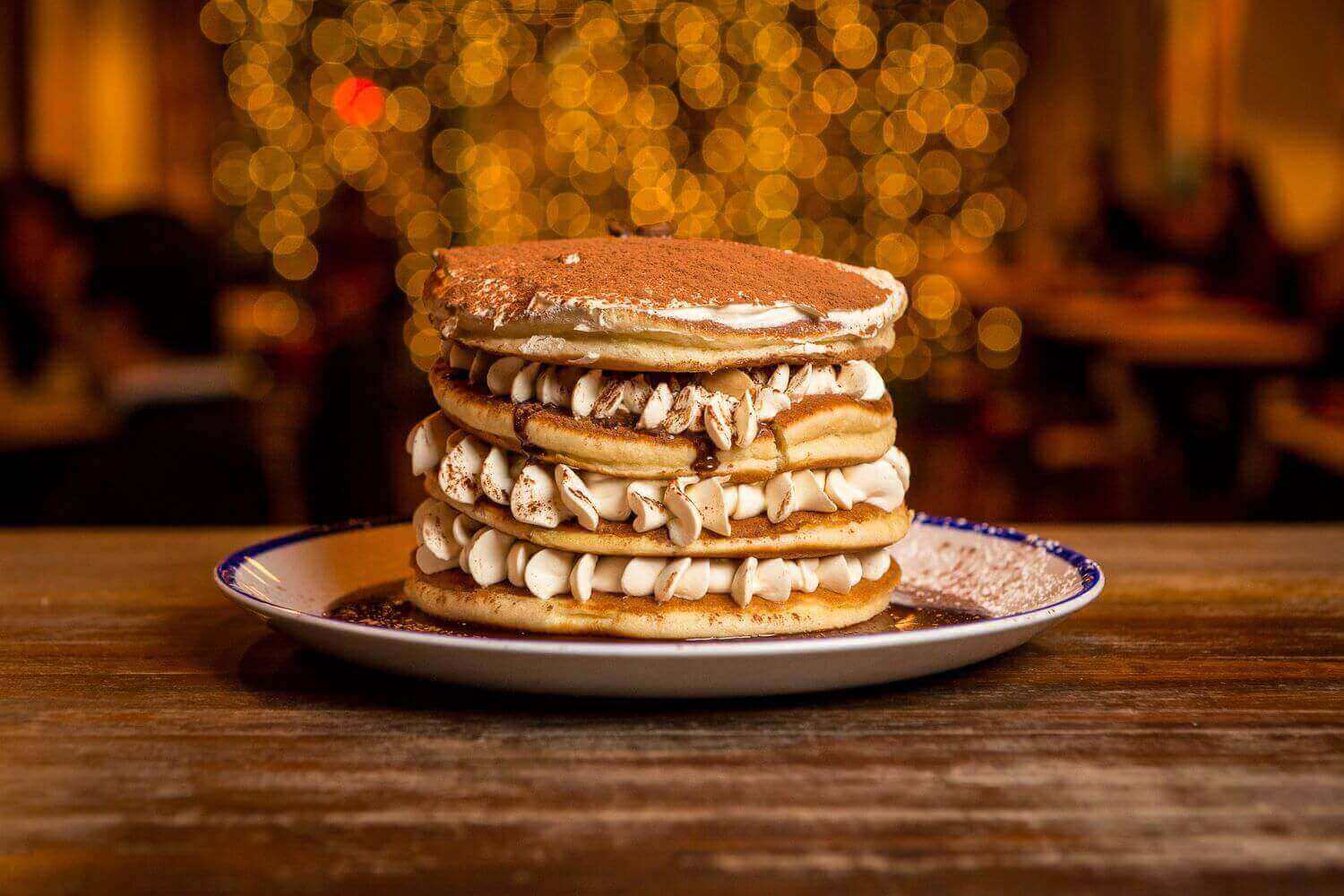 The Book Club is a much-loved all-day hangout that draws in creative crowds and foodies with its unique approach to Brunch. With a weekend deal of Pancakes & Prosecco for £9 it's well worth a visit! If you don't have a sweet tooth, don't worry- there are plenty more options under £10 on their Breakfast and Weekend Brunch menus.
Make a booking here.
Where is it?
100 Leonard St, London, EC2A 4RH
Haché
Holborn's secret gourmet burger joint boasts a Breakfast menu that's packed with filling options under a tenner. Try their simple 'Eggs is Eggs'- deep yellow Clarence Court eggs cooked the way you like on toasted sourdough, for £5.95. If that doesn't tickle your fancy, their notorious Breakfast Burger is still on budget at £9.95, or you can splash out an extra 75p on their Full Parisienne or Full Riviera Breakfasts.
Peruse the menu and book your spot here.
Where is it?
95 - 97 High Holborn, London, WC1V 6LF
Florentine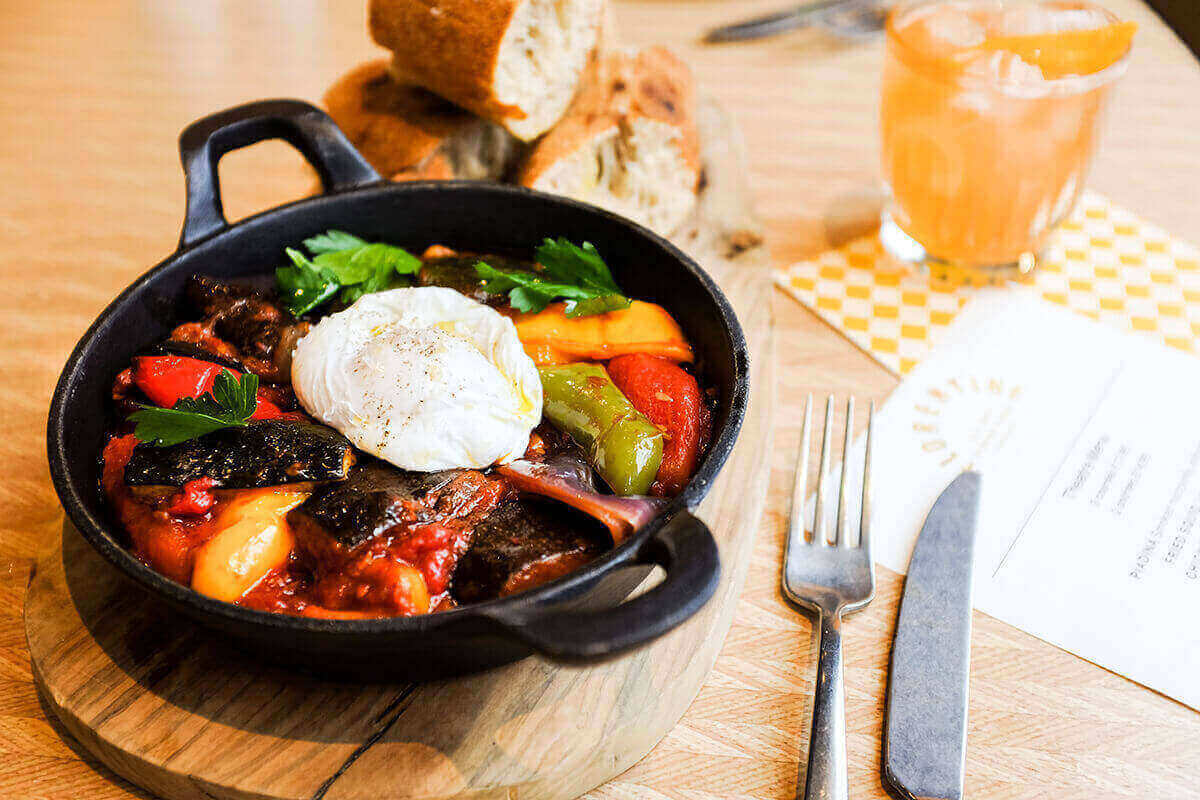 Best known for their gargantuan Ostrich Egg Breakfast, Florentine also offer a plethora of egg dishes, flatbreads and a burger for under £10.
Take a look at the menu here.
Where is it?
6 Hercules Rd, Lambeth, London, SE1 7DU
The Anthologist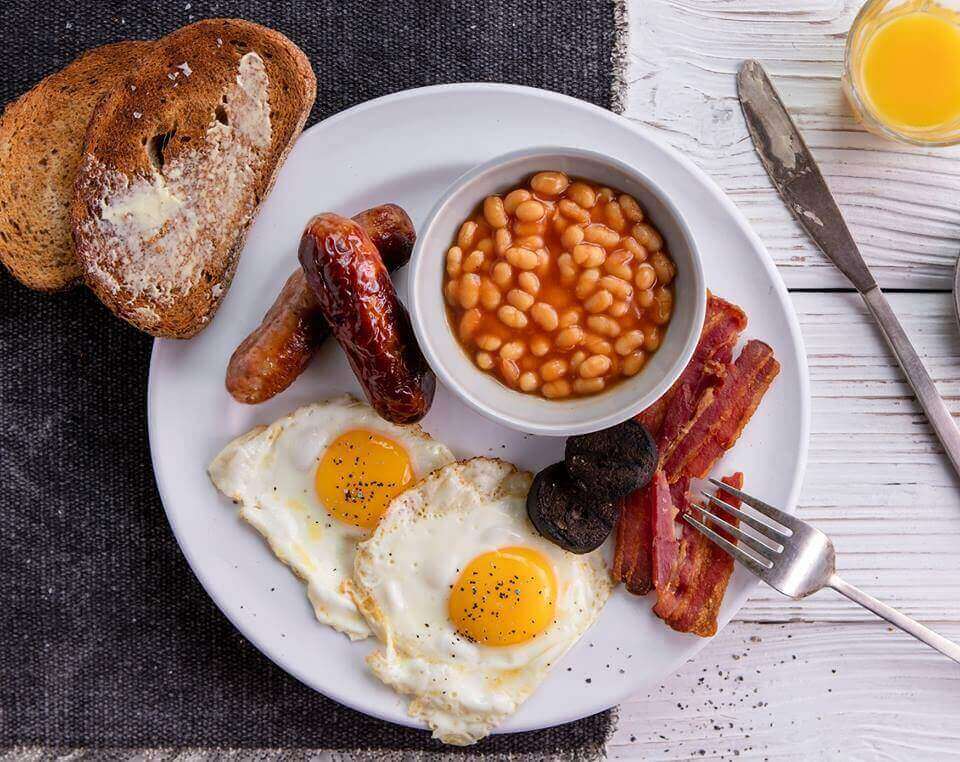 Their Full English is right on the money at £9.95- still under a tenner! The Anthologist is a great Brunch spot by Bank Station Underground.
Book your place here!
Where is it?
56 Gresham Road, London, EC2V 7BB
Trade Essex Road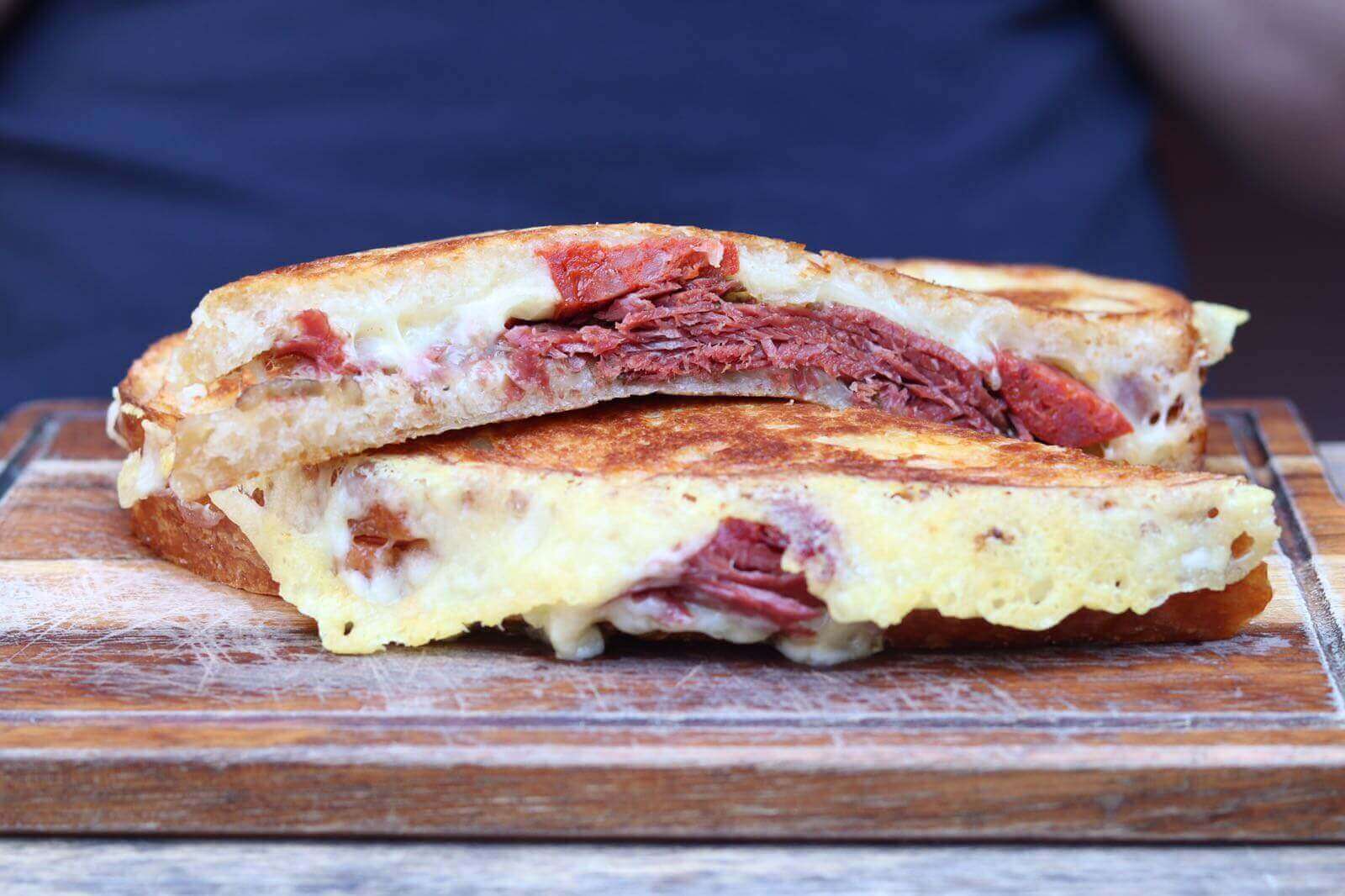 With stacks of pancakes from just £5.50, sourdough grilled cheeses from £5.95 and their trademark sandwiches from £7.95, Trade Essex Road has a loyal Brunch following for a reason.
See what the fuss is about here.
Where is it?
330 Essex Rd, London, N1 3PB
The Half Moon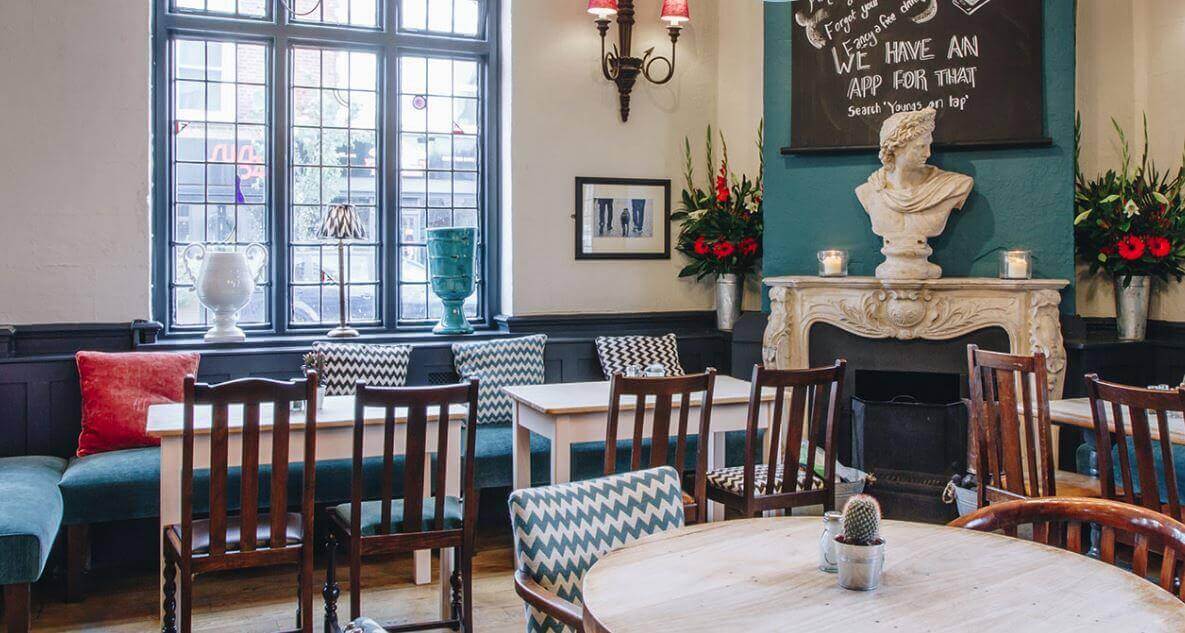 Sharing is caring at this Putney institution- go with a friend and half their cheese sharing platter from a tidy £5 each or go for a hench breakfast sandwich of your own, priced from £6.50. We like the sound of the chilli pulled pork and apple slaw sandwich, which comes with fries.
Book now!
Where is it?
93 Lower Richmond Road, Putney, London, SW15 1EU
BabaBoom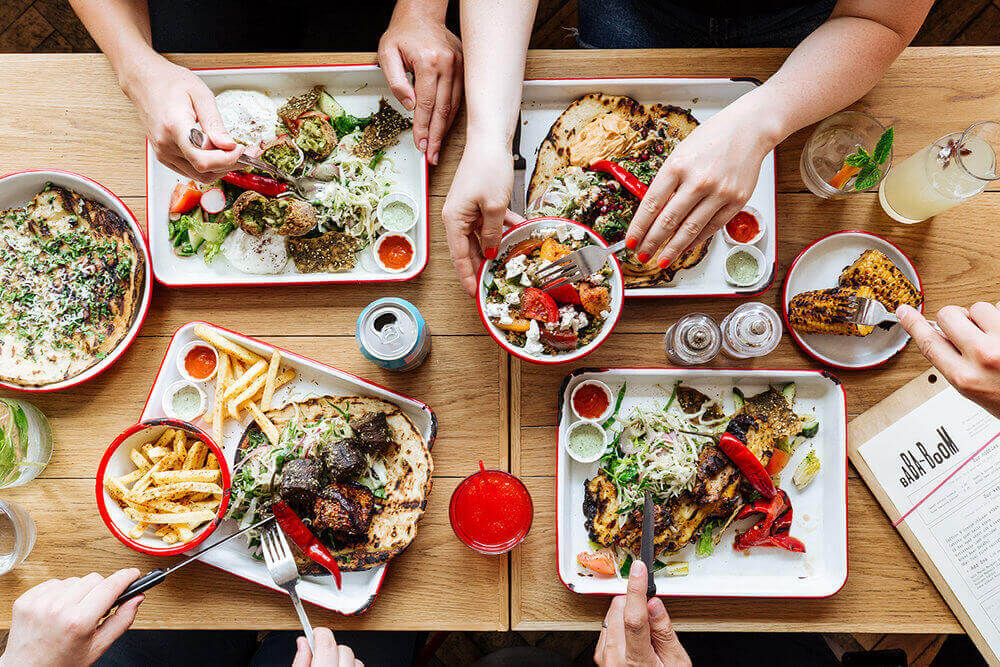 Start your day differently with one of BabaBoom's filling Brunch kebabs, which start from £8.70. If you're after a more traditional Breakfast, their Barbary & tahini granola is a good choice at £6.
Make a booking at their Islington and Battersea venues!
Think we missed a must-visit venue? Let us know!